Pining, hockey, and croissants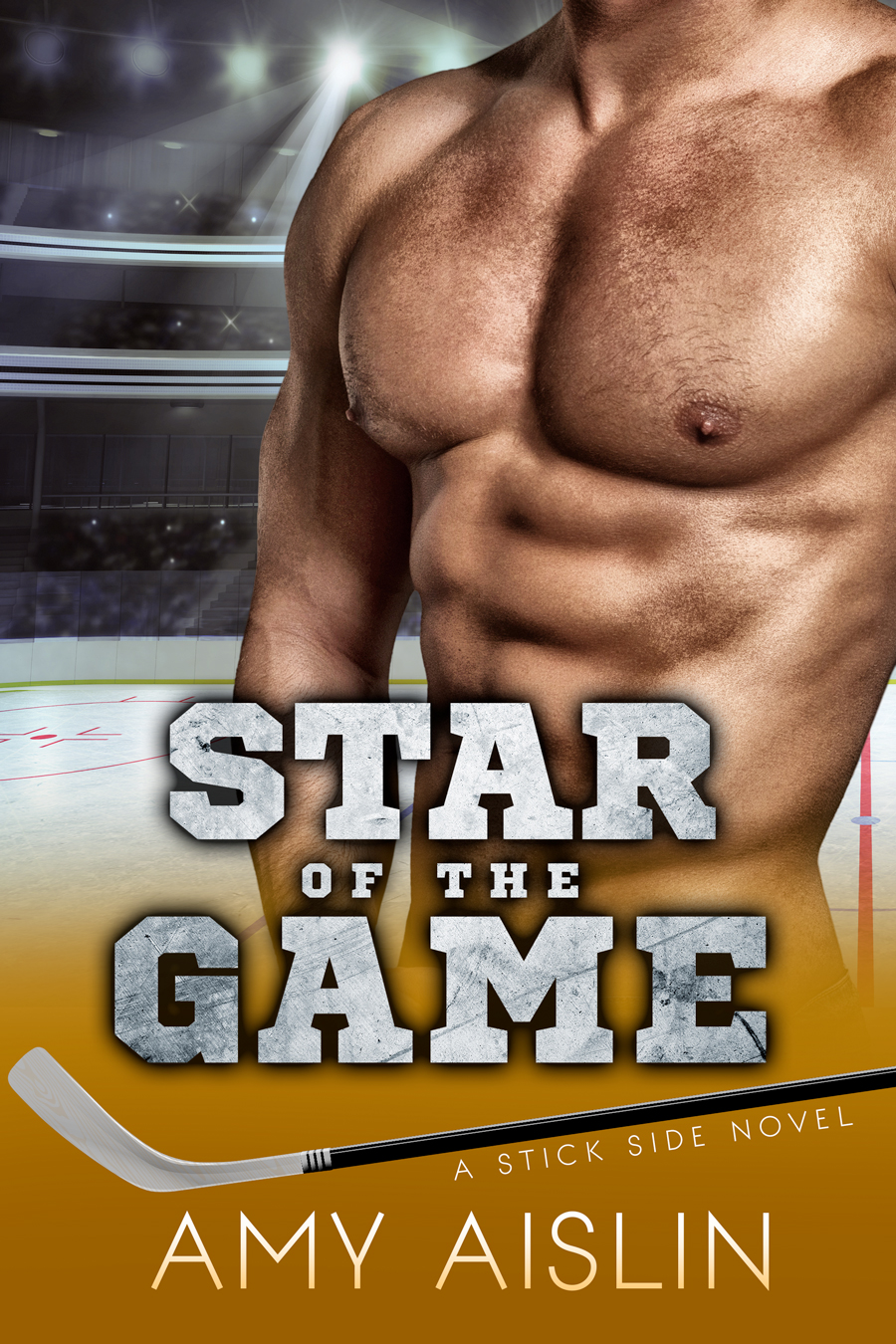 Star of the Game

OUT NOW IN EBOOK AND PAPERBACK
Featuring:
Best friends to lovers

Roommates

Hockey


Extravagant gift-giving

Kisses under the stars
Game Plan

COMING APRIL 4
EBOOK, PAPERBACK, AND AUDIO
Featuring:
Second chance romance
Forbidden romance
Hockey
Demiromantic rep
So much ramen
SECOND CHANCES & FORBIDDEN LOVE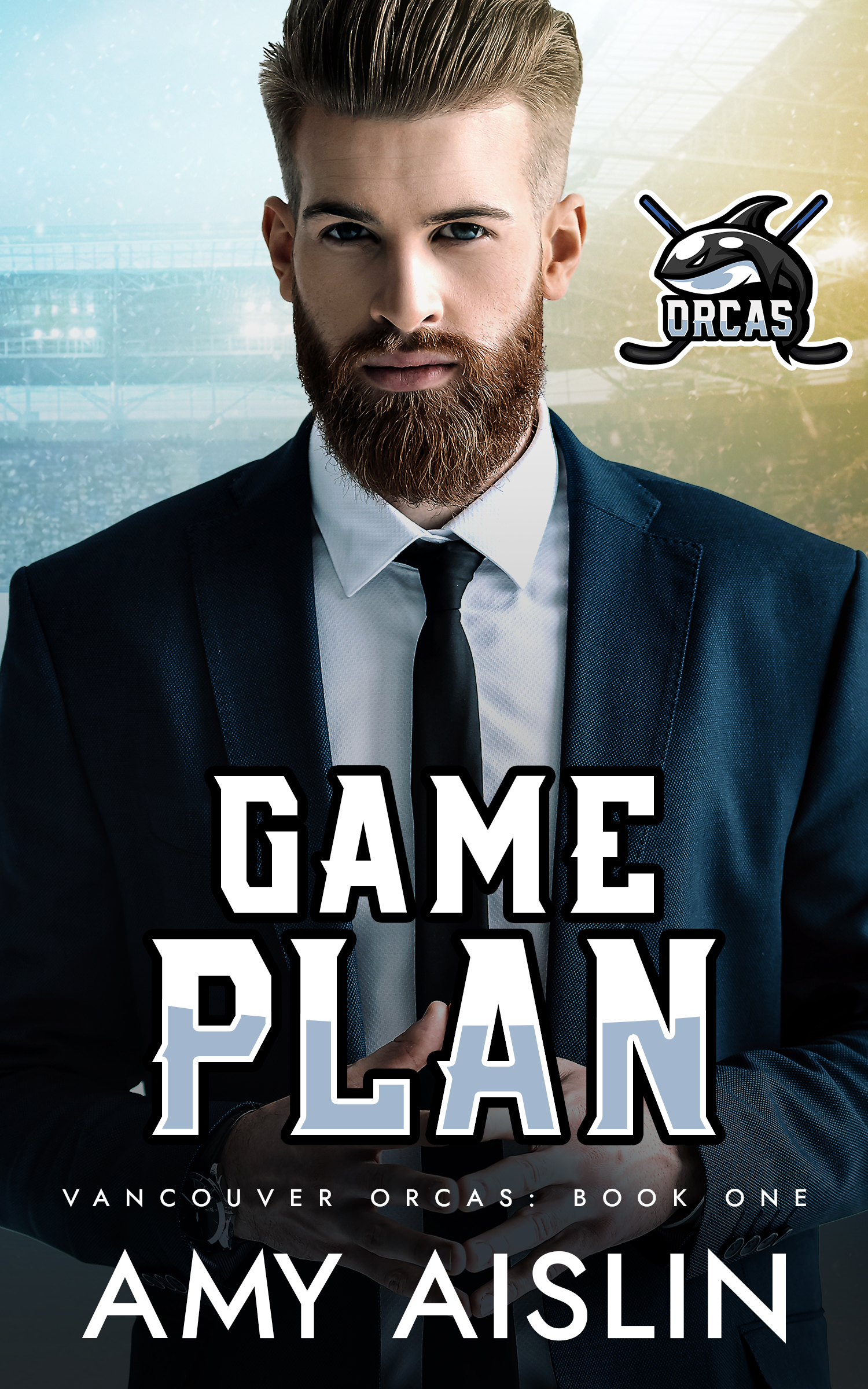 The bestselling Stick Side series
author of the bestselling stick side series
Amy Aislin
Capricorn
Introvert
Tea drinker
Major sweet tooth
Oldest of three girls
Collector of salt & pepper shakers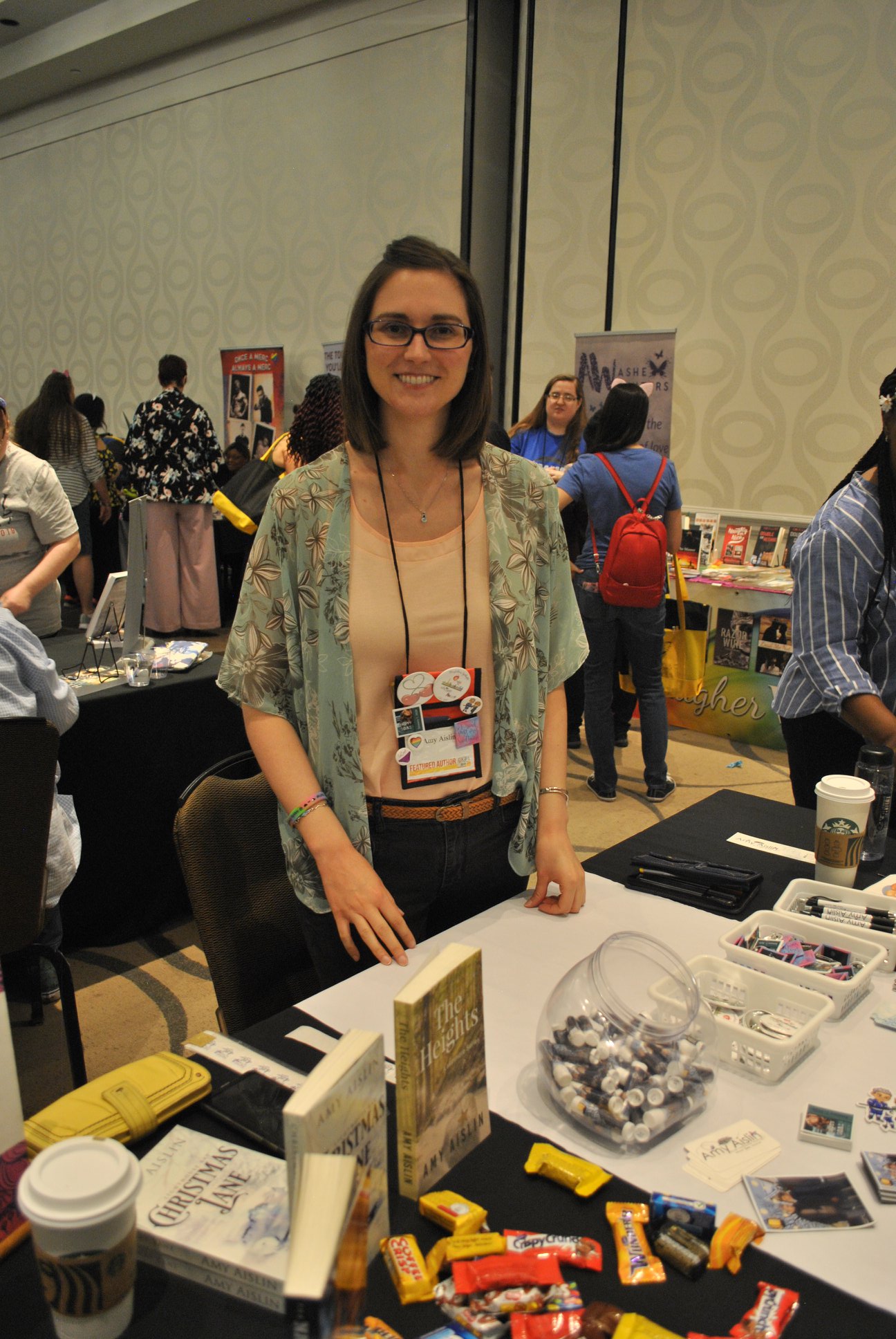 Risking the Shot is not your ordinary sports romance. Sure, there are hockey players and steamy sexy scenes, but those are really just the backdrop for the vibrant development of a loving, healthy relationship between two deserving men, brokered by the surprisingly effective matchmaking skills of a precocious four-year-old child.
With lots of hockey, delicious food, and the sweetest couple ever, Amy Aislin scores a hat trick with Shots on Goal.
Kelly Jensen
award-winning author of Block and Strike
I'm a sucker for a well-written second-chance romance and that's exactly what we get with Amy Aislin's second novel in her Stick Side series.
Jen Reviewer
Dog-Eared Daydreams
Amy Aislin is so good at building up this slow, delicious tension while simultaneously keeping us fed with soft moments, banter and friendship.
Ellie
Goodreads reviewer
I'm still smiling. [Keeping Kellan] is my favourite kind of romance: friends to lovers, where the friendship is deep and the move to romance is carefully considered.
Becky
Goodreads reviewer
My heart has honestly become a slave for [Home for a Cowboy]. This story has brought me to my knees… Pick up this country book and saddle up your heart for one of the best rides you'll ever experience.
Mia
Bookbub reviewer
GLO (Gay Lit Oz) • Sydney, Australia
Australia's very first LGBTQ+ author event! I'll be an attending author at this one-day event on April 15, 2023.
RARE23 Melbourne • Melbourne, Australia
Meet 210+ authors from around the world! I'll be an attending author all three days.
My Writing Blog
Follow Along

Thank you to everyone who completed my one-question poll on last month's High Five...

Before I dive in to all the bookish things, would you do me a favour and complete the...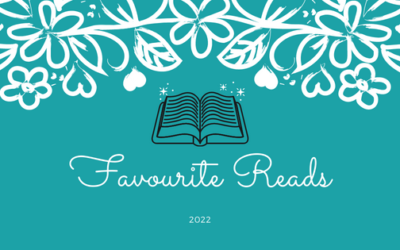 My favourite reads of 2022!