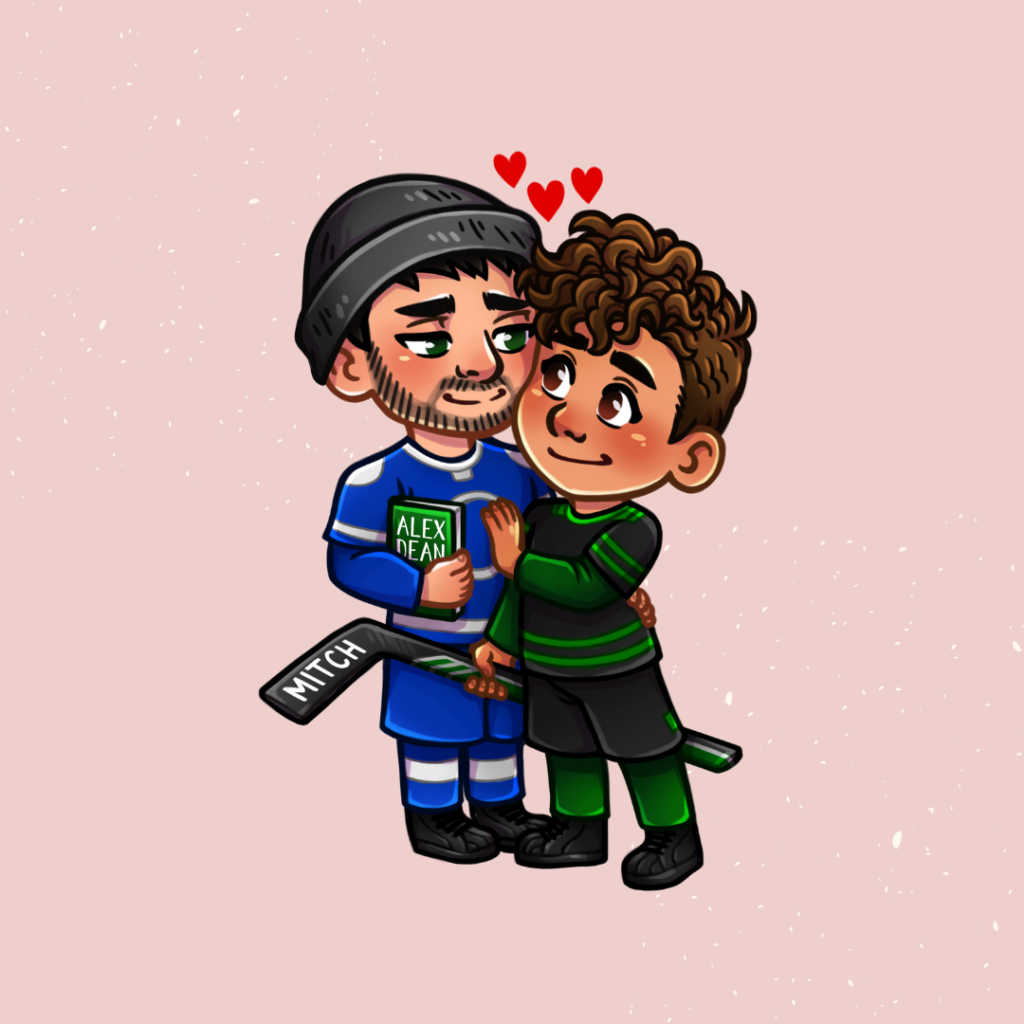 Character Art
Cute and sweet character art I've commissioned for my books (like this one!).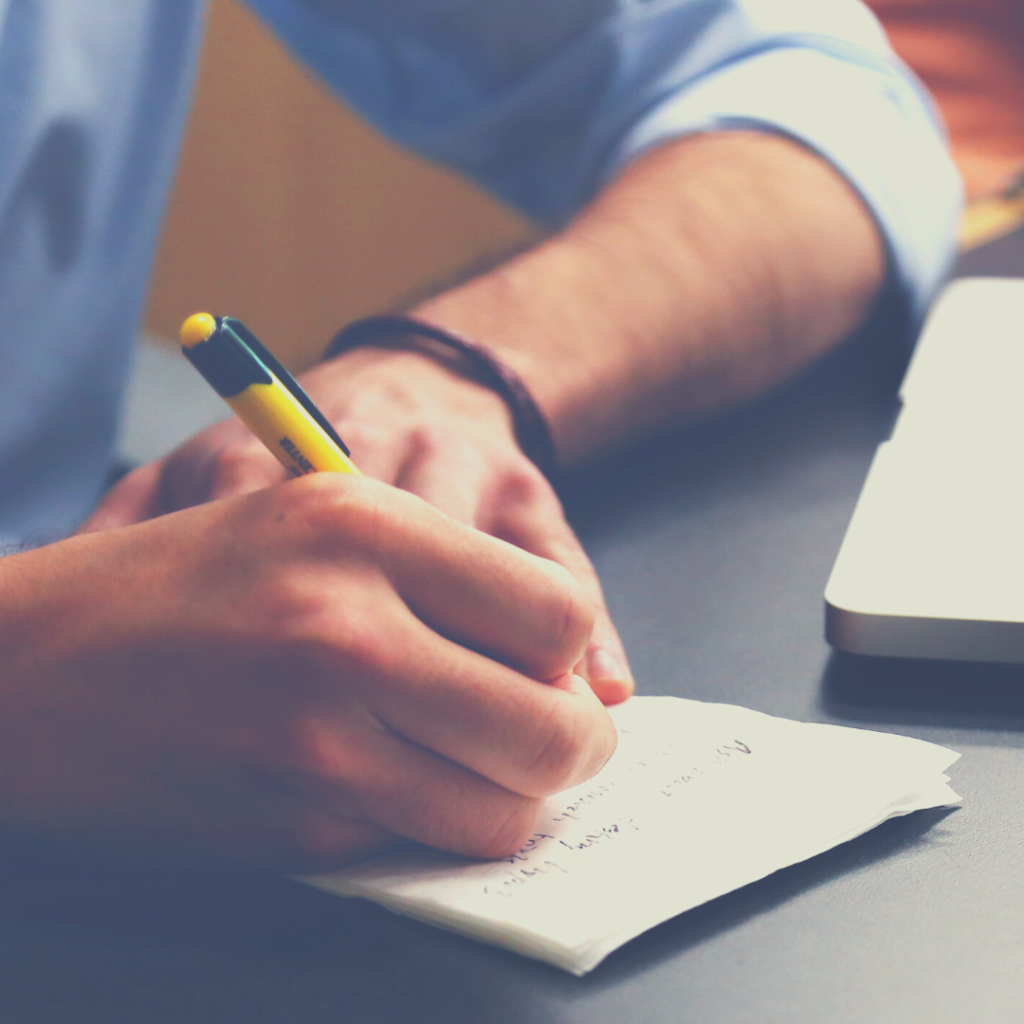 Newsletter Bonus Scenes
Extra short scenes available to newsletter subscribers.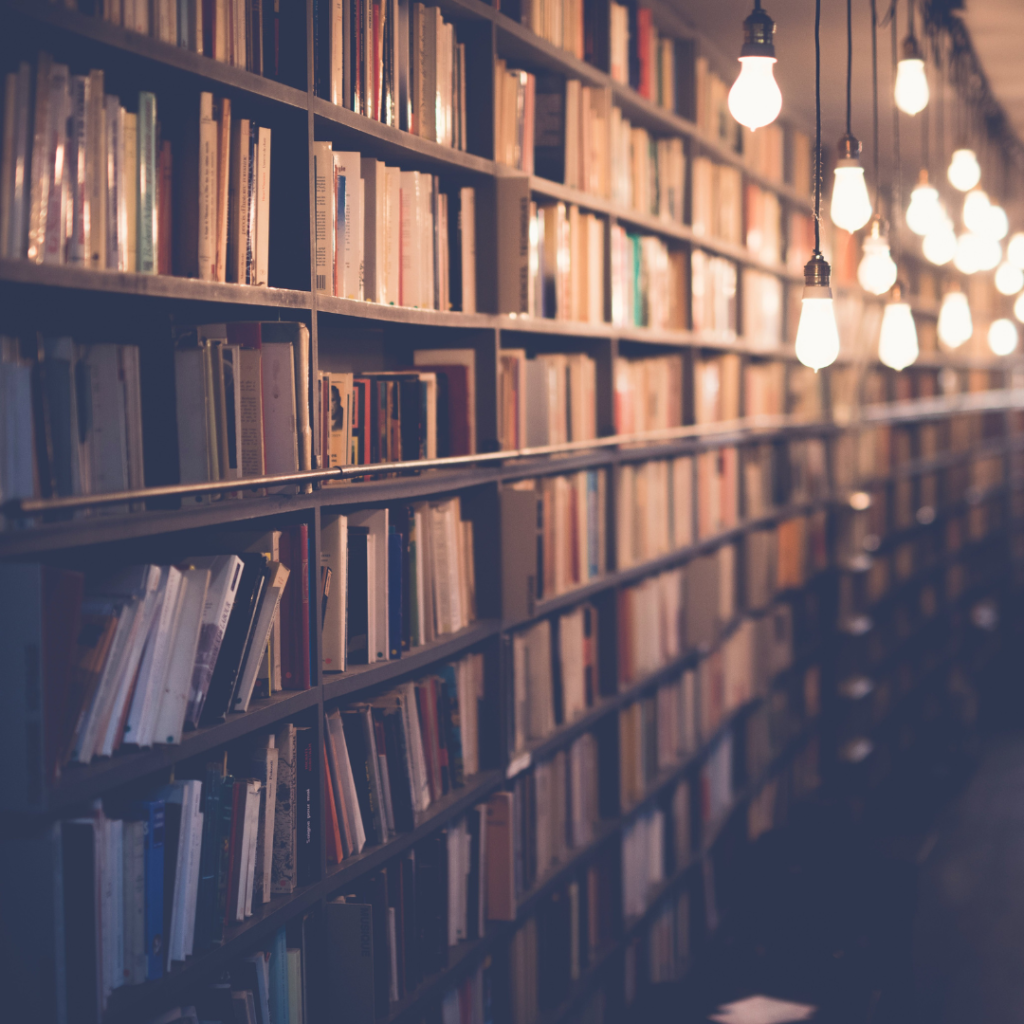 Free Reads
A few little bonus scenes I've written as part of the Stick Side universe.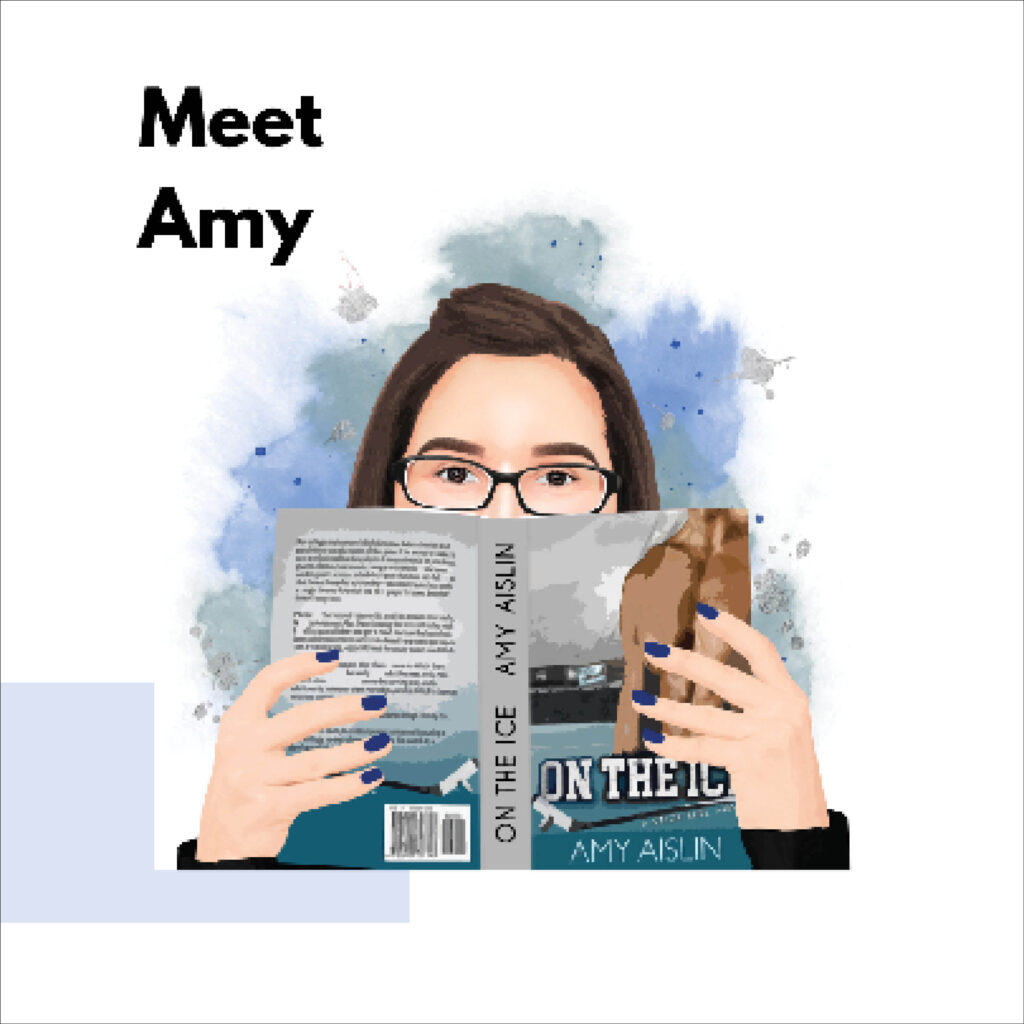 Events
Upcoming events I'll be attending. This is where you can pre-order signed books and swag if you'll be attending the same events as me!