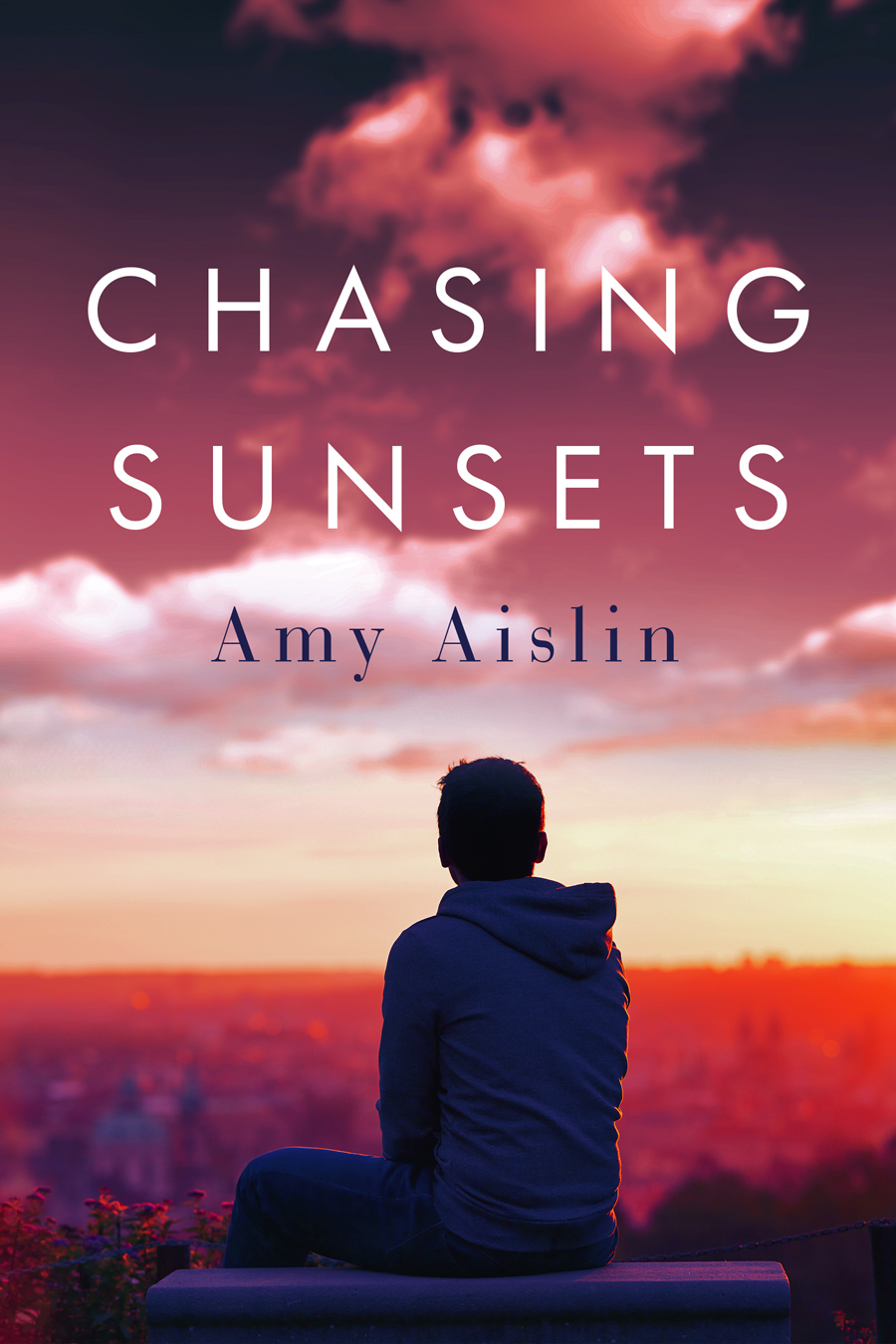 Chasing Sunsets
FREE until Dec. 31, 2022 as part of a multi-author giveaway featuring 100+ brand new m/m romance books!
Click here to get all of the books
A sex scandal wasn't how NHL player Dane Roxborough imagined starting his summer. Neither was fleeing Boston with his tail between his legs. Seeking refuge at his parents' inn in his hometown, all he wants is to hide from the press…and reconnect with his college sweetheart.
Grant Lilly's had enough of broken hearts. Sure, Dane still owns his, but that doesn't mean anything when Dane left him to play hockey once already. Grant has a life and a career in Glen Hill, and he doesn't need Dane resurrecting old feelings.
Amid Green Mountain summer nights, can Dane and Grant chase the sunset to their happily ever after?
Cover art by Natasha Snow Designs.