M/m holiday hockey anthology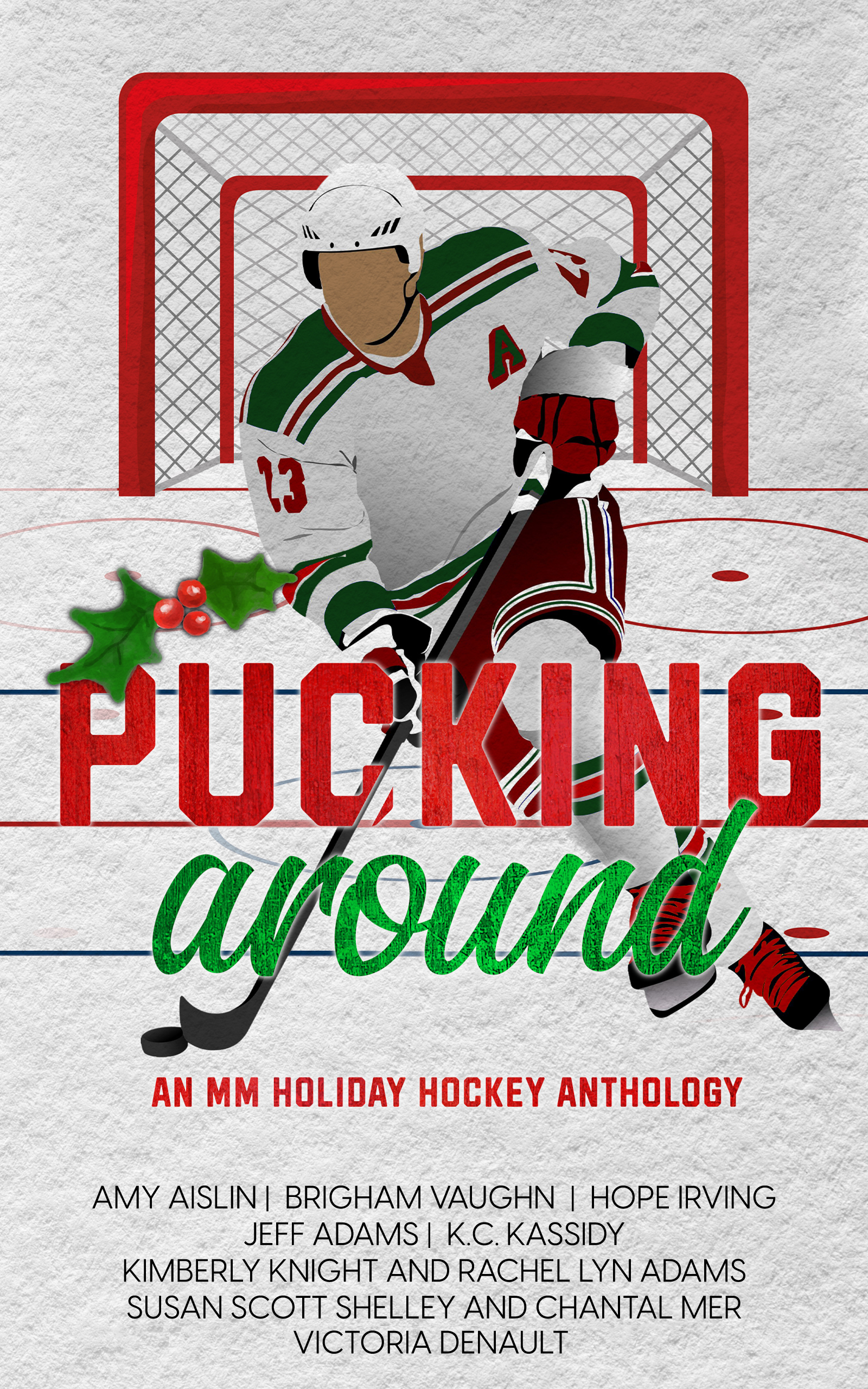 Pucking Around Anthology

Free until December 16!
Featuring:
Eight holiday m/m romance short stories
Sexy hockey players falling in love
FREE until December 16
Get Frosted

Newest release
Featuring:
Rivals to lovers
Brother's BFF
Small town
Bigfoot sightings?
Tons of Christmassy vibes
Frenemies to lovers & years-long pining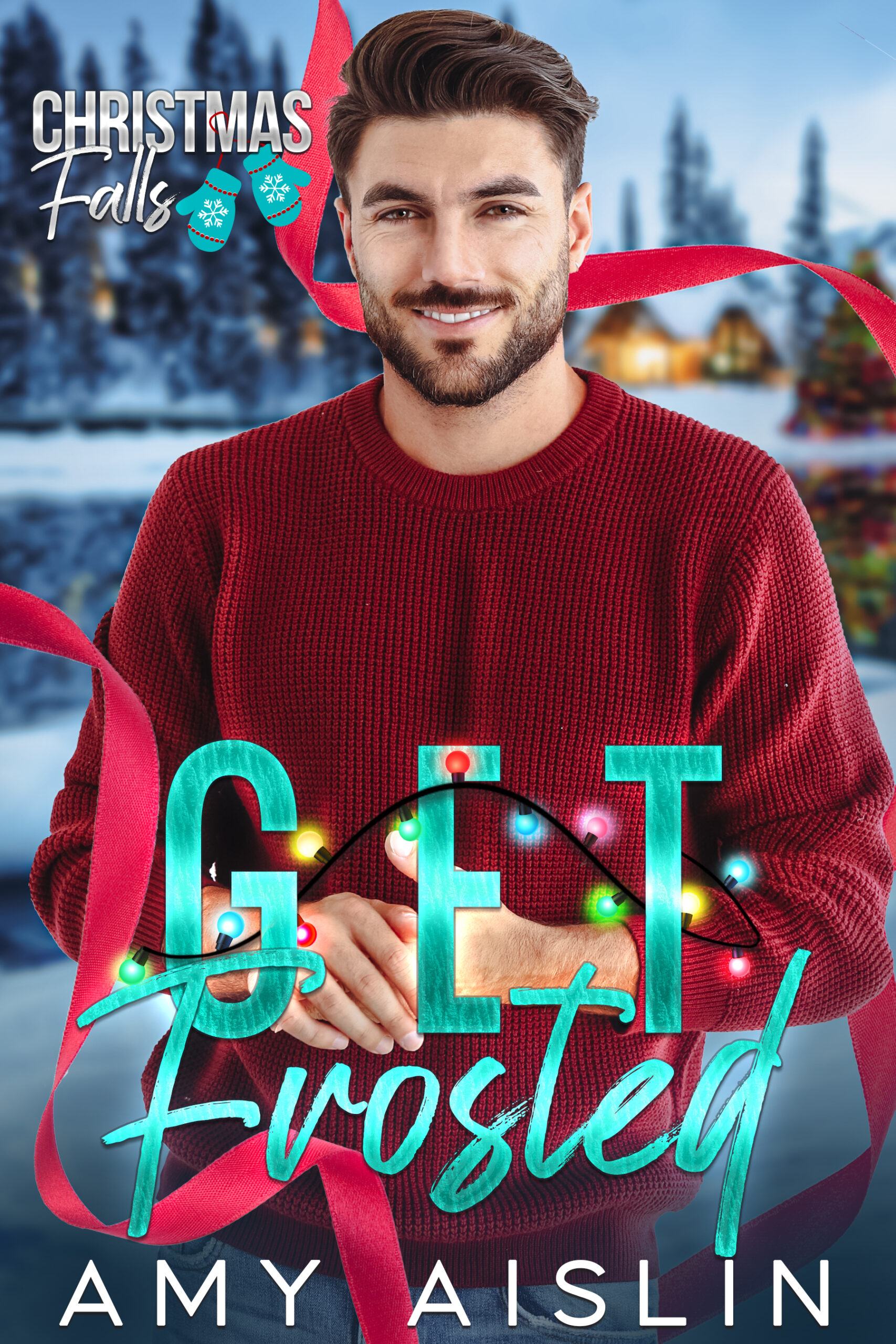 The bestselling Stick Side series
author of the bestselling stick side series
Amy Aislin
Capricorn
Introvert
Tea drinker
Major sweet tooth
Oldest of three girls
Collector of salt & pepper shakers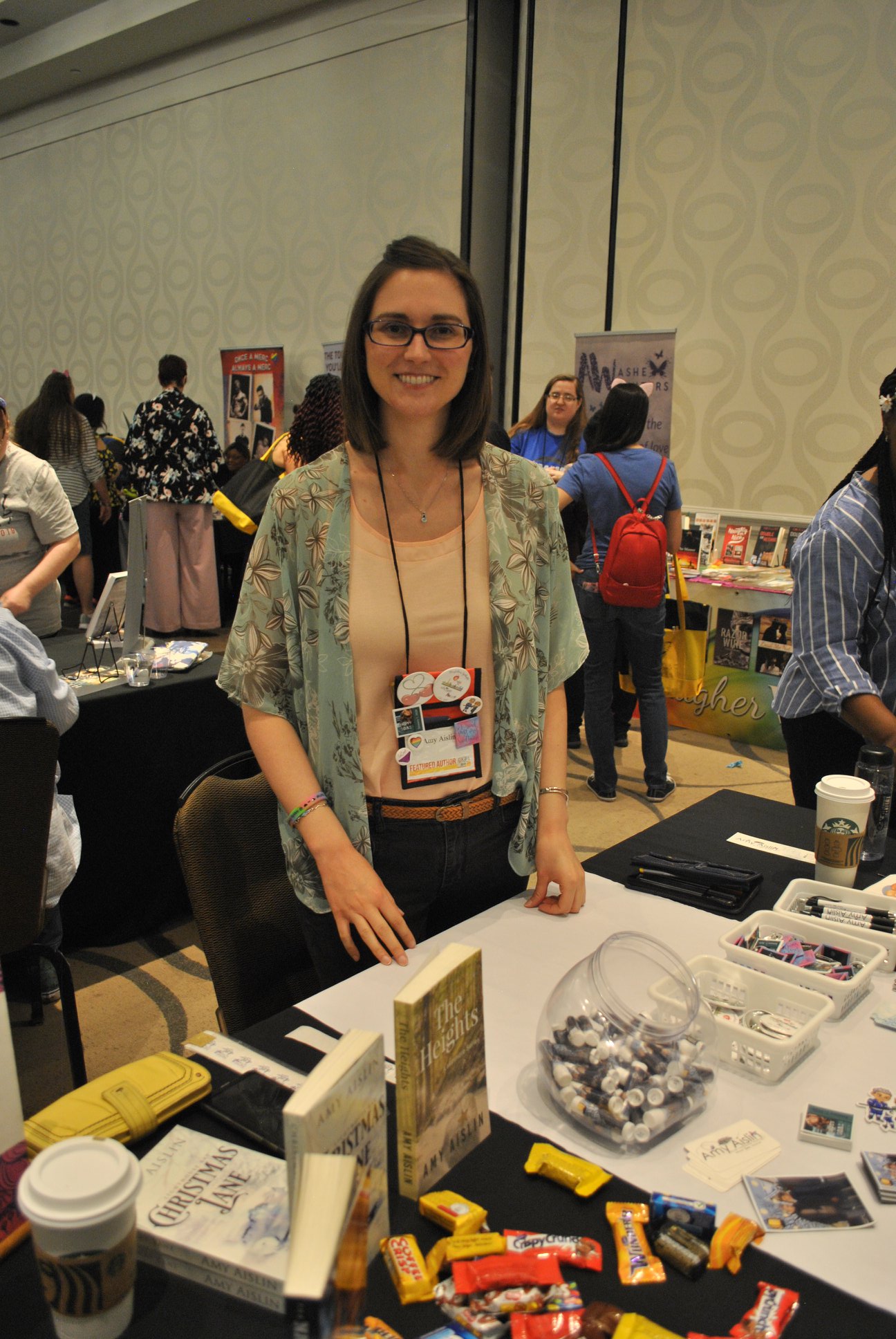 Risking the Shot is not your ordinary sports romance. Sure, there are hockey players and steamy sexy scenes, but those are really just the backdrop for the vibrant development of a loving, healthy relationship between two deserving men, brokered by the surprisingly effective matchmaking skills of a precocious four-year-old child.
With lots of hockey, delicious food, and the sweetest couple ever, Amy Aislin scores a hat trick with Shots on Goal.
Kelly Jensen
award-winning author of Block and Strike
I'm a sucker for a well-written second-chance romance and that's exactly what we get with Amy Aislin's second novel in her Stick Side series.
Jen Reviewer
Dog-Eared Daydreams
Amy Aislin is so good at building up this slow, delicious tension while simultaneously keeping us fed with soft moments, banter and friendship.
Ellie
Goodreads reviewer
I'm still smiling. [Keeping Kellan] is my favourite kind of romance: friends to lovers, where the friendship is deep and the move to romance is carefully considered.
Becky
Goodreads reviewer
My heart has honestly become a slave for [Home for a Cowboy]. This story has brought me to my knees… Pick up this country book and saddle up your heart for one of the best rides you'll ever experience.
Mia
Bookbub reviewer
RARE24 Edinburgh • Edinburgh, Scotland
RARE24 Edinburgh is taking place on September 6-7, 2024 in Edinburgh, Scotland. I'll be a signing author either on September 6 or September 7. Stay tuned for more info on how to get tickets and how to preorder books from me.
My Writing Blog
Follow Along

Welcome to my November blog post. In today's post: My favourite reads of November. What...