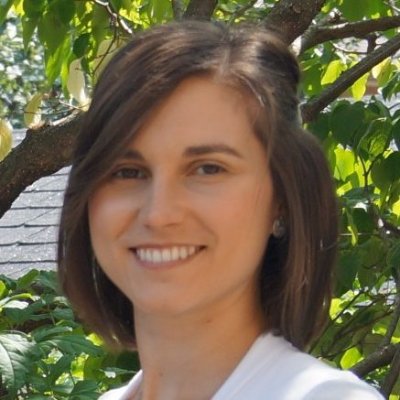 I started writing on a rainy day in fourth grade when my class was forced to stay inside for recess. Tales of adventures with my classmates quickly morphed into tales of adventures with the characters in my head. Based in the suburbs of Toronto, I'm a marketer at a large environmental non-profit in Toronto by day, and a writer by night. Book enthusiast, animal lover and (very) amateur photographer, my interests are many and varied, including travelling, astronomy, ecology, and baking. I love live theatre (especially musicals), CW's DC comic shows, Julie Andrews, the Backstreet Boys, Scotland (yes, the country), and my hometown of Oakville, Ontario.
I'm Canadian born and raised, which is why I write in Canadian: colour instead of color, favourite instead of favorite...you get the idea! My books, however, are written with American spelling.
I love connecting with readers! You can find me on Facebook, Pinterest, Instagram, Tumblr, and Twitter or sign up for my infrequent newsletter here.