Who doesn't like free stuff!? Click on the headings below to read the short story of your choice. Note that these are unedited, so if I've missed a typo, please let me know! These short stories take place in the Stick Side universe, so beware: they do contain spoilers for their respective novels.
I hope you enjoy these little tidbits into my characters' lives.
Happy reading.
Christmas On the Ice (Stick Side #1.5)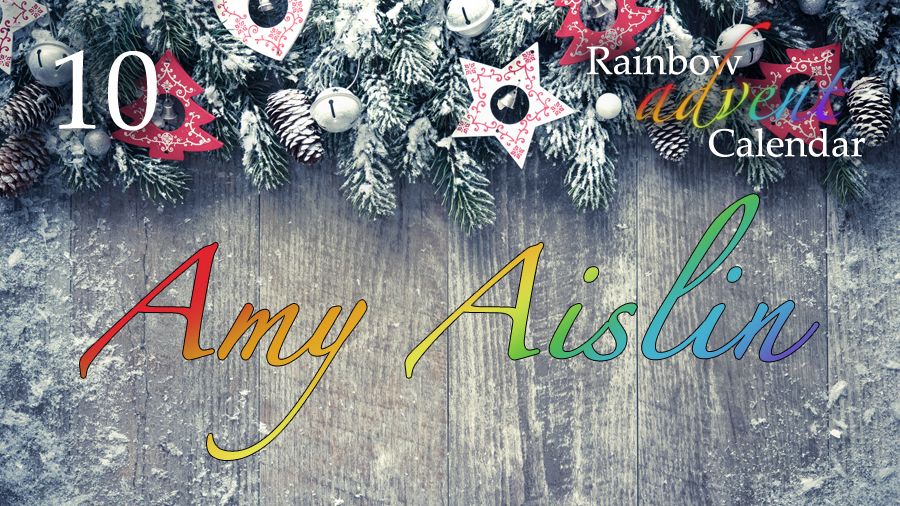 All Mitch wants is to go home for the holidays, but a family emergency causes him to miss his flight.
On the Ice: Mitch vs Alex (Stick Side #1.6)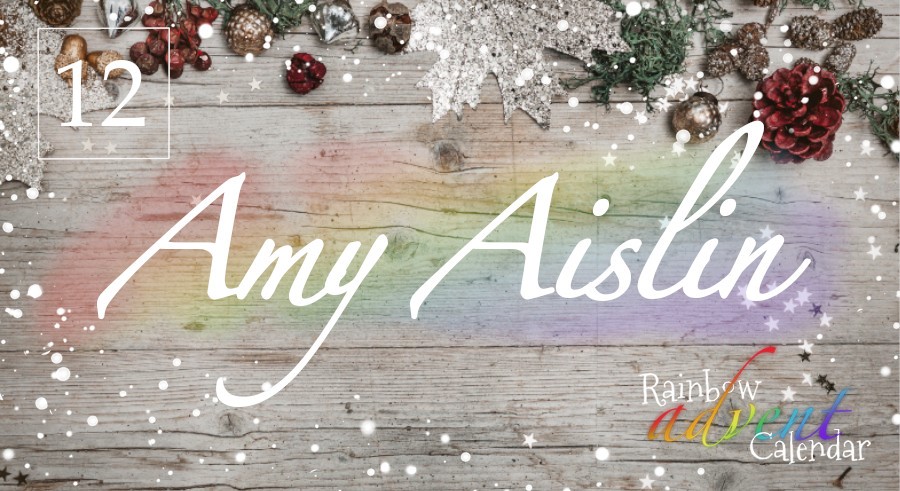 Mitch and Alex face each other during an NHL game after months apart, then get all schmoopy at Christmastime.
A Valentine's Trade (Stick Side #1.7)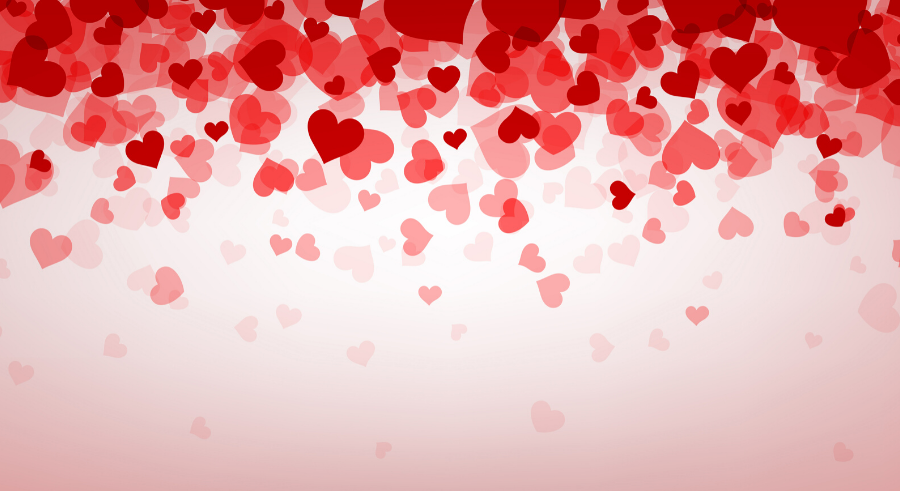 NHL forward Mitch Greyson has been traded to Toronto—his husband's team.
The Nature of Christmas (Stick Side #2.5)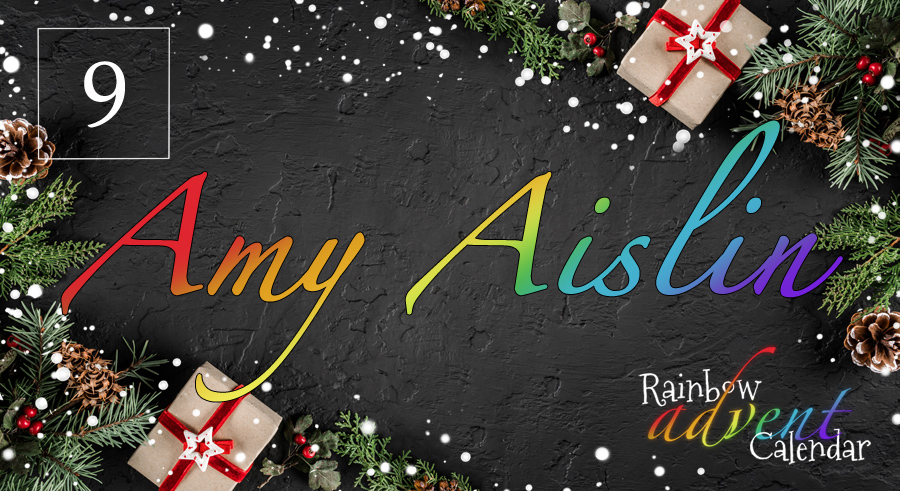 Misadventures with a onesie, featuring Ash and Dan from The Nature of the Game.