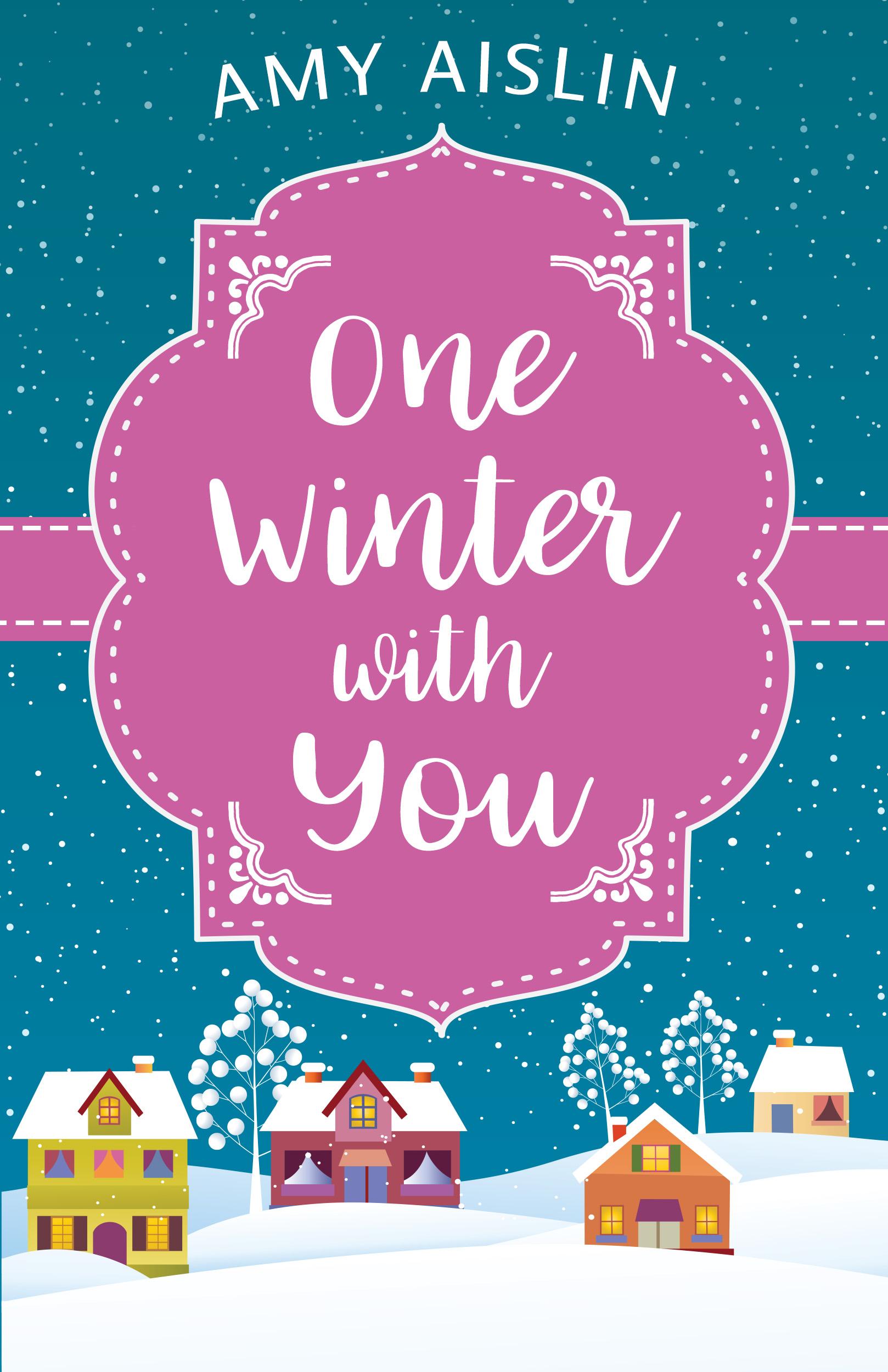 One Winter with You
Available FREE when you sign up for Amy's newsletter.
Can the sons of rival coffee shop owners set aside their differences to win their town's annual scavenger hunt? 
Wes needs to win the grand prize money—badly. The equipment at his dad's café desperately needs replacing. 
Jordan needs to win the grand prize money—badly. His goddaughter's experimental cancer treatments are costly. 
One thing's obvious as they're forced to work together: there's more between them than an old rivalry. 
Cover art by Tugboat Designs.
This short was perfect. Just a bunch of really sweet and heartwarming moments. I'm still smiling with all the happy feelings this novella left me with.
Cute, sweet, enemies to lovers story. Quick read and a nice dose of hot chocolate warmth for January.
A sweet enemies-to-lovers story that will warm you from the inside out. Loved the slow burn, low angst anticipation of this one…