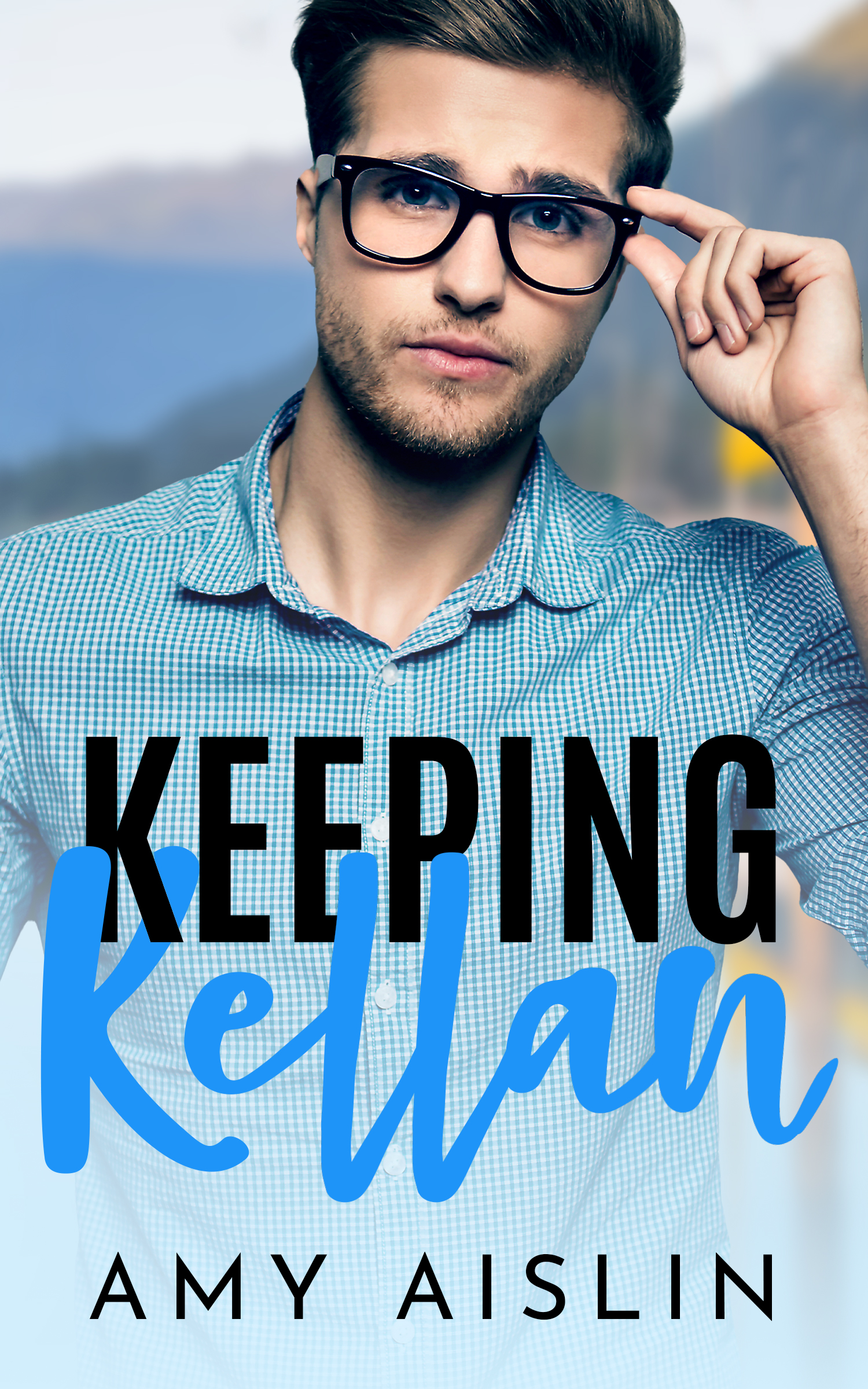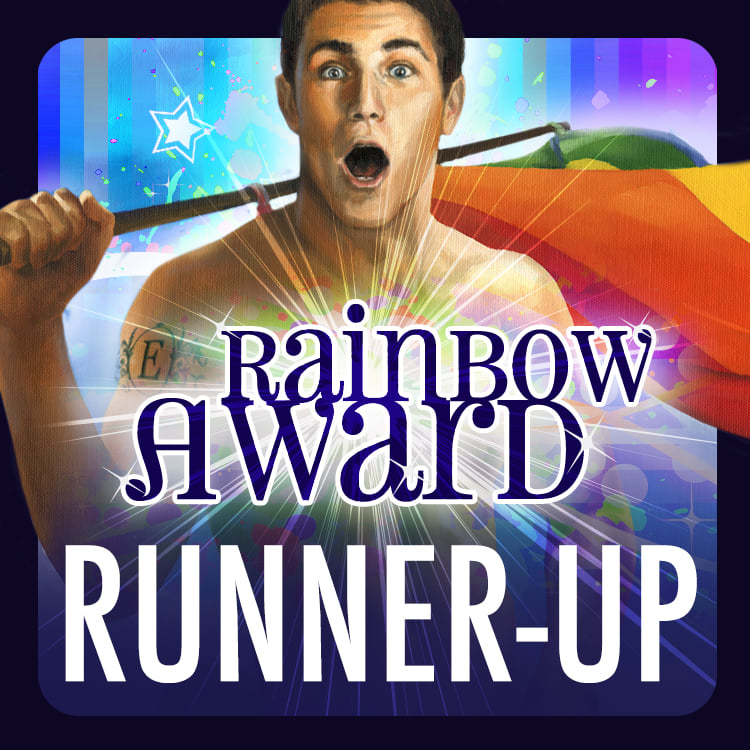 Rainbow Awards 2020-2021 runner-up in Bisexual Contemporary Romance!
Keeping Kellan
Book two of the Keeping Him series
Amazon | Apple | B&N | Kobo | Paperback
Get it on audio: Amazon | Audible US | Audible CA | Audible UK | Audible DE | Audible FR | Apple
Brant Harkrader is done living by other peoples' rules. He may not know exactly what he wants out of life, but he's perfectly happy letting that question figure itself out while starting a new job as a tour guide.
Too bad the one thing he does want—his sister's BFF—only sees him as a little brother.
Or so he thinks…
Kellan Shelby-Briggs has never shied away from going after what he wants. And what he wants is the important contract that will put his brand new company on the map—and Brant.
Too bad Kellan's career keeps yanking him away just as things heat up between them.
Now that Brant is back in town—up close and personal in Kell's living space—can they finally get the timing right to go after the love that has eluded them both for too long?
Cover art by Cate Ashwood Designs.
This book has all the components of a heartwarming, easy read: low angst, highly likable leading men, a steamy love story, a standout setting, and let's not forget one of the stars of the book, Ollie the loyal Australian Shepherd, who accompanies the men almost everywhere.
Readers looking for a satisfying, low angst, slow burn romance, will absolutely fall in love with Keeping Kellan. Kell & Brant are simply wonderful in every way.
I'm still smiling. This is my favourite kind of romance: friends to lovers, where the friendship is deep and the move to romance is carefully considered.
Other books in the Keeping Him series