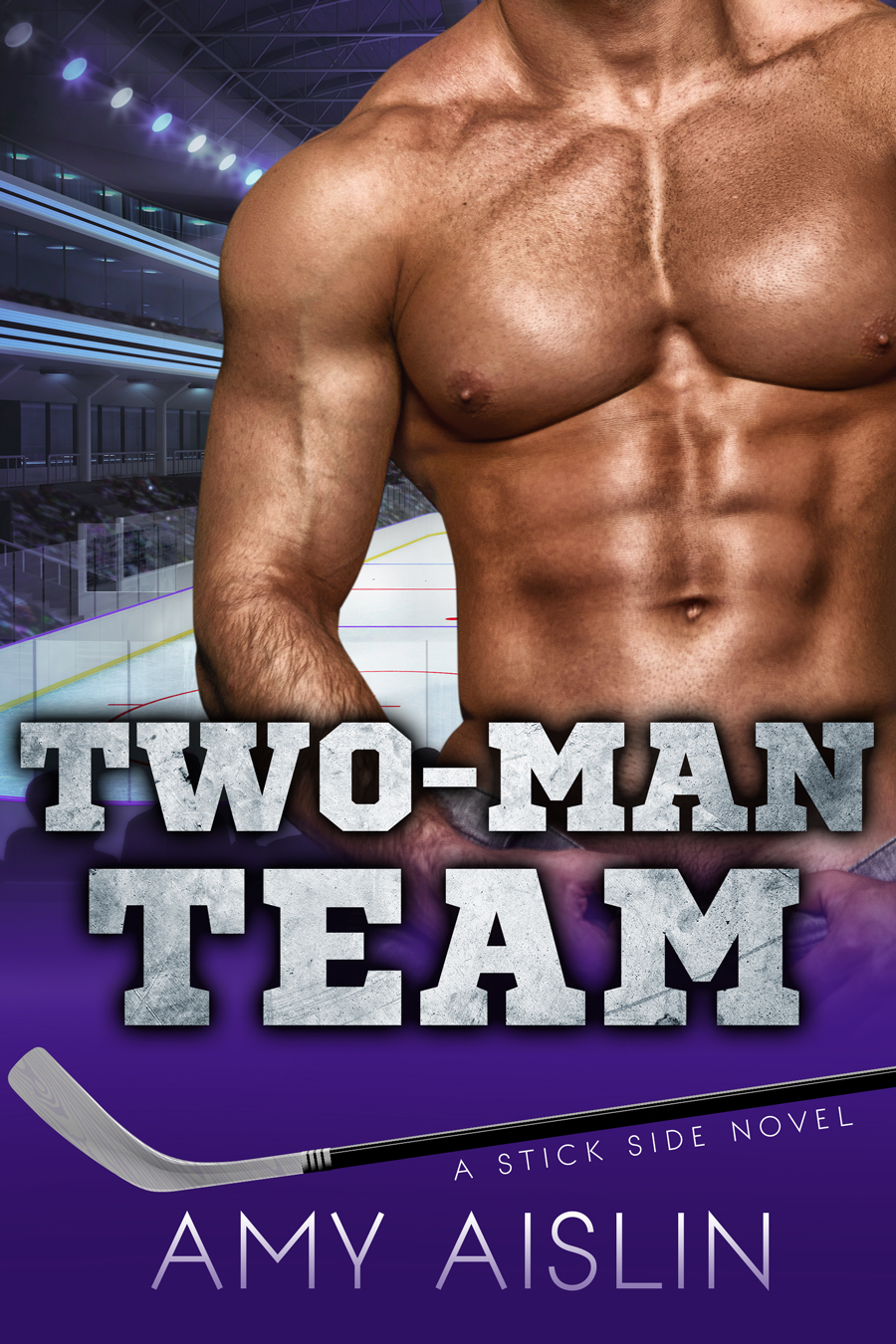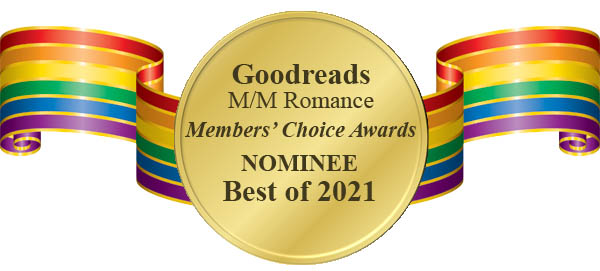 Two-Man Team
Book five of the Stick Side series
Order: Amazon | B&N | Kobo | Apple Books | Paperback
One wrongful arrest ruined Kris Xappa's image—and made his NHL team look bad. Now, with orders to keep his head down, the last thing he needs is to develop feelings for his younger teammate—and best friend's brother. The fact that he can't stop thinking about their one illicit kiss doesn't mean anything.
Rory Stanton is perfectly capable of taking care of himself and doesn't need his brother's best friend keeping an eye on him. Sure, he likes having Kris's attention, but he'd rather have it for entirely different reasons. Too bad that one kiss they shared wasn't enough to convince Kris to take a chance on him.
When an injury lands Rory in Kris's care, will these teammates be able to see past the obstacles to become a two-man team?
Cover art by Natasha Snow Designs.
Whether you like sports romance as a genre or not, you'll enjoy this sweet, slow burn romance and I highly recommend you add it to your TBR!
Amy Aislin's hockey world is one of those familiar places that just feel so good to go back to. 4 stars for Rory and Kris finding comfort and love with a side of snuggles and waffles.
Kris & Rory's story is a low angst romance with lots of swoon worthy moments! Two-Man Team has it all … love, support, team, family, and friends.