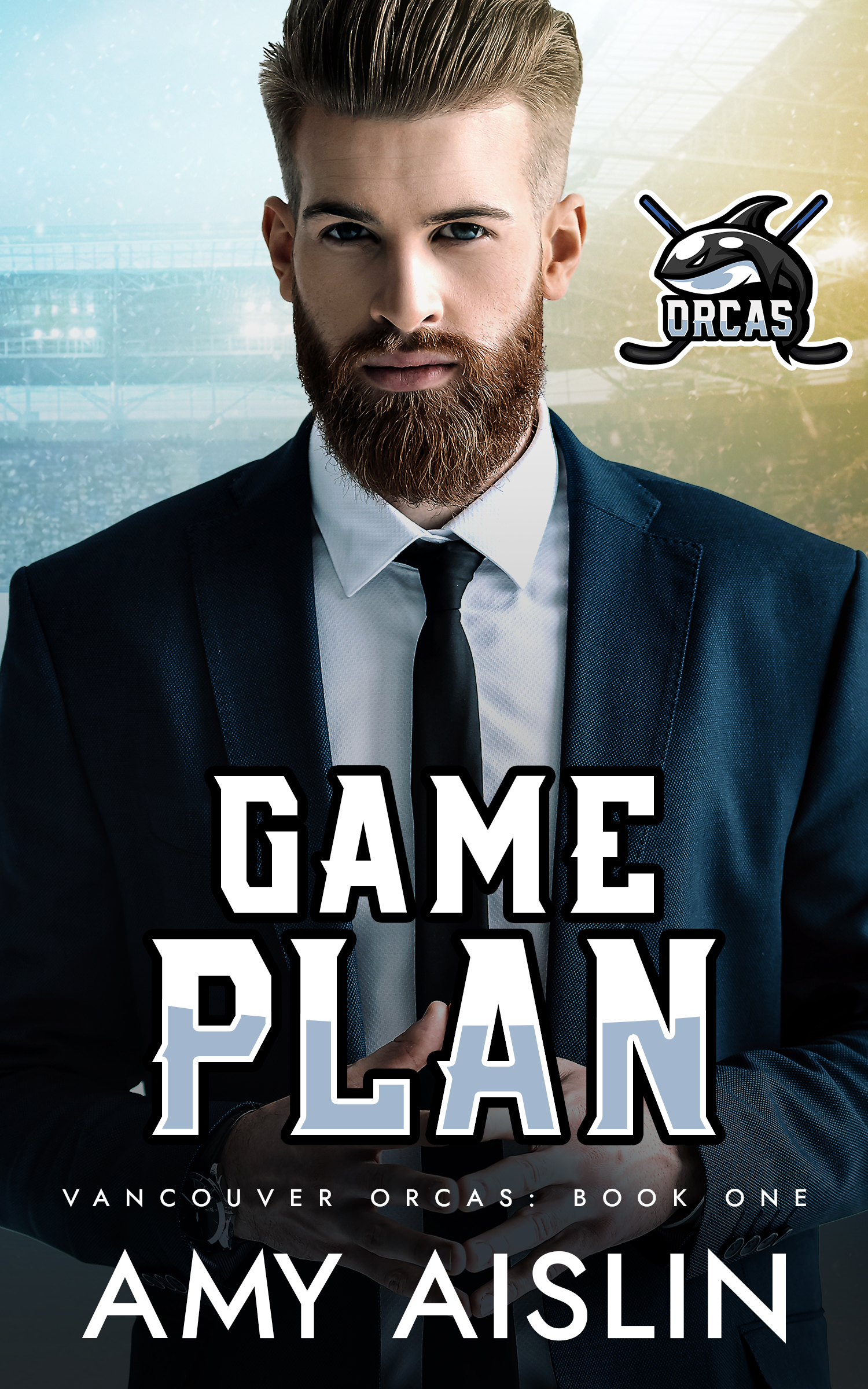 Game Plan
Book one of the Vancouver Orcas trilogy
Get it here: Amazon | Apple | B&N | Kobo | Paperback | Special Edition Paperback
Audio: Amazon | Audible | Apple
As the new head coach of the Vancouver Orcas, Matt Shore has got his work cut out for him. Coming off a season where the Orcas came in last in the entire AHL, Matt's job is to whip his new hockey team into shape for the oncoming season.
He doesn't need any distractions, especially not one in the form of a tall, dark, and gorgeous antiques dealer.
Who's also his ex—and his best player's father.
Pierce Langley-Brown has a lot of regrets. The biggest? Leaving Matt behind two years ago when his son needed him. Now, with his son on Matt's hockey team, there's no avoiding the man who once owned his heart.
Not that Pierce wants to avoid him. And that heart? It still belongs to Matt.
But will Matt choose to keep it after all this time?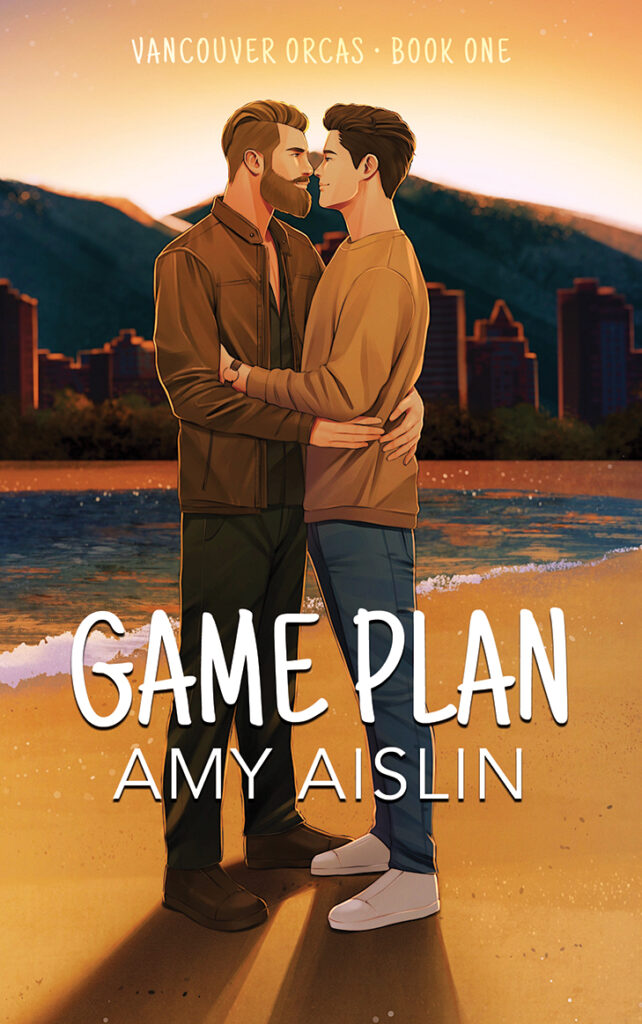 This special edition paperback includes a few extras!
Special formatting.
A bonus scene featuring Matt and Pierce.
Six custom illustrations featuring scenes from the book.
I loved this second chance hockey romance. Matt and Pierce are both likeable characters…[and I'm] looking forward to reading future books in this series.
Game Plan did not disappoint. Matt and Pierce's romance made my heart happy, and it was a pleasure to experience their love.
This story! I've always liked Amy Aislin's books but this one is now my absolute favorite.