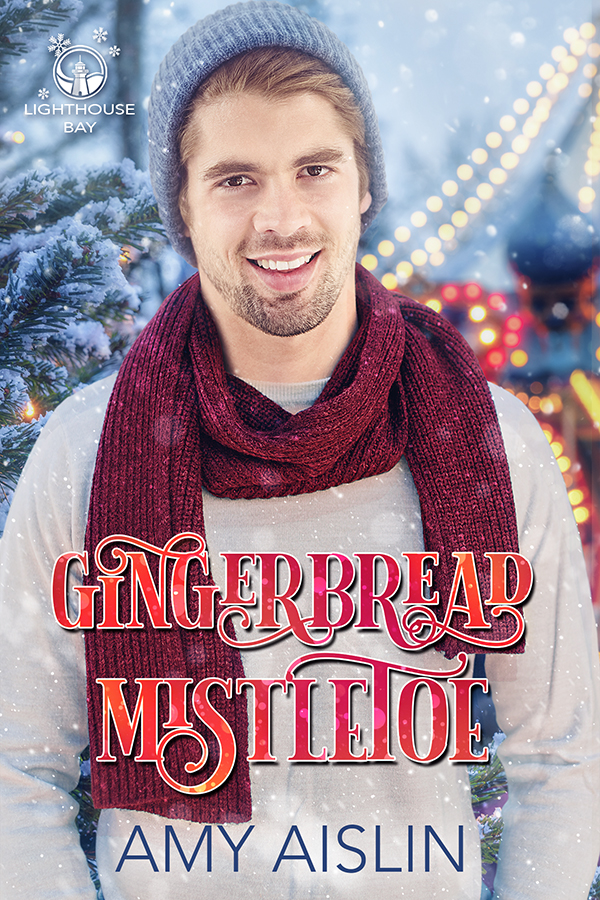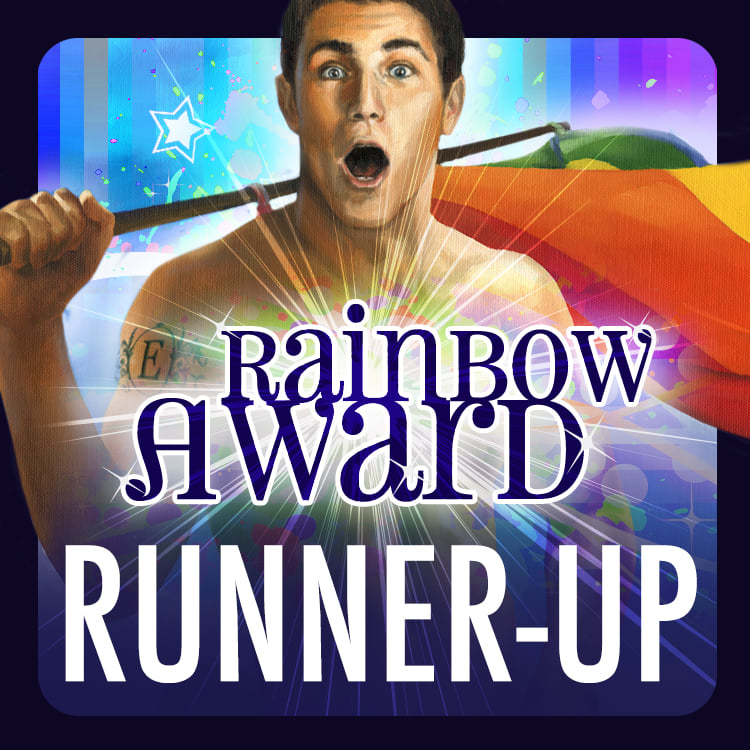 Rainbow Awards 2020-2021 runner-up in Bisexual Contemporary Romance!
Gingerbread Mistletoe
Book two of the Lighthouse Bay series
Amazon | Apple | B&N | Kobo | Paperback

The last thing Jeff wants is to spend time with the man who totaled his car—the one he spent years restoring with his late father. But if he wants to resurrect his childhood town's annual outdoor hockey tournament, he's got no choice.
The last thing Mika wants is to work with the guy who took off right after the accident, without ensuring he was okay. And working together on organizing Jeff's proposed tournament sounds like a complete nightmare. He's got enough on his plate after surviving cancer.
Sparks fly as they're forced to work together, but is that enough for them to set their differences aside and pull off the tournament in only two weeks? Or will they prove to be immune to the magic of Christmas?
Cover art by L.C Chase.
This book was amazing!! It has all the feels! What a wonderful Christmas read! I love that these guys are older!! What a great story, friends, family, falling in love, it's a magical time in Lighthouse Bay, you are not going to want to miss this incredible story!
This was a smile-while-reading, feel good, holiday hit for me! Mika and Jeff are sweet… I just loved it. Add that touch of Christmas magic, which you can't really question.
This was just delightful, a real treat for the festive season…
Other books in the Lighthouse Bay series