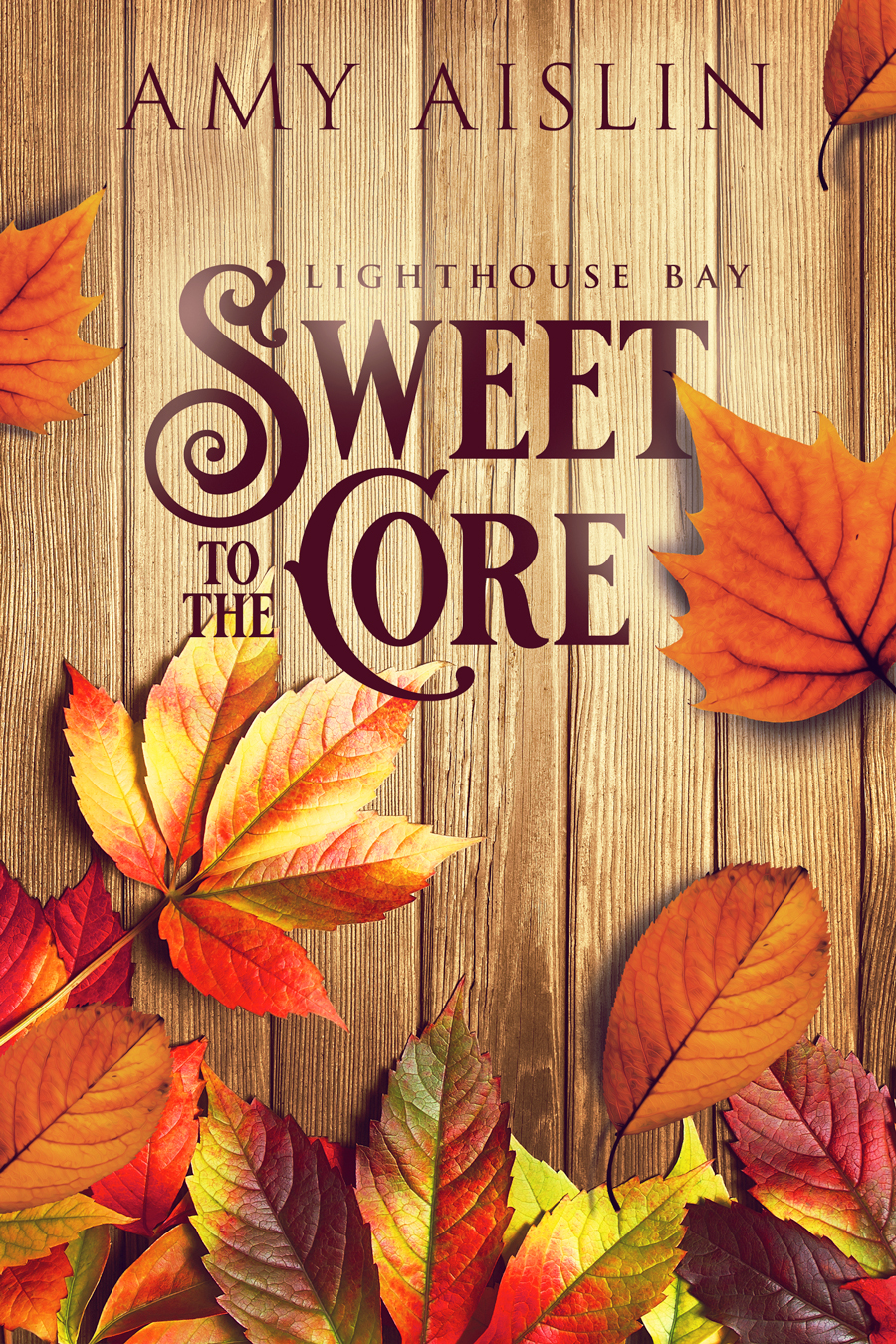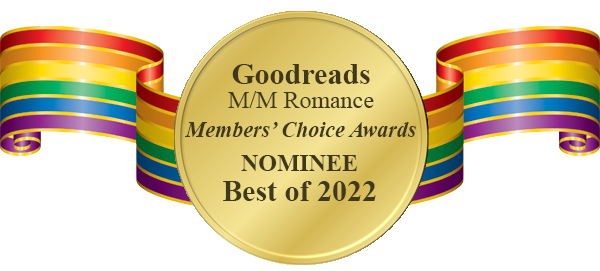 Sweet to the Core
Book three of the Lighthouse Bay series
Amazon | Apple | B&N | Kobo | Paperback

Dev has pined for his cousin's best friend for years, but no matter how hard he wishes, Clark sees him as nothing but a friend. And it's as a friend that Clark comes to him for help.
Clark's father is on the brink of losing his house and the fastest way to make a quick buck is to win the $10,000 prize in the inaugural Sweet to the Core apple baking contest. Only problem? He's never baked anything that hasn't come out of a box.
But Dev has. As a baker, he's Clark's best chance.
For the first time, Dev has something Clark wants. Only problem? Dev needs the prize for himself. The only thing he wants—besides Clark—is to buy the local lighthouse where he last spent time with his parents before they died.
Working together means opening a lot more than a barrel of apples, though. They may have found the recipe to love.
But will Dev have to give up the only connection he has left to his parents in order to have it? Or will Clark let his father down? They can't both have everything.
Or can they?
Cover art by Natasha Snow Designs.
If you love friends to lovers, low angst, small town, baking and apples, then this is certainly the book for you!! Sweet to the Core is wonderful to slip into and enjoy—romantic, funny, sweet and utterly adorable.
This is one of those reads that you try to make last because you don't want to say goodbye but you can't set it down because you're having such a blast. Another great addition to the Lighthouse Bay Family.
One of my favourite things about this feel good series is the small town community, friendship, and family/found family vibes. [Dev and Clark's] HEA, and the epilogue, is very them, and a perfect end for the story.