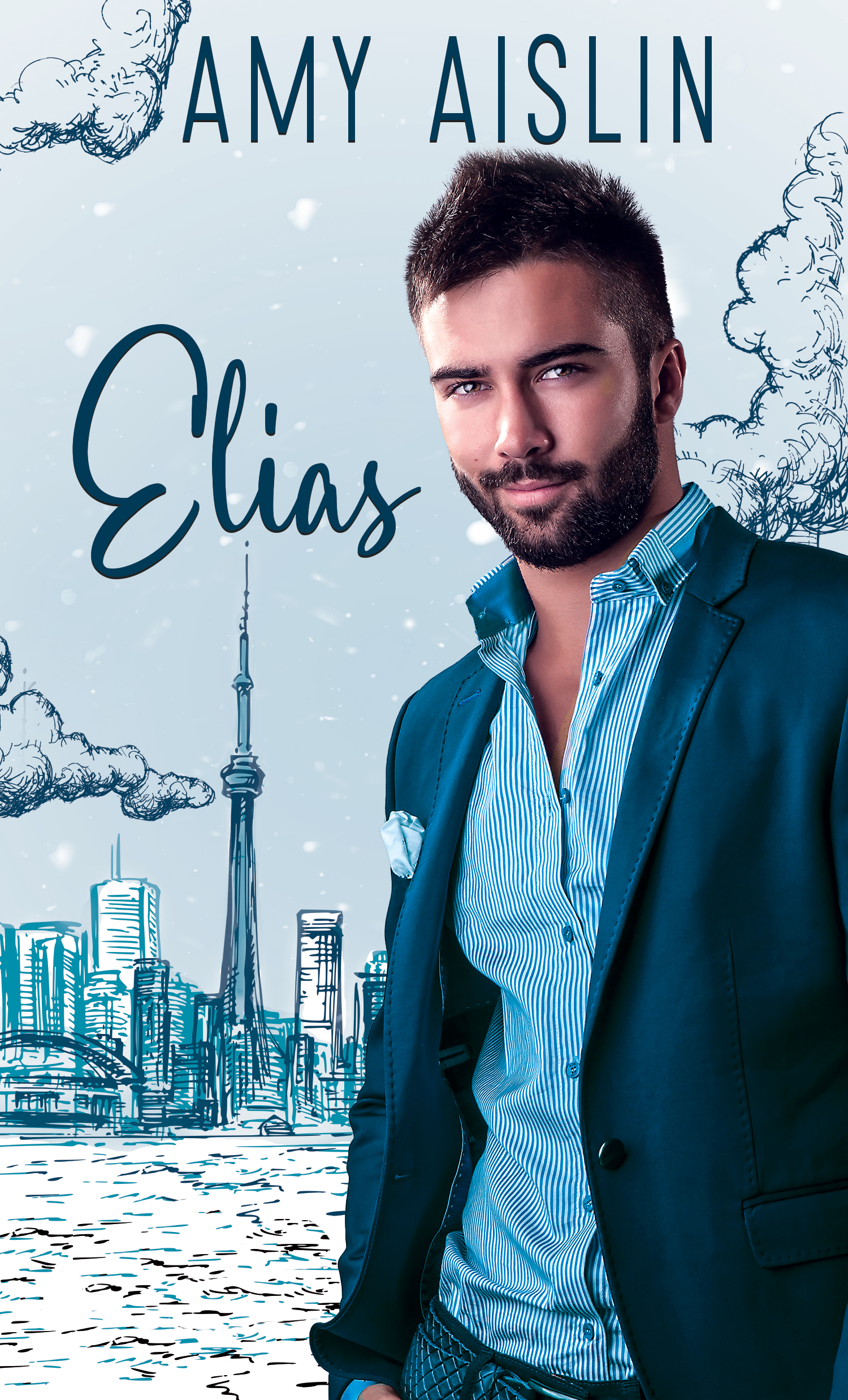 Buy it on Amazon or read it in KU!
Get it in paperback!
Do something new today.
Why he looks at his horoscope every day, Elias Hood doesn't know. It's all garbage, and no nickel fortune ever helped him climb all the way up the corporate ladder. He's about to make Vice President. Rocking the boat with "something new" is the last thing on his mind.
But there's this guy.
Ty Green can make friends with a tree and Elias can't help falling for his easy-going vibe and his perfect smile. He's a fellow Capricorn, like Elias, but that's as far as their similarities go. Ty works to live—he doesn't live to work. When Elias takes his horoscope's advice and asks Ty out, both men are in for a shock. But as Elias's walls start to come down, they might just realize that they have more in common than they think. In fact, they might even want the exact same thing.
Who knows? Maybe horoscopes aren't just trash after all.
[Elias was originally published as Picture Winter in 2017. This new edition has a brand new cover and title, but not new content.]
Cover art by Designs by Morningstar.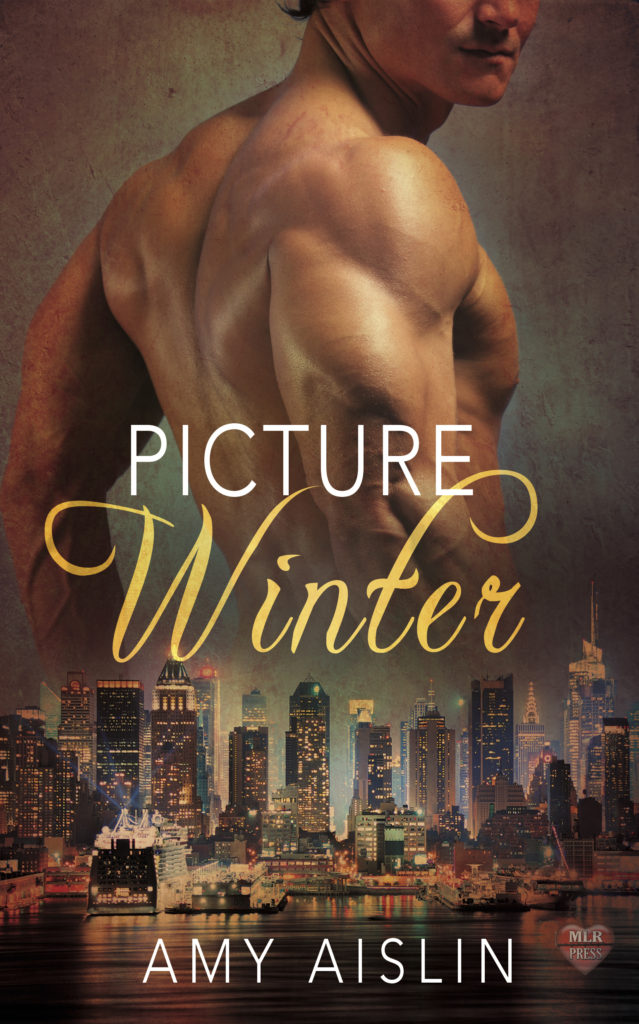 Original title: Picture Winter
  Publisher: MLR Press
  Release date: October 2017
There's not a whole lot to say, this was just a really well-written, sweet, sexy, and at times, laugh out loud funny, feel good story and with barely a touch of angst. Very recommendable!
With lightness and levity, author Amy Aislin creates an adorable love story worth reading. The chemistry between these two gorgeous men really sizzles, but it's a fantastically fluffy read, as well. A feel-good romance that will leave you smiling
I enjoyed this so very much, everything about this winter romance was quietly wonderful. It's terrifically low in angst, very refreshing to read a story that was just happy all over.