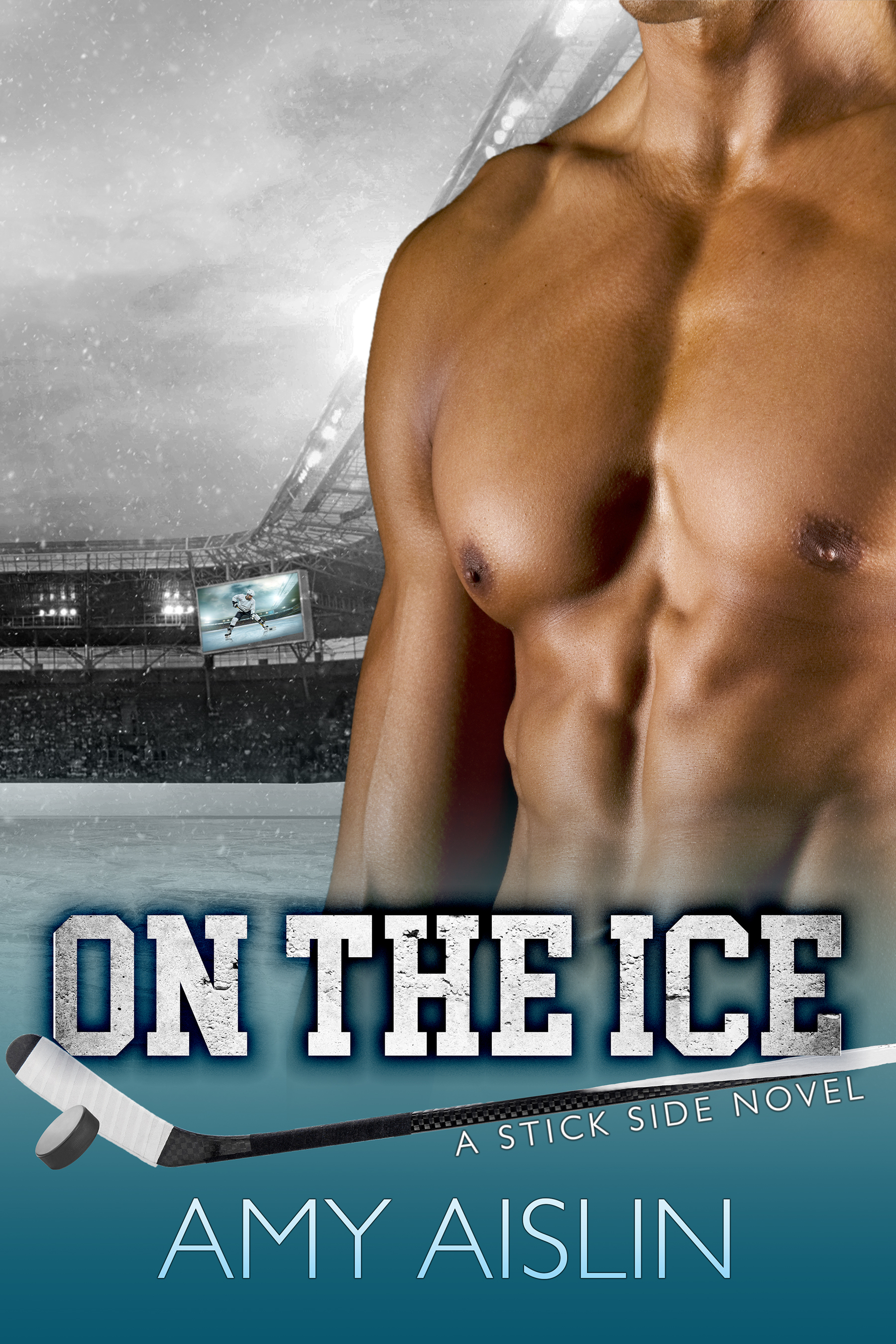 I'm still floored by this book. It's well-written, atmospheric, often funny, often heartbreaking, and devastatingly romantic.
What a brilliant story! Alternately funny, sweet, and sexy, this hockey romance has surprisingly complex characters and wonderful emotional resonance. I was expecting entertaining fluff and while this is very entertaining, it is also a satisfying and beautifully crafted romance.
I knew before the first chapter ended that this was a story I was going to love.