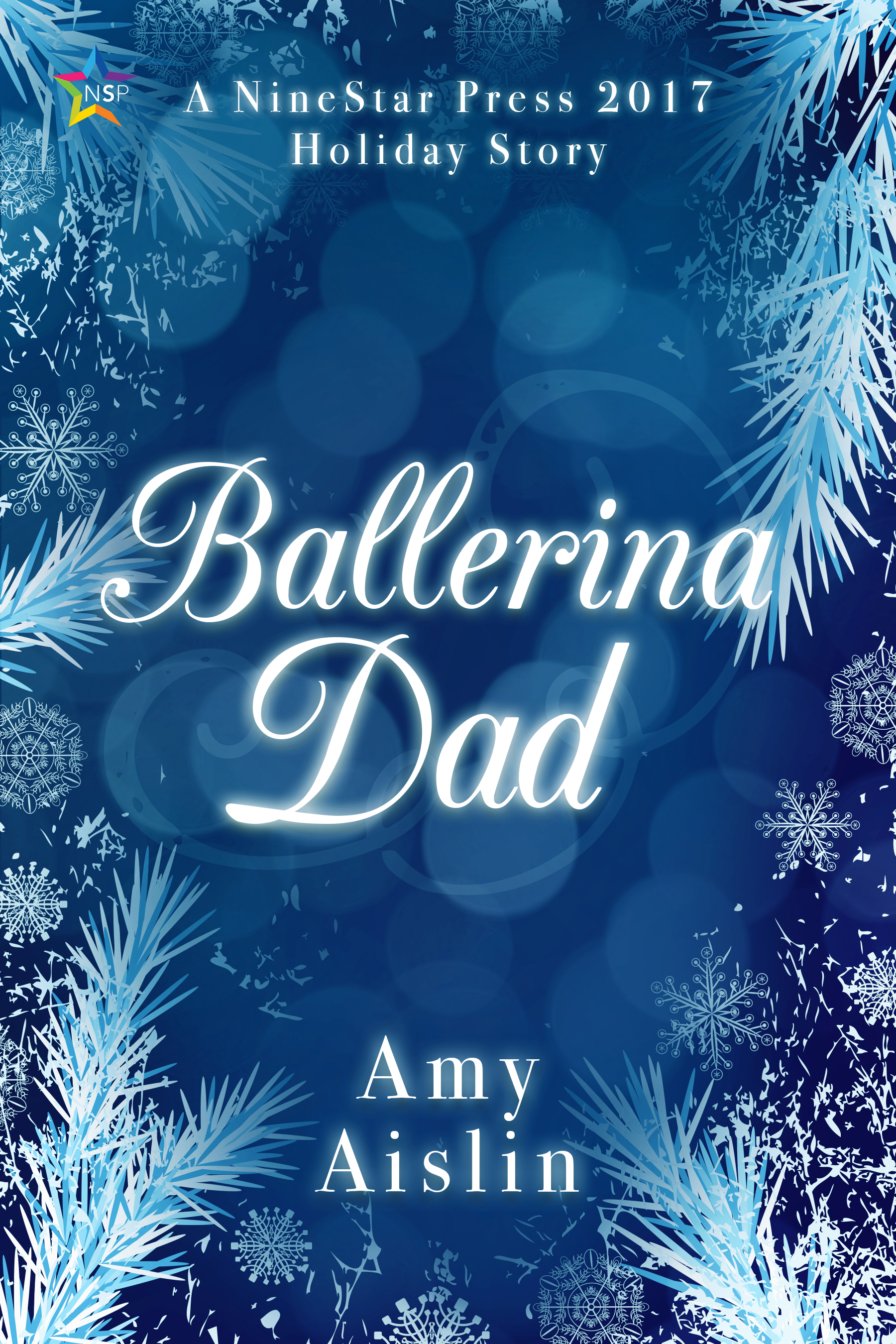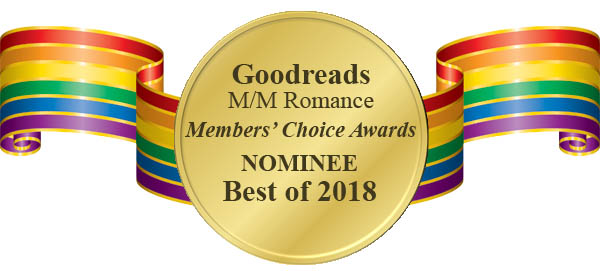 Ballerina Dad
Buy it: NineStar Press | Amazon | B&N | Kobo | iBooks | Smashwords | Indigo

Attending his daughter's holiday dance recital should be easy for pro hockey player Patrick Barnes. Showing up in a tutu, however, wasn't exactly part of the plan. And yet the holidays get even more interesting when he bumps into Lee, the man he let get away years ago.
Ballet instructor Lee can't believe who just walked into his studio. He also can't believe how quickly the flare of attraction between he and Patrick resurfaces, despite the years that have gone by since they last spoke.
Once upon a time, they let opportunities get away. Is it possible they'll now have the chance to pursue the spark that has come back to life after just one conversation?
Holidays are a time for giving, and neither Patrick nor Lee are about to take this particular gift for granted.
[Ballerina Dad is a 15,000-word holiday novella.]
Cover art by Natasha Snow Designs.
I. Loved. This! It made my heart happy and put me right into the Christmas spirit. I definitely recommend this one.
I loved every word and Amy Aislin's writing style.
A lovely, sensitive, sweet, and sensual love story. It's a "can't put down" book so don't start it before bed. I highly recommend at Christmas or any time of the year.