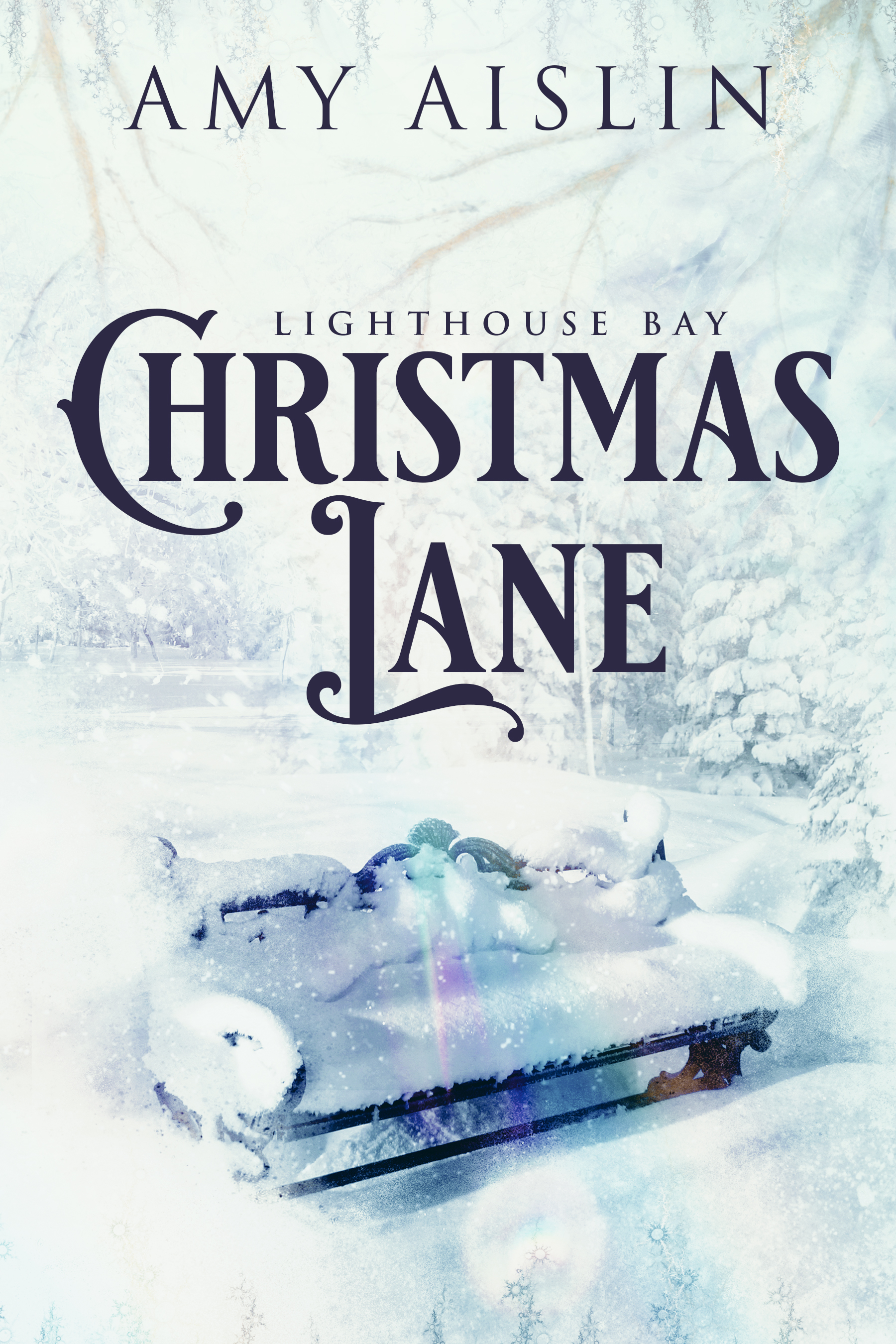 Christmas Lane
Book one of the Lighthouse Bay series
Amazon | Apple | B&N | Kobo | Paperback
It's recent college graduate Zach Greenfeld's favorite time of the year and he's just received a temporary gig planning Lighthouse Bay's Christmas parade. Not only does it speak to his penchant for organization, it also puts him face to face on a daily basis with his unrequited crush—Holland Stone. But his new job starts off in disaster when the most important float—Santa's sleigh—gets damaged.
Holland needs to win the Lighthouse Bay Christmas parade float competition in order to grow his new dollhouse-making business. The prize is an article in a major city newspaper, and nothing beats free advertising. Except, eager to help the adorable parade organizer, he volunteers to help fix Santa's sleigh, leaving no time to work on his own float, and putting his prize at risk.
Damaged floats, snowstorms, and a last-minute parade emergency force Zach and Holland closer than ever. All they need is a little bit of Christmas magic to help them realize they belong together.
Christmas Lane is a low-heat, age gap, small-town Christmas romance with an HEA!
Cover art by Simply Defined Art.
This small town Christmas romance is full of festive cheer.
Have yourself a merry little Christmas and buy this book pronto. This was such an amazing, wonderful book. Two pages in and I couldn't put the book down. I read it in one sitting with a smile on my face, tears in my eyes, and a warm feeling all over.
This story in particular was bittersweet and amazing in equal parts. This book deserves its 5 out of 5 stars.
Other books in the Lighthouse Bay series