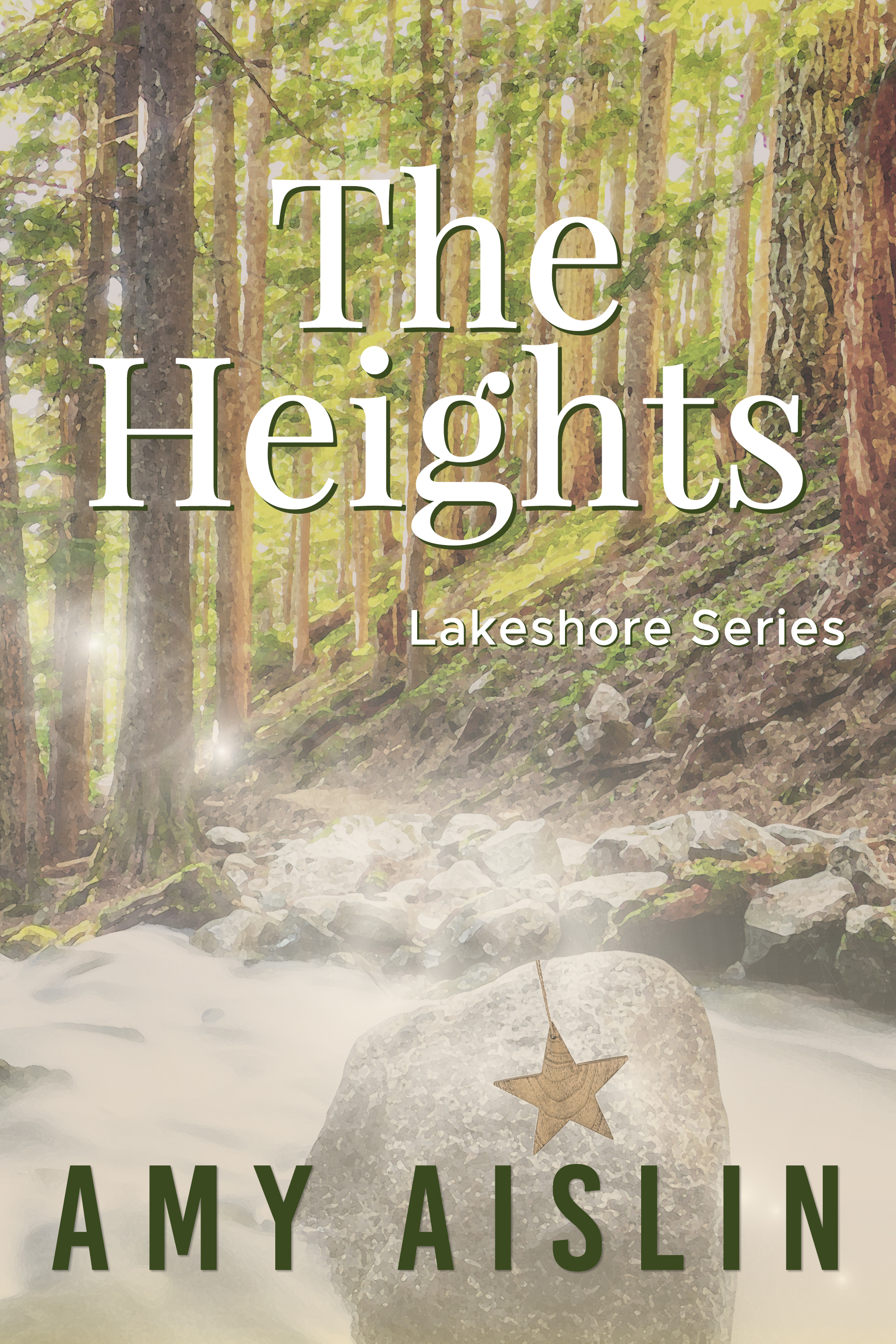 The Heights
Book one of the Lakeshore series
Buy it: Amazon | B&N | Kobo | iBooks | Paperback

Twenty-one years ago, a four-year old child was kidnapped from his front yard. He was never found. Until now.
All Nat Walker wants is to make his late father's dream of running a father/son woodworking shop come true. And he had the perfect building in mind—until the new guy in town came in and bought the place right out from under him. The fact that the new guy is adorable means nothing. For all Nat cares, he can take his new dance studio and waltz back to New York City.
Professional dancer Quinn Carroll couldn't be happier that he made the move to the small town of Lakeshore, Oregon. Sure, it's not New York, but now he'll be living closer to his adoptive brother. And since his studio will be the only one in the area, he should get enough business to keep him busy. Besides, there's something about this place that seems familiar…
He doesn't expect to fall hard for the local, grumpy woodworker who won't even smile at him.
Or find out that his entire life is a lie.
Cover art by Stacey Blake at Champagne Book Design
I LOVED Nat and Quinn so much, and am so impressed with the story that Amy Aislin wove together here. I enjoyed this one a TON.
The story was vast, and had a depth to it. It was written in a captivating and lovely way. A kind, emotional journey with a good time and story line.
Great setting in a small town, strong relationships with the characters and their friends and families, and a stead romantic development between the two MCs.