Today, let's look back on November and look forward to December.
Favourite November reads
I got sucked into Hallmark Christmas movies this month, so I didn't read as much as usual, though I did manage to finish 11 books—2 audiobooks, 3 print books, and 6 ebooks. (Only one DNF this month!) My favourite two books of the month are below. Just click on the covers to be taken to the book's Amazon page.
Iron Widow by debut author Xiran Jay Zhao was awesome. A really unique young adult fantasy/sci-fi that's billed as Pacific Rim meets The Handmaid's Tale, which is pretty accurate. The feminist-eff-the-patriarchy theme was amazing, the writing was great, and the storyline was fresh and unique. And I LOVED that our heroine enters a polyamorous relationship instead of choosing one of her love interests. 1000 points for that!
I enjoyed Aristotle and Dante Dive Into the Waters of the World a heck of a lot. Except for the end, which was just drama for the sake of drama. This book was heartwarming and sad all at the same time and Ari saw some great character growth. Even though this book didn't need to exist (I liked how book 1 ended!), it's certainly worth the read if you enjoyed the first one.
Books I'm looking forward to reading in December
The Shattered Crown by Maxym M. Martineau is the third book in the Beast Charmer trilogy, a young adult paranormal series about a group of people who control magical beasts. Chaos ensues when one of them falls in love with the assassin sent to kill her. I recently finished reading book two in the series, The Frozen Prince, and can't wait to find out how it all ends.
Listen. I am a huge fan of Shea Ernshaw's books. They're atmsopheric and creepy and so well-written. A History of Wild Places releases this month and I'm so looking forward to diving into it.
The Best Gift by Eli Easton just looks super lovely and heartwarming. Do I need more reason to want to read a book, other than that and being a fan of Eli Easton's Christmas books? I think not.
I've never read Joanna Chambers or Sally Malcolm, but I've heard a lot of good things about Total Creative Control, so I'm going to give this a chance. It looks fun, right?
Summer Sons by Lee Mandelo came in my October Rainbow Crate book box. It looks haunting and creepy, which is perhaps not the book to read at the holidays, but I don't care.
TBR Wrap-Up: November
On last month's High Five Friday post, the books below were on my TBR. Here's what I thought about them.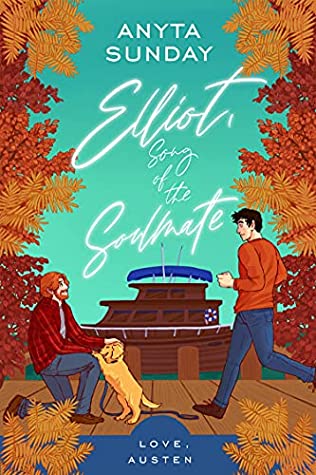 I liked it well enough but some of the side characters were so irritating and it really impacted my enjoyment.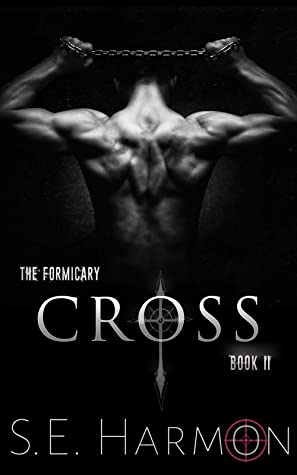 Really enjoyed this novel from S.E. Harmon, as well as the previous book in this duology, Chrysalis.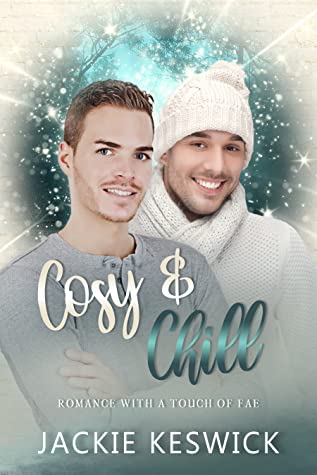 Cute, sweet, and lovely. Jackie Keswick always delivers.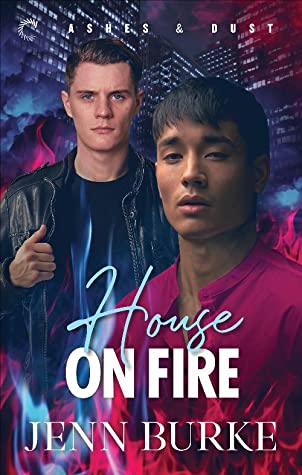 I so enjoy Jenn Burke's novels and this was a great addition to the Ashes & Dust trilogy. Evan is just so loveable and relatable.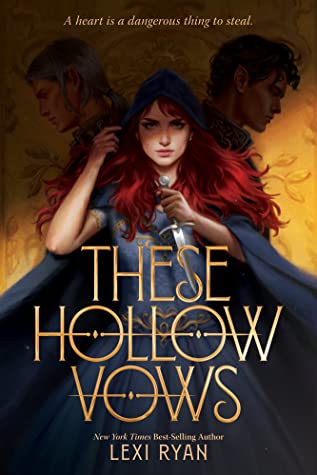 Despite the gorgeous cover, I did not love the book. The heroine was boring, as was her love interest, so it made for a lacklustre read.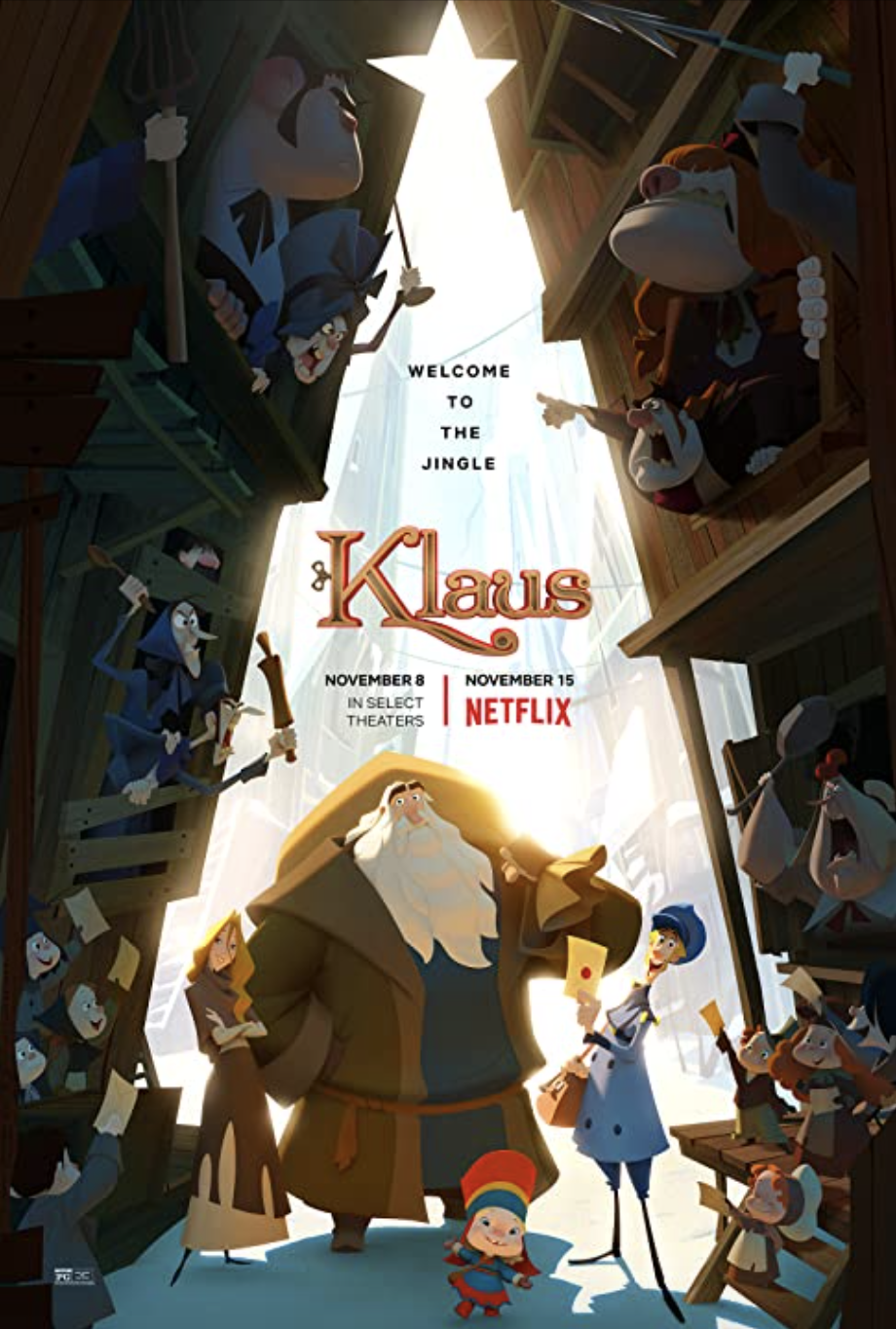 I don't usually recommend movies on my High Five Friday posts, but this one is worth recommending until kingdom come.
That movie is "Klaus." It's available on Netflix. It's an animated holiday movie and it's probably my newest favourite Christmas movie. I watched it two years ago when it first released and I've watched it many times since, even though it makes me cry every time (in a good way).
It's funny and adventurous and so damn heartearming, and I can't recommend it enough. Please go watch it and then report back to let me know what you thought. Especially if you want to watch something that will give you all the fells, because this certainly will. It's such a beautiful movie with a great message and I love, love, love it! I hope you do too.
On the writing front
Have you checked out my newest release! Two-Man Team (Stick Side #5) released on October 20 to amazing reviews and I'm thrilled with its reception among readers. Everyone seems to love Kris and Rory, and I couldn't be happier about that!
↓
↓
↓
↓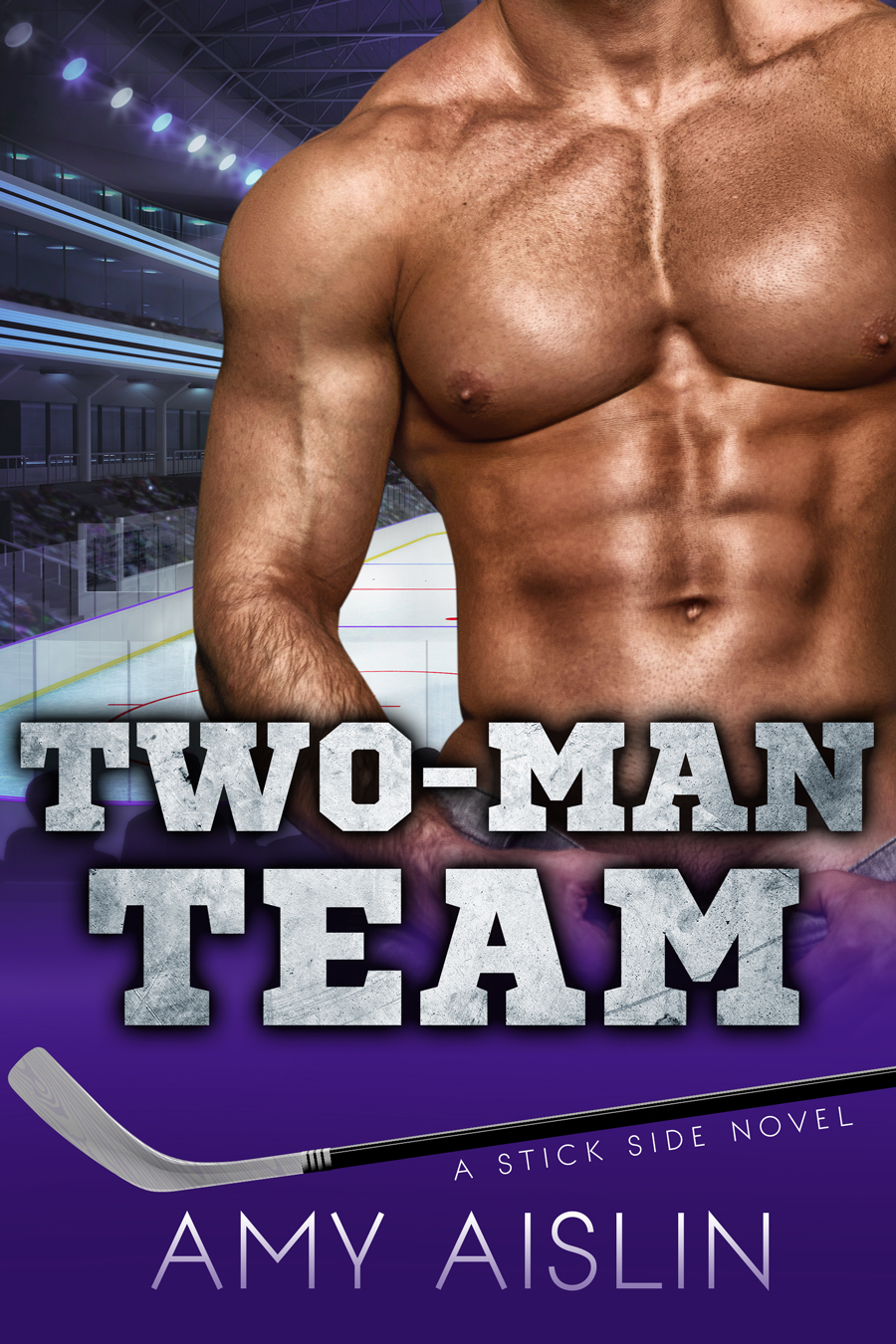 Out now
One wrongful arrest ruined Kris Xappa's image—and made his NHL team look bad. Now, with orders to keep his head down, the last thing he needs is to develop feelings for his younger teammate—and best friend's brother. The fact that he can't stop thinking about their one illicit kiss doesn't mean anything.
Rory Stanton is perfectly capable of taking care of himself and doesn't need his brother's best friend keeping an eye on him. Sure, he likes having Kris's attention, but he'd rather have it for entirely different reasons. Too bad that one kiss they shared wasn't enough to convince Kris to take a chance on him.
When an injury lands Rory in Kris's care, will these teammates be able to see past the obstacles to become a two-man team?
Audiobook news! My
Stick Side
series narrator, Adam Lawrence, is working on producing
The Nature of the Game (Stick Side #2)
in audio! Adam is a full-time high school teacher, so he's been working on Game off and on. I'm not sure of the release date yet (probably early 2022), but I can tell you that the first few chapters are sounding amazing!
Keeping Casey is also being produced on audio! This will be narrated by fresh new voice, Michael Franklin, and he's doing a great job bringing Ethan and Casey to life. I can't wait for you all to hear it.
In other book news, have you heard about the Your Book Boyfriend's Boyfriend giveaway? On January 1, over 100 brand new books by authors you love will be available for free on Prolific Works for the entire year! My contribution to the YBBB giveaway is Chasing Sunsets! (Psst. There's a special appearance from one of the guys from Keeping Casey AND a side character from On the Ice. Can you guess who?) Check out the cover and blurb below!
Join the YBBB Facebook Page for updates and to see other participating authors!
↓
↓
↓
↓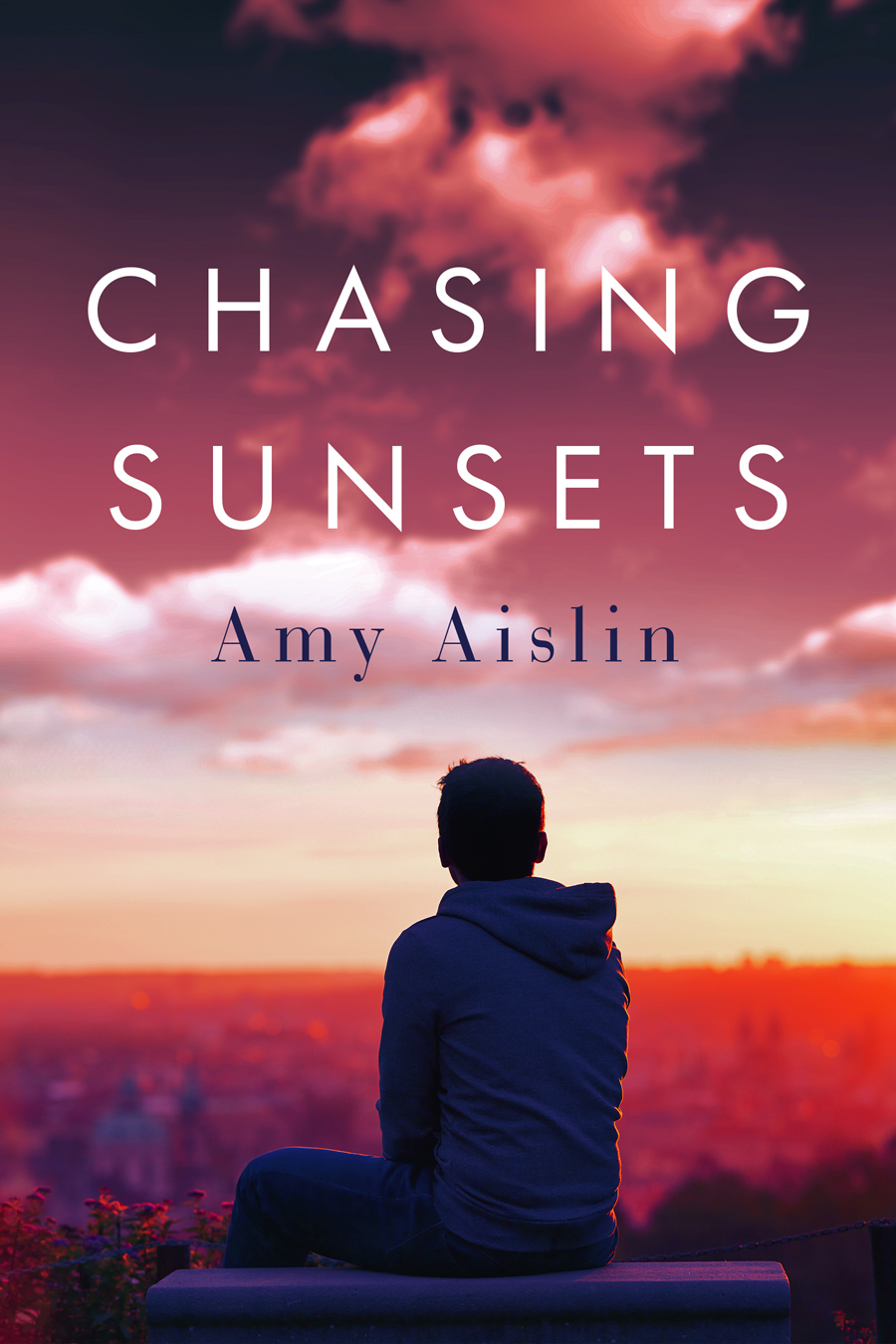 A sex scandal wasn't how NHL player Dane Roxborough imagined starting his summer. Neither was fleeing Boston with his tail between his legs. Seeking refuge at his parents' inn in his hometown, all he wants is to hide from the press…and reconnect with his college sweetheart.
Grant Lilly's had enough of broken hearts. Sure, Dane still owns his, but that doesn't mean anything when Dane left him to play hockey once already. Grant has a life and a career in Glen Hill, and he doesn't need Dane resurrecting old feelings.
Amid Green Mountain summer nights, can Dane and Grant chase the sunset to their happily ever after?
On my last couple of High Five Friday posts, I mentioned that I'd hit a pretty rough state of burnout. I meant to take September off and start writing again in October, except when my grandmother passed away at the end of September, I had zero motivation to write after that. So I took the time to recharge and in early November, I finally started working on a new novel.
I'm not very far into it, only a few chapters, and it's taken me forever to write those chapters, but at least I'm writing.
What book am I writing? Well, it's the third book in the Lighthouse Bay series, of course. Remember Dev and Clark from Christmas Lane and Gingerbread Mistletoe? I'm writing their book. Tentative release is May 2022. It's not a Christmas book, but I think you'll like it just the same!
What's your favourite holiday movie? Leave a comment below!