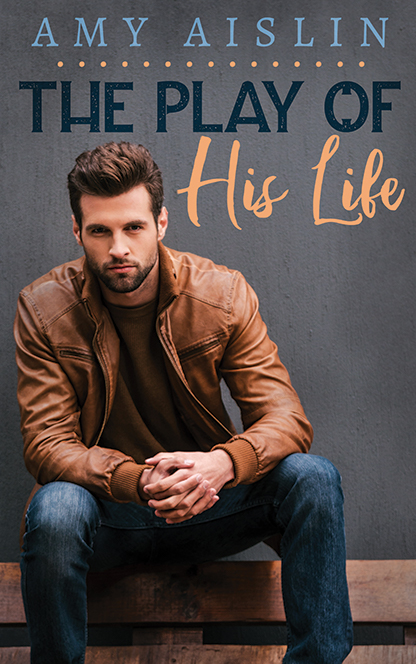 Buy it on Amazon | Apple | B&N | Kobo
Get it in paperback!
The last person Christian wants to run into on a visit home to spend time with his mom over the holidays is his former best friend-turned-lover-turned-ex. But there Riley is, in all his tall, chiseled, blondness. The same guy who walked out on him six years ago, breaking his heart in the process. Who knew he's still in love with the jerk?
Two years ago, Riley was injured out of the NHL, but he's got his own bakery now and a quiet life selling quiches and cupcakes to his customers. Then Christian unexpectedly walks back into his life, forcing Riley to question his choices. Especially that one choice he made six years ago that walked him out of Christian's life. Now if only he had the courage to tell a boy how he really feels about him…
[The Play of His Life was originally published in 2017. This updated version has a brand new cover, but very little changes to the content aside from fixes to grammar and typos, fixing a minor inconsistency, and the inclusion of the bonus epilogue that was originally available via my newsletter. A full list of content changes can be found here.]
Cover design by Paper and Sage.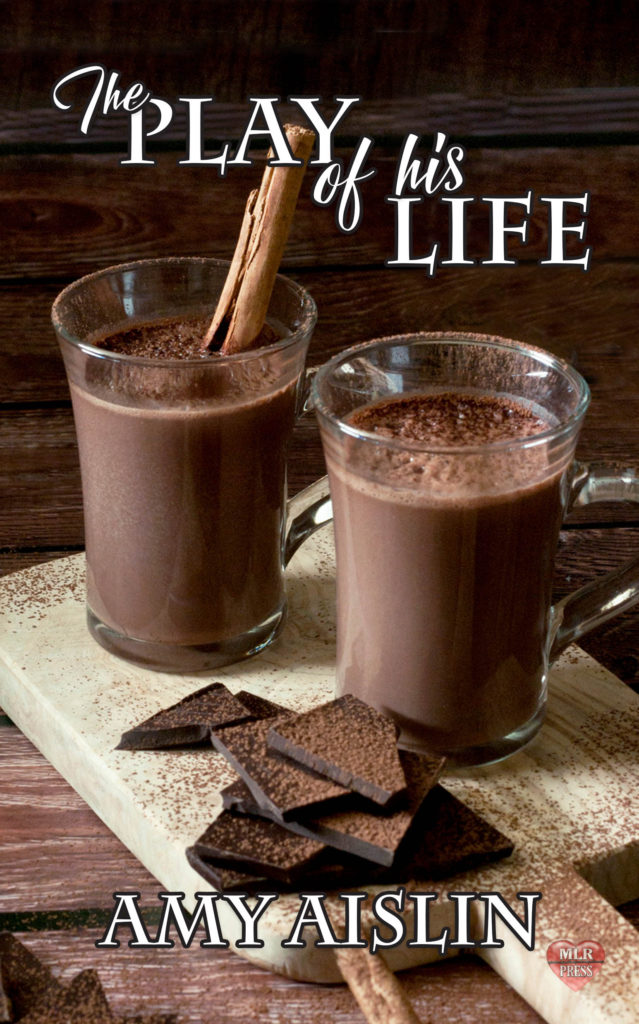 Publisher: MLR Press
  Release date: April 2017
I loved this book, right from the very first sentence to the last. Riley and Christian were the perfect pair, soul mates… I'd really love another follow up to see what happens next.
This book is sweet, sexy and mildly angsty. If you're looking for a comfort read, this book is it. It gave me warm fuzzies. Highly recommend this one!
I love the friendship and banter between the two, where they're friends first and everything else second… It was cute, and sweet and entertaining.