It's cover reveal day for SHOTS ON GOAL (Stick Side #3)! I've been sitting on this cover since the summer and I'm so excited I finally get to share it. Check it out below and then enter the giveaway for an e-ARC at the bottom of the post.
.
.
.
Are you ready?
.
.
.
Wait for it...
.
.
.
Wait for it...
.
.
.
Ta da!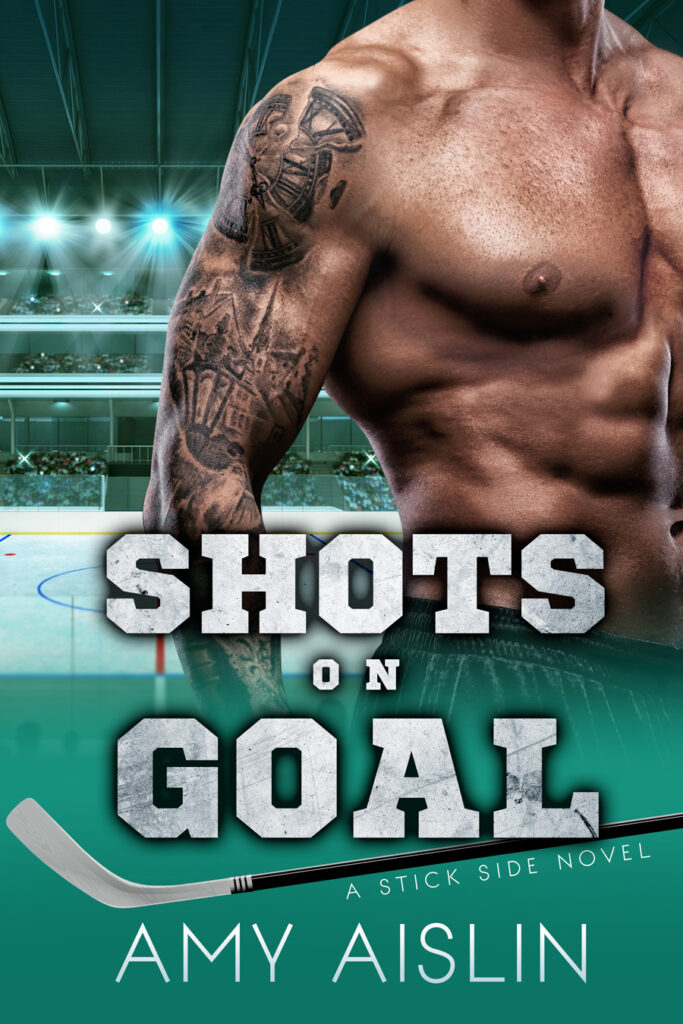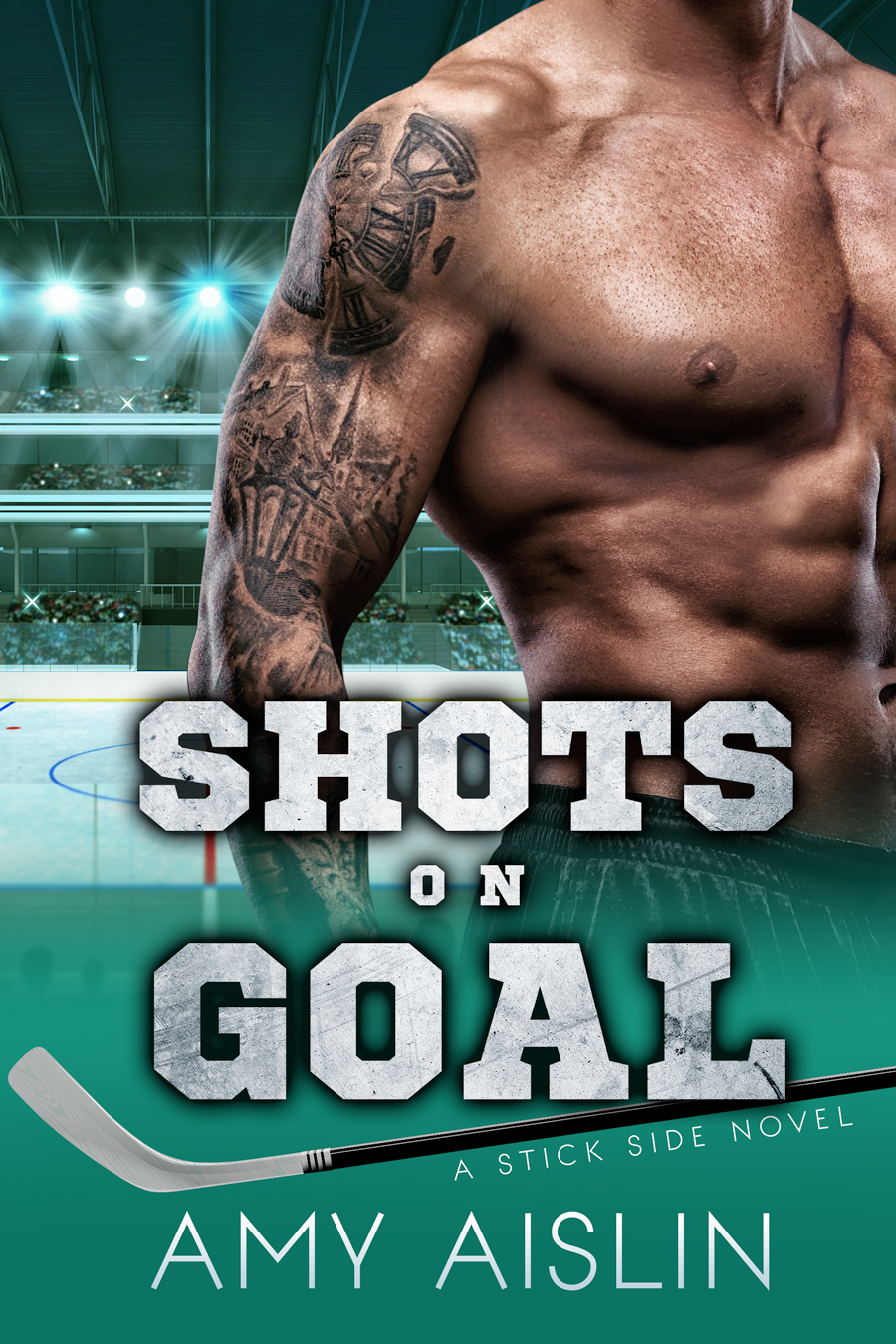 Recently traded to the newly formed Vermont Trailblazers, professional hockey player Roman Kinsey needs to focus on helping the team win games and filling the stands, not on the blond, bespectacled part-timer who works at the library he volunteers at. He knows all too well that outing himself equals heartache and ridicule…or worse.
Cody Evans, psych major and grad school hopeful, notices everything and thinks too much. But he doesn't know what to think when he sees Roman reading to kids. The rugged hockey player just doesn't look like the type. But it stirs something in him, something he's never felt before.
When the library is threatened with closure, Cody enlists Roman's help. As they get to know each other better...much, much better...they realize that they have more in common than books. But Roman's keeping a big part of himself from his team, and giving in to his feelings for Cody might be more than he's willing to risk.
Shots on Goal releases January 7, 2020! Pre-orders are coming late 2019. In the meantime, add it to your Goodreads shelf and enter the giveaway for an e-ARC below.