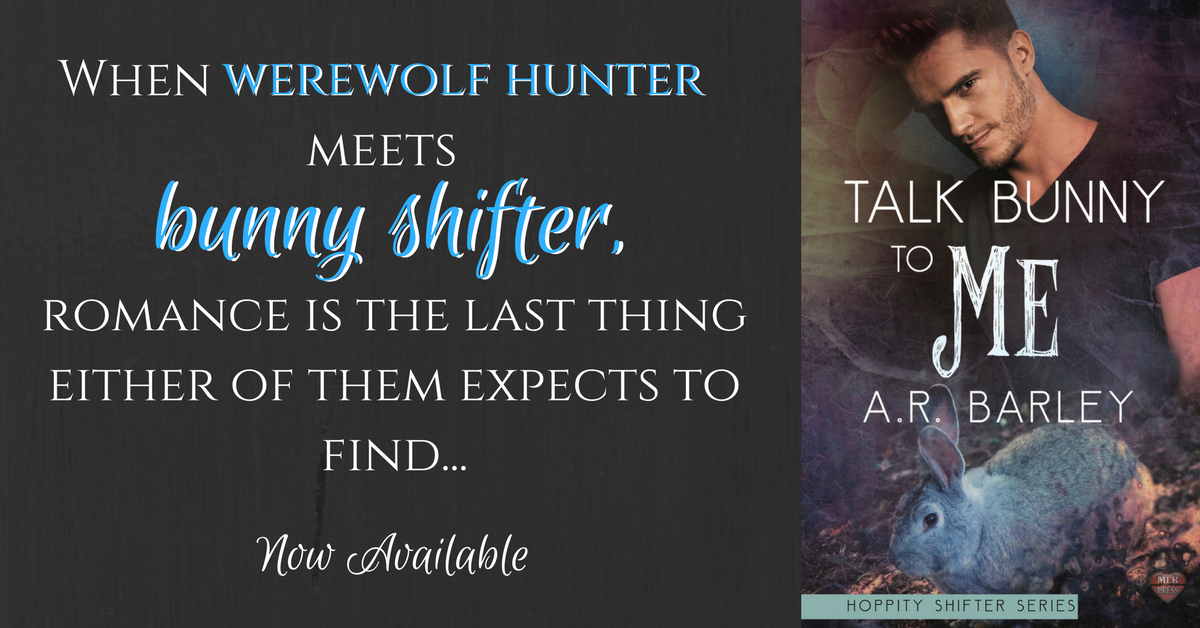 I loved this! I liked the first book in the Hoppity Shifter series, but I think I liked this one even better. Justin melted my heart. He was the perfect blend of innocent and fierce, confused and protective.
I wouldn't say this is quite insta-love, but it borders on the cusp. Nevertheless, the author is able to weave in character backstory among a background of shifter politics, in a book that's only about 30K words. Pretty impressive. I'd love to know more about shifter politics and dynamics in future books.
It was cute, it was sweet, it was funny. It's a great, low-angst, summertime read, and we even get a peek into how the MC's from Chasing His Cottontail (book 1) are doing.
Buy it from Amazon here.