It's cover reveal day for my upcoming m/m sports romance, On the Ice. I'm so excited for you guys to finally see the cover!
Wait for it...
Wait for it...
Wait for it...
Ta da!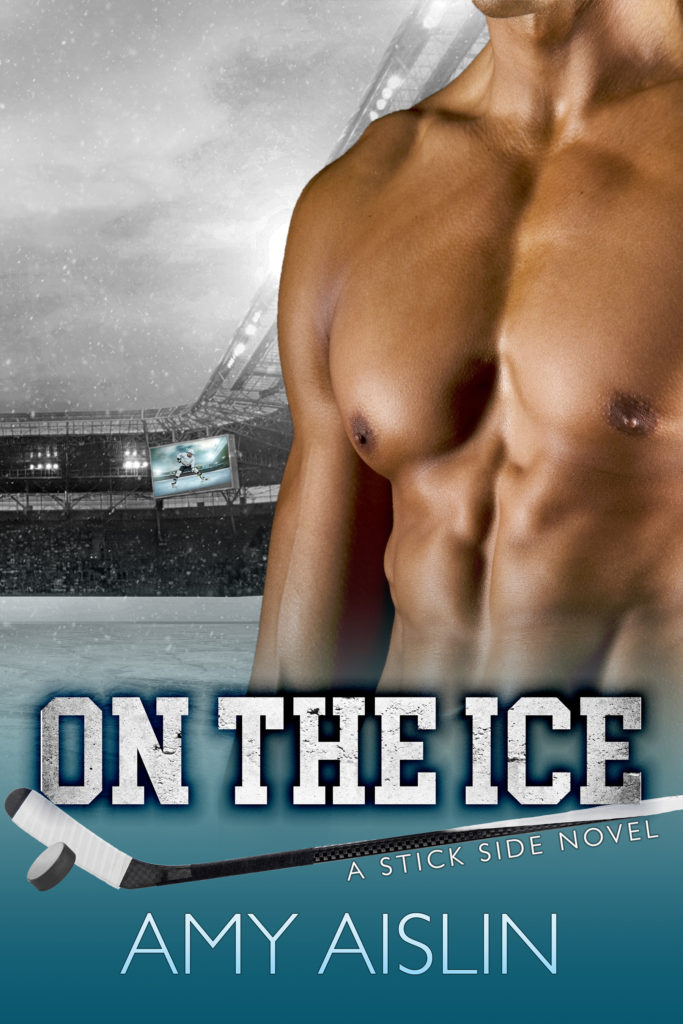 Isn't it great? Cover art is by Lee Hyat at Lee Hyat Designs. Pre-order links will be up in a few days, but in the meantime, add the book to your Goodreads or QueeRomance Ink shelf and enter the giveaway below for a chance to win a free e-copy of On the Ice.
Thanks for stopping by!