Before I dive in to all the bookish things, would you do me a favour and complete the questionnaire below? I'm trying to gauge interest in the monthly High Five Friday posts, and it would help me greatly if you could tell me what you like or don't like about them. Thank you!
(The questionnaire is totally anonymous.)
Now on to our regularly scheduled program…
Today, let's look back on January and look forward to February.
Favourite January reads
I loved, loved, LOVED ILYBSM by J.E. Birk, Rachel Ember, and Leslie McAdam! It was my first 5-star read of 2023. I absolutely swooned over this book and couldn't put it down. The characters jump off the page right from the very start. It's about three best friends/old roommates from college who, three years later, each have their own lives. Two don't of them no longer speak because of something that happened at graduation. But when one of them needs help at Christmas and the other two show up to offer assistance, bridges are mended and secrets are revealed. I loved all three of these characters and how they came together. I loved the relationships between each of them. I loved the banter and the character development and the story. It was sweet and funny and sexy, and the demon goat provided tons of humour. Highly recommend!
Another Christmas book I read was A Christmas Harbor by Avery Cockburn, which I just loved. It was such a sweet and romantic read, full of feels of hope and wintery vibes. It's about two lonely men who form a lasting connection at the holidays. If you're looking for something short and sweet that packs a punch, give it a whirl.
The final holiday book I read this month was Let Your Hearts be Light by Fae Quin. This was a really sweet single dads, grumpy/sunshine, forced proximity romance set in a snowy small town. The relationship between the dads was super cute and the book was full of feels. The sexy scenes were raunchier than I expected given the sweetness and tone of the rest of the book, and they didn't really mesh up with the rest of the novel, but overall this was a wonderful read.
Sixteen Souls by debut author Rosie Talbot was amazing! This is a young adult paranormal novel about a boy in York who can see ghosts—in fact, his only friends are ghosts. When another boy who can also see ghosts arrives in town, they work together to discover why some of York's most famous ghosts have been disappearing…and maybe find romance along the way. This was a lot of fun! Great characters and a really interesting story. And not as spooky as I expected (I didn't even have to sleep with the light on).
Hand Picked by May Archer is probably my favourite book of hers. (Alas, I haven't read everything May's written, but of the ones I've read, this one takes the cake.) This book is sort of an enemies-to-lovers romance, and it was so much fun as well as surprisingly sweet and adorable.
Mind Walker by new-to-me author Kate Dylan was excellent! It's a young adult dystopian/sci-fi novel. It's got tons of action, espionage, explosions, tons of banter, cool tech, and an enemies to lovers romance. The romance is where it fell short for me—the leads had no romantic chemistry—but everything else was so well written, and it was great on audio.
The final audio of the month that I can recommend is Beyond the Wand, written and narrated by Tom Felton. This was fascinating! Such an interesting listen as Tom delves into anecdotes from his time on movie sets, especially as a child actor, and he also dives deep into his mental health. If you enjoy memoires that are witty and self-deprecating but also interesting and incredibly well-narrated, give it a try.
Books I'm looking forward to reading in February
Excuse me as I squeal over a new Samantha Wayland book! I just adore her novels. If you've read Samantha's other romances, you know that readers have been waiting forever for this friends-to-lovers romance between Jack and Grady. Bring it the eff on!
Layla Reyne is one of my only auto-buy authors. I'll buy anything she writes without even reading the blurb. Blue Plate Special is her latest foodie romance and I can't wait to sample this delicious novel (see what I did there?

). Plus, it's a best friend's father romance? Yes, please!
You can thank Instagram for putting Marilyn Bordelon's The Lost Memories of Callum Brecker on my radar. It's a mafia gay romance novel about a man who can't recall an entire year of his life…when he runs into someone who claims to know him and who might be able to help him recover his lost memories.
How to Bite Your Neighbor & Win a Wager by D.N. Bryn came in one of my recent Rainbow Crate book boxes. I don't tend to read that much vampire romance, but I'm trying to make an effort to read the books I actually own this year.
And finally, I'm putting Song of Silver, Flame Like Night by Amélie Wen Zhao on my TBR. I'm a huge fan of Amélie's Blood Heir trilogy and I just love her writing. I look forward to reading this fantasy inspired by ancient China about a fallen kingdom and a girl who carries the key to discovering the secrets of her nation's past—and unleashing the demons that sleep at its heart.
TBR Wrap-Up: January
On last month's High Five Friday post, the books below were on my TBR list. Here's what I thought about them.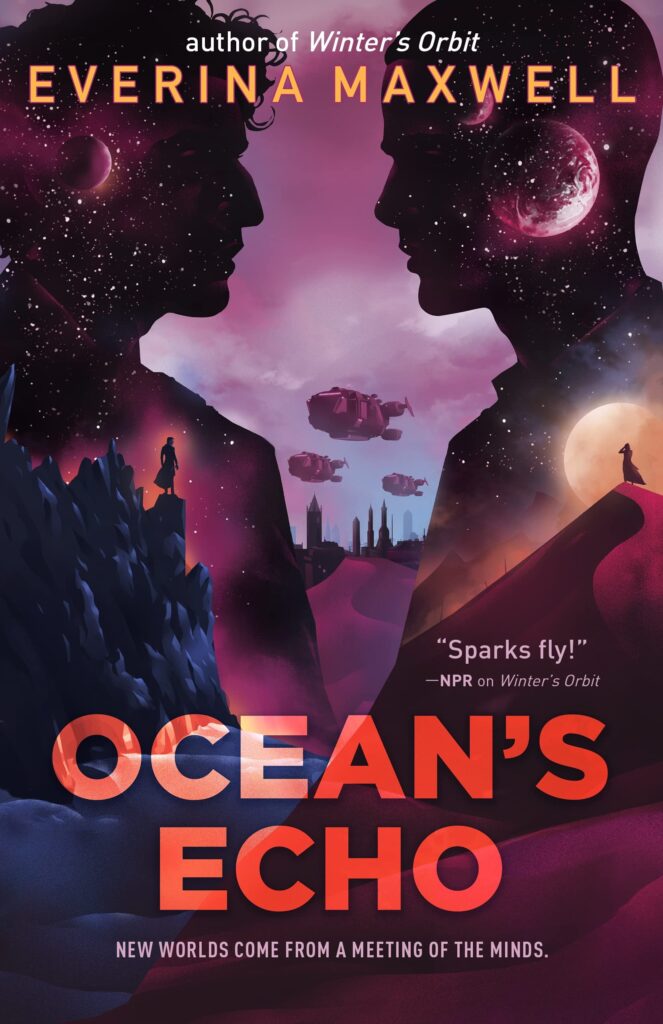 As I write this post, I'm about halfway through this novel and loving it!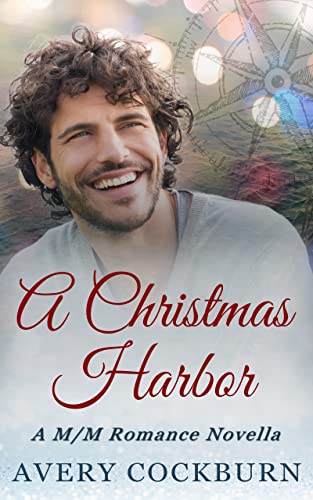 Sweet and whismical, this novella packs a punch in the best way possible.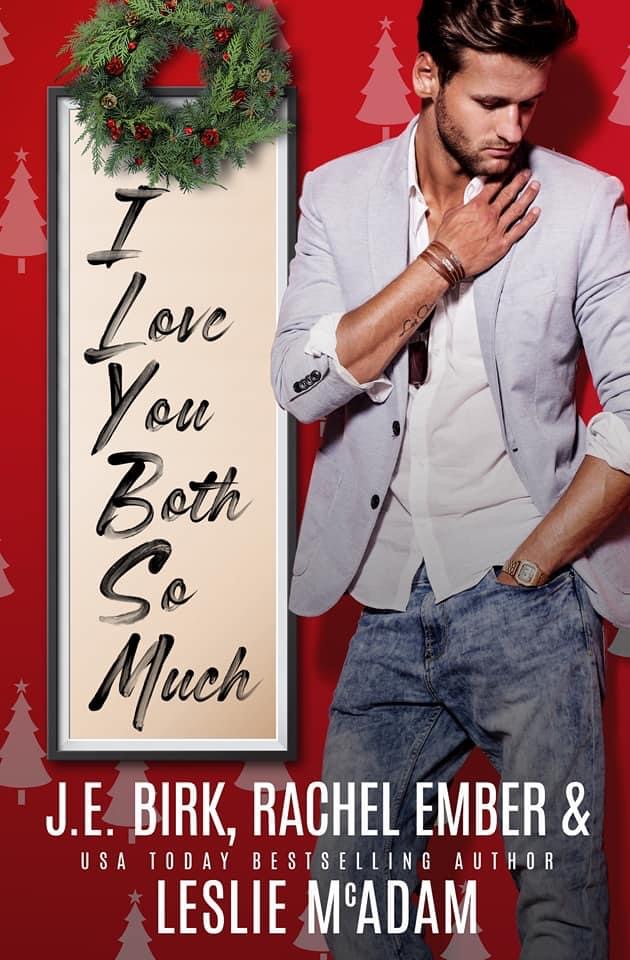 All the stars for this super enjoyable and well-written m/m/m romance.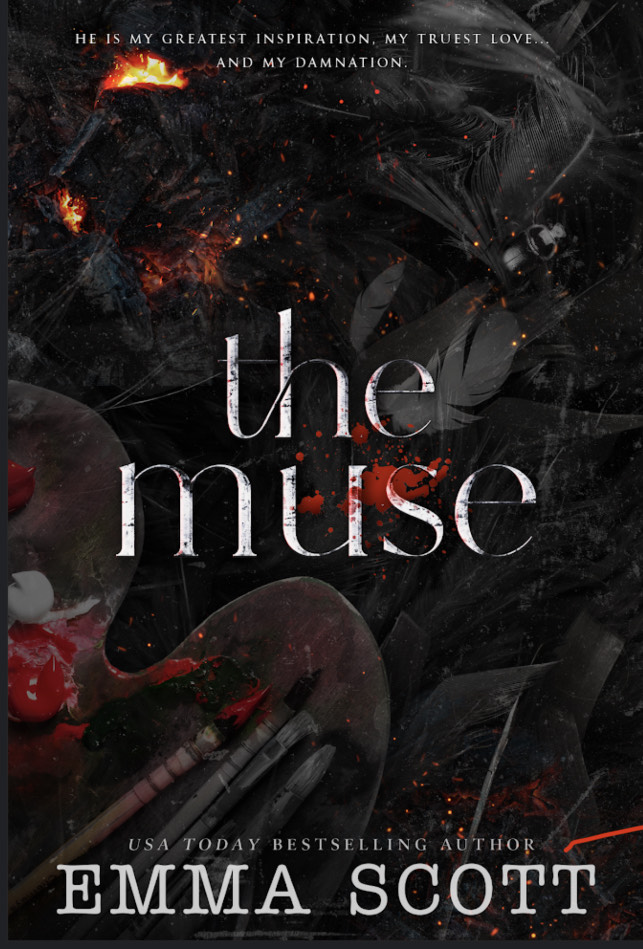 As much as I love Emma's contemporary m/m romance, this one didn't work for me as there was no chemistry between the characters.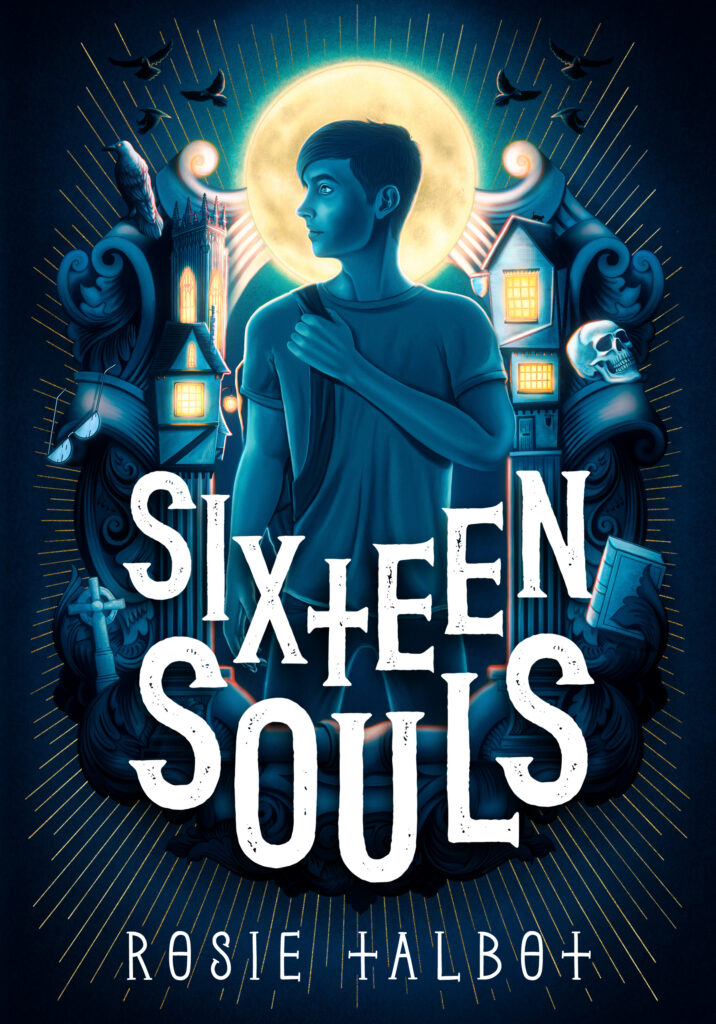 Well-written, fabulous and likeable characters, a little bit spooky. This was a ton of fun.
Star of the Game (Stick Side 6)
Star of the Game (Stick Side 6) released on December 27th, and you can get this best friends to lovers romance that readers have been calling swoon-worthy at your favourite e-tailer.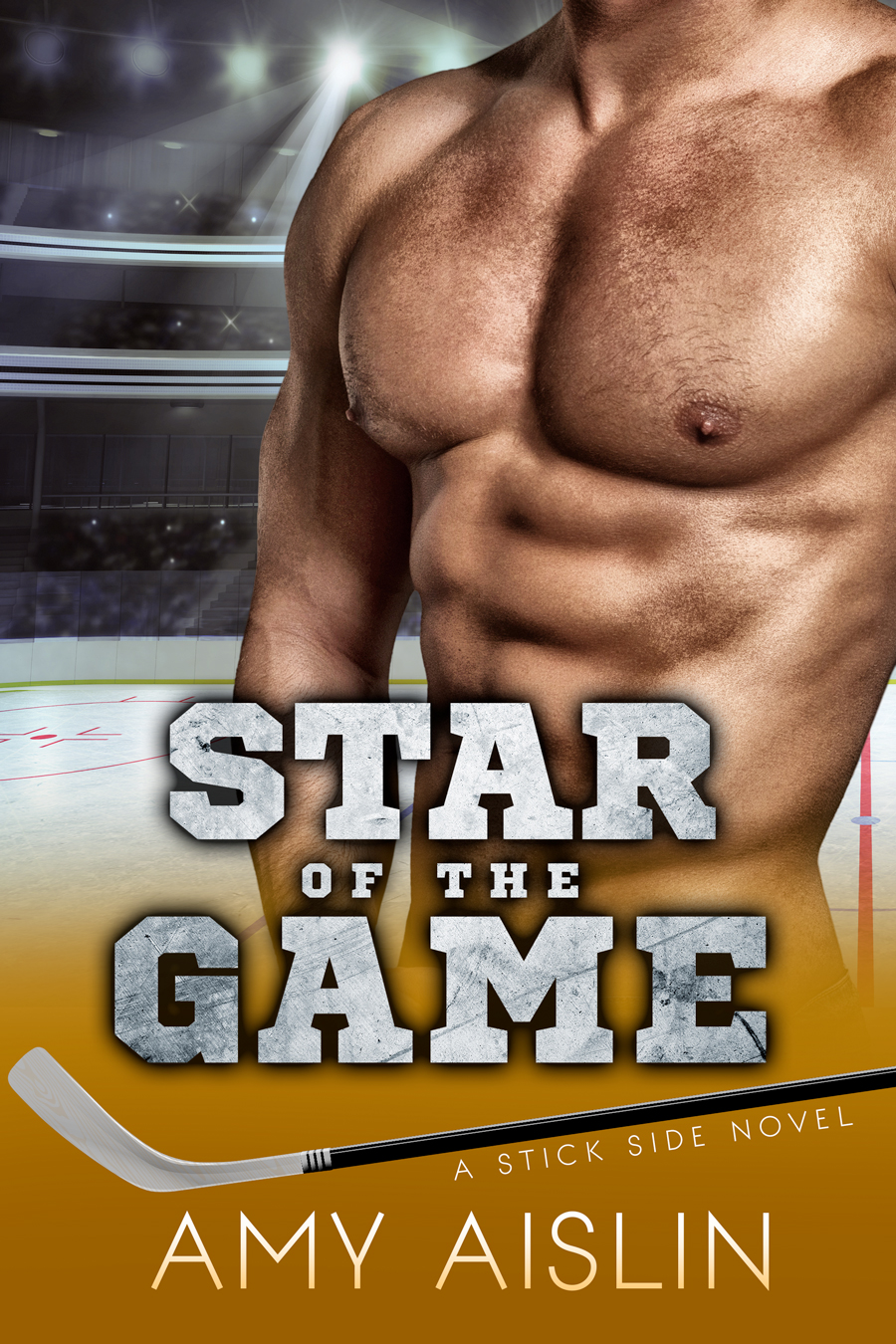 Felix only wants two things:

1. To make music.
2. His best friend, Emery.
But he's not willing to risk two decades of friendship for something more. Besides, a bout of writer's block is preventing him from creating new material, and he's got deadlines to meet. He doesn't need any distractions—and Emery is the biggest distraction of all.
Emery only wants two things:
1. To play hockey.
2. His best friend, Felix.
He's ready to risk it all for a shot at being together. While he should be concentrating on playing his best hockey so his team will grant him a contract extension, there's no reason he can't multitask.
With their careers at a crossroads, the timing for romance couldn't be worse—but when Felix is forced to move in with Emery, will Emery finally convince him to take a chance at becoming the stars of their own game?
Get it here:
Game Plan (Vancouver Orcas 1)
Game Plan is this close from being finished and going to my copyeditor! I'm currently making some final tweaks based on feedback from my beta reader and my editor, tweaks that will (hopefully) make the book stronger and more satisfying for the reader.
Game Plan features an AHL coach and the man who got away—who also happens to be his best player's father! You'll find a second chance romance, a bit of a forbidden romance, mental health and depression rep, Nintendo Switch as a form of excercise, much staring at asses, and tons of ramen eating.
I'm also this close to having this release on audio around the same time as the ebook and paperback. More on that next month.
Game Changer (Vancouver Orcas 2)
With Game Plan almost off my plate and with my copyeditor, I've been working on character backgrounds and outlines for book two in the Vancouver Orcas trilogy, Game Changer. This one features Charlie Shore, our favourite team baker from Star of the Game, and a new character you'll meet in Game Plan.
Desperate for extra cash, Charlie takes a part-time job as an AHL player's personal assistant. What happens when romance blossoms between too-kind-for-this-world Charlie and the man who has too much on his plate and balls dropping everywhere?
You'll find out this summer/fall.
Chasing Sunsets
Chasing Sunsets was part of a year-long, multi-author giveaway called Your Book Boyfriend's Boyfriend (or YBBB). That giveaway ended on December 31, which means Chasing Sunsets is no longer accessible.
That said, I do have plans to put it up on Amazon, Apple, Kobo, B&N, and other e-retailers this month, so you'll be able to read this second chance romance soon. If you've already read it because you grabbed it from the YBBB giveaway, note that no new content will be added to the version I upload to retailers, so there's no need to purchase it.
What was your favourite read of the month?