Today, let's look back on July and look forward to August.
Favourite July reads
I had a really slow reading month, for several reasons. 1) It's Christmas in July on the W Network (Canada's Hallmark channel) and I've been watching allllll the Christmas movies. 2) I've been busy writing one book while making edits on another. And 3) I hit a bit of a romance reading slump.
Nevertheless, I still finished the month off with two new favourite books!
Because of Ben by Lisa Henry: I just adored this. It's about a rockstar (Marco) who meets a cute boy from a strict religious and homophobic family (Ben). It was so, so lovely. A little bit angsty given Ben's situation, but his journey so self-love is so beautiful. He and Marco were so freakin' sweet together. This novel unfolded exactly as I wanted it to. If I were going to write this story, I would've written it exactly like this, which is possibly why I loved it so much.
Jade Fire Gold by June CL Tan: not gonna lie, I didn't expect to love this as much as I did, and that's mostly because the Goodreads rating sits at 3.74 stars. I figured this book would be pretty meh or I'd hate it. It was neither. I loved it! This is a young adult fantasy about a girl with deadly magic who teams up with an exiled prince bent on reclaiming the throne to save her grandmother from a cult of deadly priests. There's themes of revenge, family, and forgiveness, and, of course, there's a little bit of a romance.
Books I'm looking forward to reading in August
Daughter of the Moon Goddess by Sue Lynn Tan was on my July TBR, but unfortunately, I never got around to it, so I'm re-adding it to my TBR for August. This book is described as an "epic fantasy inspired by the legend of the Chinese moon goddess, Chang'e, in which a young woman's quest to free her mother pits her against the most powerful immortal in the realm."
I reread (via audio) Boyfriend Material by Alexis Hall in late June because I couldn't remember anything about it, and I didn't want to be lost for Husband Material. I look forward to listening to the sequel on audio too when it releases on August 2.
The Stardust Thief by Chelsea Abdullah wasn't even on my radar until it arrived in my May Fairyloot box, but it sounds awesome! It's the first book in the Sandsea Trilogy, and is said to be a "tale of a legendary smuggler, a cowardly prince, and a dangerous quest across the desert to find a legendary, magical lamp."
I'm only putting one romance novel on my August TBR in case I don't get my romance reading mojo back. That book is Matched by my Rival by DJ Jamison. I always enjoy DJ's books, and I've had this one on my Kindle since February, so I'm hoping it gets me out of my romance funk.
I think I'll cap my August TBR at four books considering how badly I did with my July one

TBR Wrap-Up: July
On last month's High Five Friday post, the books below were on my TBR list. Here's what I thought about them.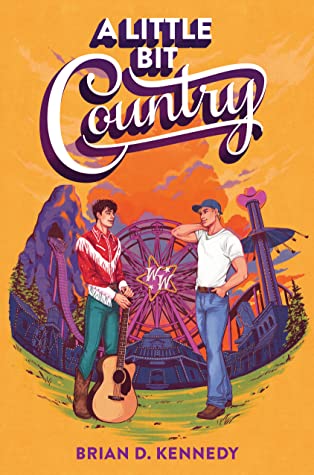 Sadly, I never got around to this one. I didn't want to end up DNF'ing it because of my reading slump, so I'll read it another time.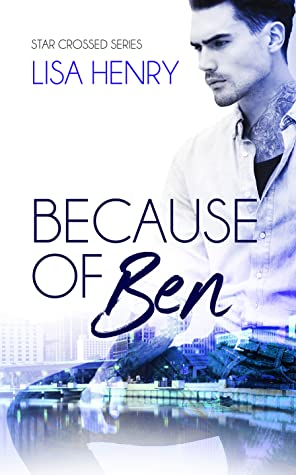 I loved everything about this book. Highly recommend if you want something with sweet characters and mushy feels.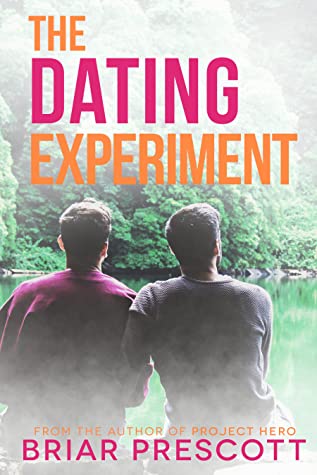 I really enjoyed this one. It was super cute, with lots of laughs!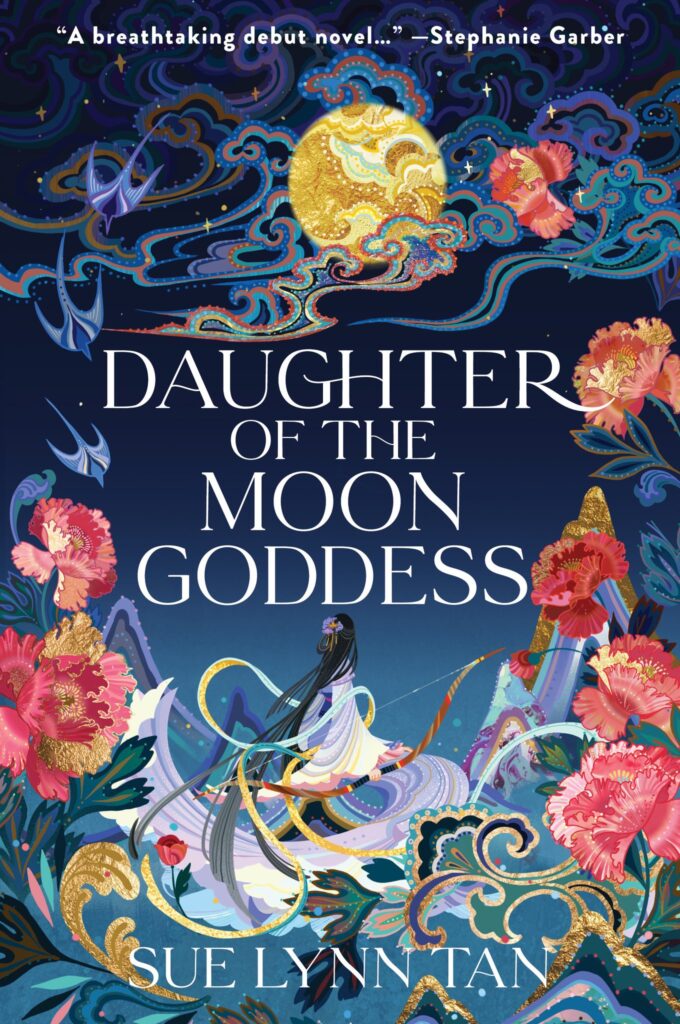 As I mentioned above, I didn't get to this one, so I'm re-adding it to my TBR for August.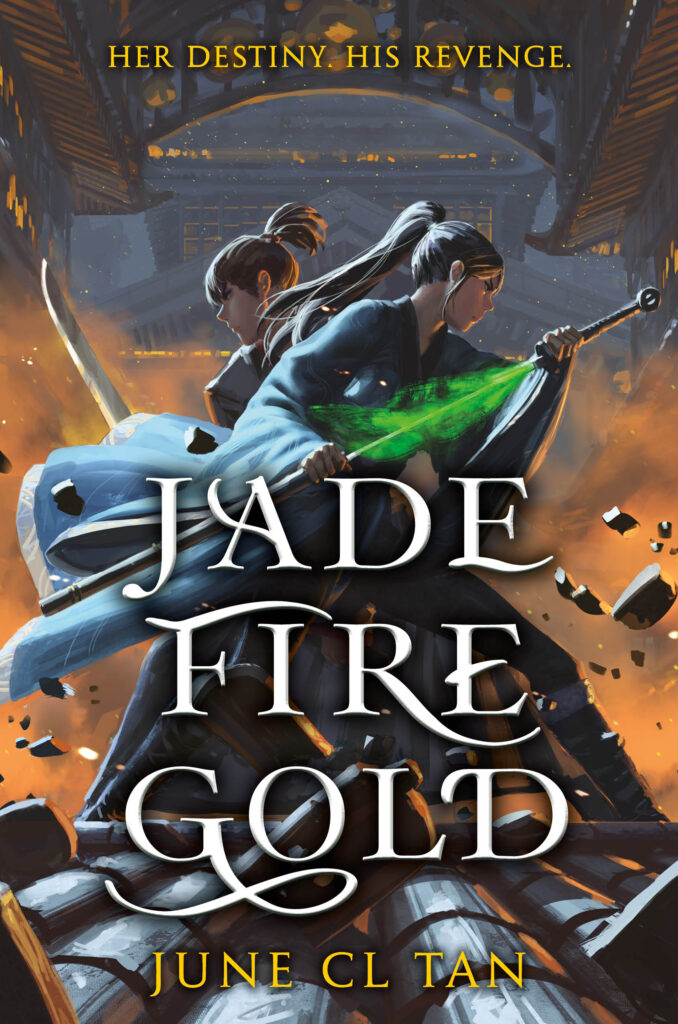 I was hooked from the start! Adventure, hidden identities, tenuous alliances, fantastic supporting characters. I loved it!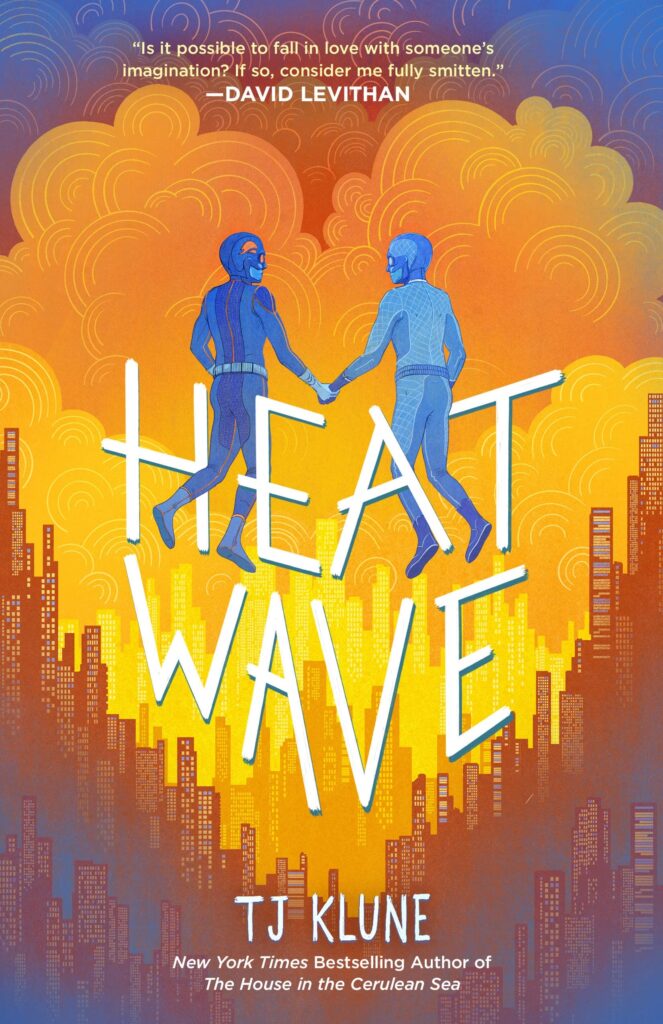 I didn't get to this one either, but that's mostly because I wasn't in the mood for TJ's brand of humour. *hides*
The 12 Challenge
If you're on Instagram, you might've seen the 12 Challenge going around at the beginning of the year. The goal is to read 12 books recommended by 12 friends, and I'm going to be participating!
These are the 12 books that have been recommended to me by 12 of my Instagram friends.
I've read five so far:
Always Eli by Charlie Novak: cute and sweet. My fist novel by this author, but it certainly won't be my last.
Off Balance by Jay Hogan: incredibly lovely and one of my favourite reads of the month.
Let There Be Light by A.M. Johnson: Camden and Royal were absolutely perfect together and the writing was just beautiful.
Cute Mutants by SJ Whitby: this was a fun take on superheroes with great queer rep.
To Hold a Hidden Pearl by Fearne Hill: I ended up DNF'ing this one, though perhaps I would've liked it better had I read it instead if listening to the audio. The narrator makes one of the main characters sound like a pompous asshole, making him unlikeable to the point where I didn't understand why the second main character was attracted to him. Perhaps I'll try reading it at a later date.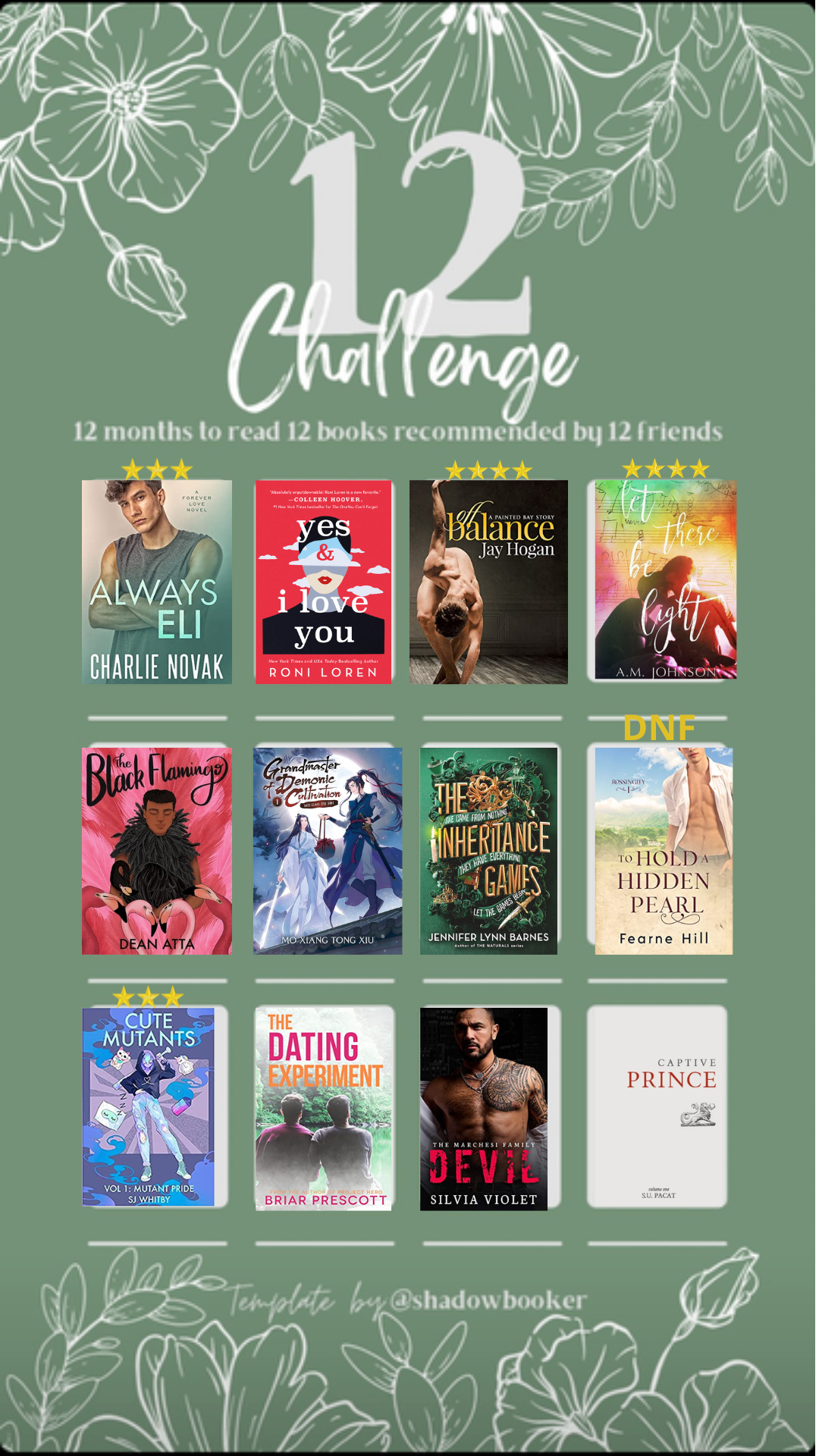 A Gift-Wrapped Holiday is back from my copyeditor! She loved it. Her exact words were "I loved it!" I hope you all love it just as much when it releases in November. It's with my proofreader now, and in August, I expect the cover (yay!) from the wonderful LC Chase. (Cover design is one of the best parts of writing.) Check out the blurb for A Gift-Wrapped Holiday here. This one is coming November 22, right in time for the holidays, and you can pre-order it here. And if I can make it work, you might get the audiobook at the same time as the ebook and paperback in November.
I'm about 50,000 words into writing Star of the Game (Stick Side #6). Star is Felix and Emery's story—you met both characters in Stick Side #5, Two-Man Team. This is a friends-to-lovers romance with some forced proximity/roommate vibes, some major UST, a larger than life NHL player trying to make up for a past mistake, and a musician/songwriter who's words have dried up. Look for that coming December 27!
And finally, don't forget to check out the Your Book Boyfriend's Boyfriend giveaway on Prolific Works, where more than 100 m/m romance novellas are available free until the end of the year. My contribution is Chasing Sunsets! Check out the cover and blurb below!
Check out all of the books here.
↓
↓
↓
↓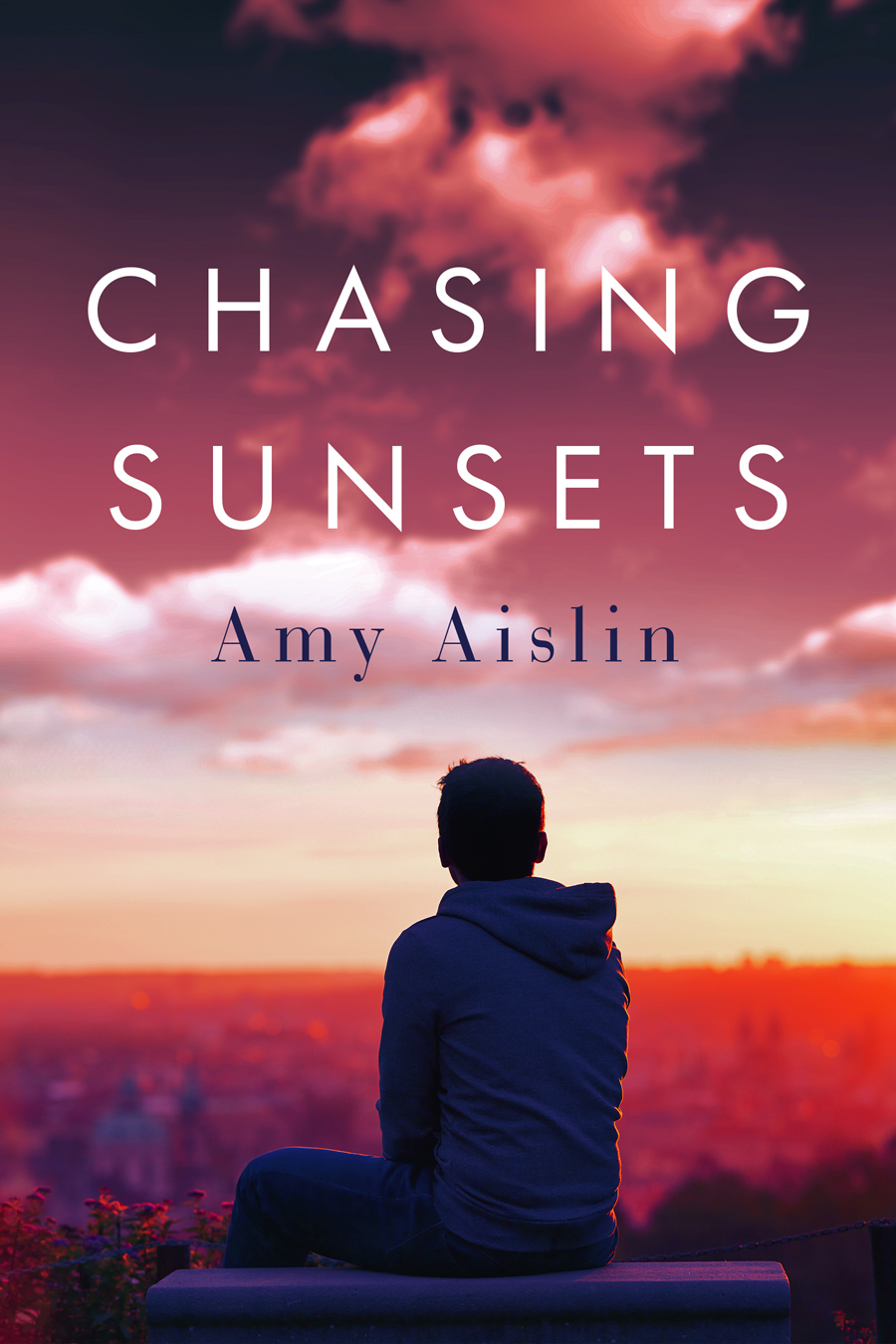 A sex scandal wasn't how NHL player Dane Roxborough imagined starting his summer. Neither was fleeing Boston with his tail between his legs. Seeking refuge at his parents' inn in his hometown, all he wants is to hide from the press…and reconnect with his college sweetheart. Grant Lilly's had enough of broken hearts. Sure, Dane still owns his, but that doesn't mean anything when Dane left him to play hockey once already. Grant has a life and a career in Glen Hill, and he doesn't need Dane resurrecting old feelings. Amid Green Mountain summer nights, can Dane and Grant chase the sunset to their happily ever after?
What was your favourite read of the month?