Today, let's look back on November and look forward to December.
Favourite November reads
Pinewood Lodge by new-to-me author Odessa Hywell was filled with all kinds of taboo filthiness. It's quite the departure from what I normally read, which I was apparently in the mood for, because I loved it. It's about a man and his step-dad, who are both married to women, and the chemistry they can't deny. I just all around adored this.
Camera Shy by E.J. Russell was great! It was suuuuuper sweet and full of delicious slow-burn. It's fairly low-angst and has great character development. It's a quick and easy read if you're looking for something short and sweet. It's about a personal assistant who unwillingly enters into a fake relationship with his boss…on national television!
Another new-to-me author is Jax Calder, whose Attractive Forces I picked up on recommendation from several of my readers. And I devoured it in only three days! It's a young adult novel about a high school rugby player who's also the son of the town pastor, and he falls for his chemistry tutor. It didn't feel like a young adult novel as I was reading it, as it deals with some very mature themes, like homophobia, coming out, betrayal, and family complications.
Another great book was Fran Cuthbert Ruins Christmas by Lisa Henry & J.A. Rock. If you haven't read it yet, I highly recommend it on audio. It's hysterical and I laughed out loud more than once. This is a small town second chance romance featuring a hot mess of a single dad and his high school sweetheart.
And finally, I listened to the entire Archives of the Invisible Sword trilogy by Maria V. Snyder: The Eyes of Tamburah, The City of Zirdai, and The King of Koraha. I'd been meaning to read these for ages, and I finally listened to them on audio. It's fantastic on audio. This new adult fantasy trilogy takes place in a desert city and is about a woman who wakes an ancient artifact to save her city. It was a lot of fun! 
Books I'm looking forward to reading in December
Heart of the Sun Warrior by Sue Lynn Tan is the second book in the Celestial Kingdom duology. I had it on my TBR for November , but I never got around to it, so I'm re-adding it for December.
Greywaren by Maggie Stiefvater is the final book in the young adult, magical realism Dreamer trilogy. I liked the first book, but didn't care much for the second, so I don't have high expectations for the third, but as someone who's a huge fan of Maggie's words, I can't not finish the trilogy.
The always wonderful A.J. Truman popped into my Facebook Group this week to promote his new release, Drama!, and I thought, "Hey, this sounds great!" So I've added it to my TBR for this month. A.J. describes it as "a hilarious enemies-to-fake boyfriends-to-lovers romance between an uptight theater teacher and cocky football coach." To which I say, "Sign me up!"
Christmas Spirit by Annabelle Jacobs sounds like a lovely romance between a man recuperating from an injury and his best friend's uncle…who's also ten years older. It also includes a matchmaking ghost!
The final book on my TBR this month is Let Your Hearts Be Light by Fae Quinn (who also designed the cover!). It's about two single dads who get roped into a community matchmaking event and contains a grumpy x sunshine pairing and too many dad jokes.
TBR Wrap-Up: November
On last month's High Five Friday post, the books below were on my TBR list. Here's what I thought about them.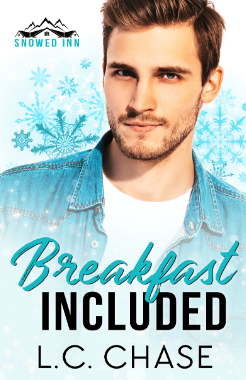 It was sweet, though I did feel the characters' relationship was entirely based on something that occurred in the past. A worthwhile holiday read!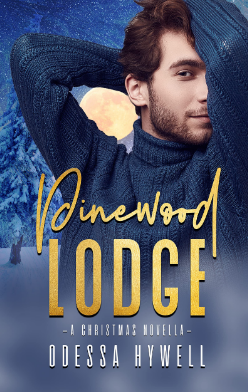 All sorts of filthy, taboo goodness. For real, I couldn't put this one down and will be looking out for more by this author.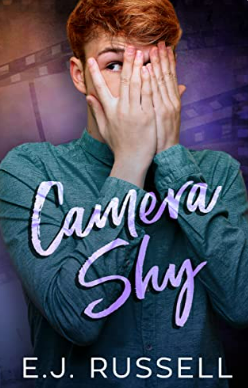 Cute, sweet, and low-angst, this was a lot of fun, but what I enjoyed best was the character growth. A great romcom if that's what you're in the mood for.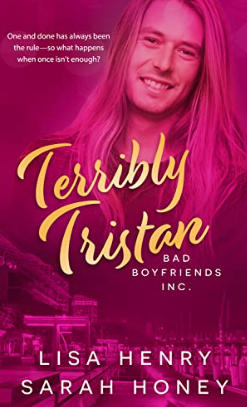 Not my favourite by this duo. I thought there was too much sex and not enough getting-to-know-you, so that by the end, I didn't feel like I knew anything significant about either character, meaning they didn't know anything about each other…so their HEA didn't feel earned.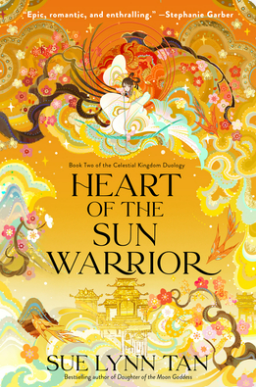 I haven't been in the mood for too much fantasy this month, so I never got to this one, but as you can see above, I've re-added it to my TBR for December.
The 12 Challenge
If you're on Instagram, you might've seen the 12 Challenge going around at the beginning of the year. The goal is to read 12 books recommended by 12 friends, and I'm going to be participating!
These are the 12 books that have been recommended to me by 12 of my Instagram friends.
I've read six so far, and let's be real—it's highly unlikely I'll get to the other seven before the end of the year. The 12 Challenge = a total fail. Oops!
Always Eli by Charlie Novak: cute and sweet. My fist novel by this author, but it certainly won't be my last.
Off Balance by Jay Hogan: incredibly lovely and one of my favourite reads of the month.
Let There Be Light by A.M. Johnson: Camden and Royal were absolutely perfect together and the writing was just beautiful.
Cute Mutants by SJ Whitby: this was a fun take on superheroes with great queer rep.
To Hold a Hidden Pearl by Fearne Hill: I ended up DNF'ing this one, though perhaps I would've liked it better had I read it instead of listening to the audio. The narrator makes one of the main characters sound like a pompous asshole, making him unlikeable to the point where I didn't understand why the second main character was attracted to him. Perhaps I'll try reading it at a later date.
The Dating Experiment by Briar Prescott: cute, lighthearted, and kept me entertained for several hours.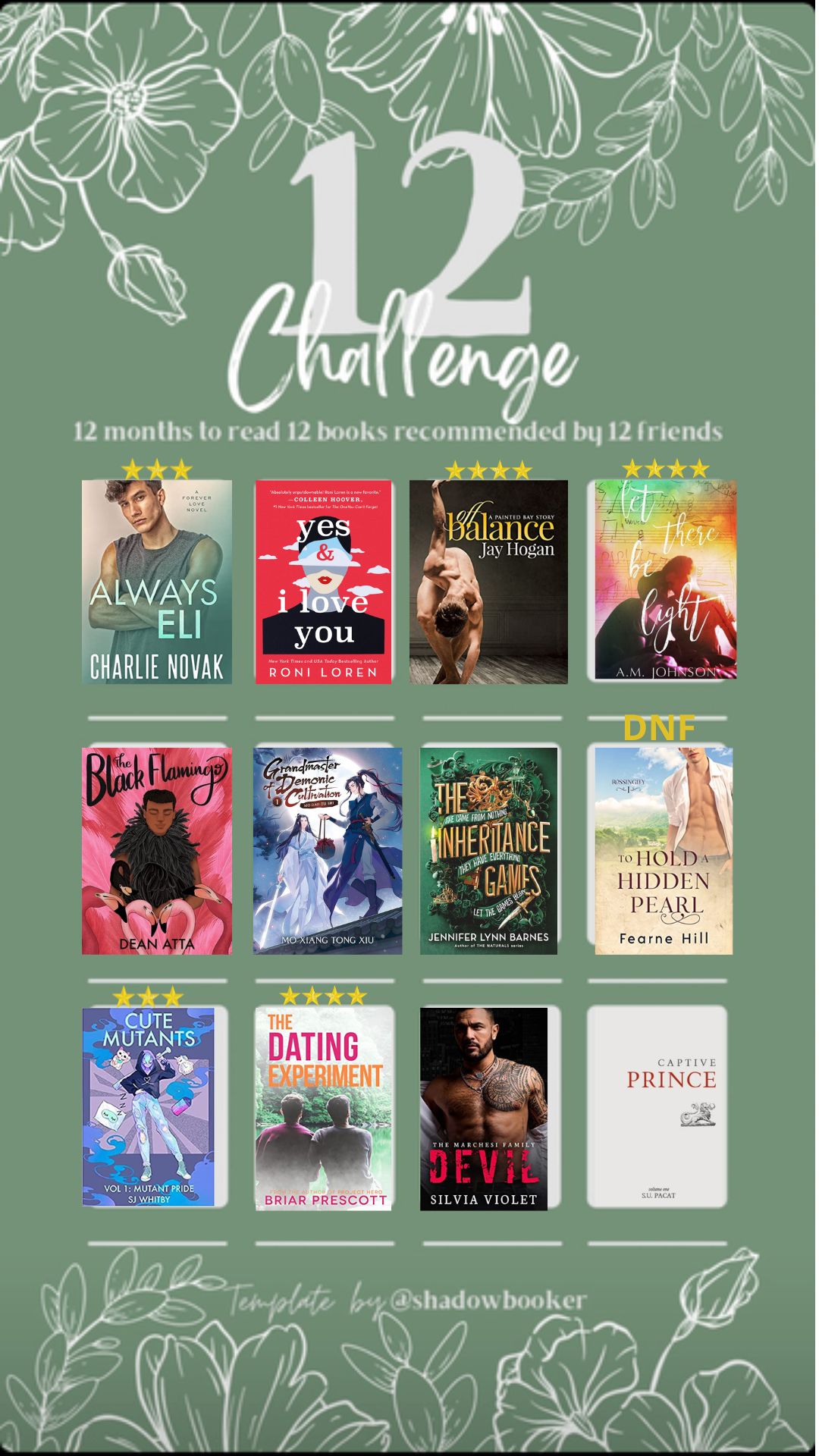 A Gift-Wrapped Holiday
Did you miss my new release, A Gift-Wrapped Holiday? It came out on November 22 and readers have been saying it's "like a warm hug on a cold night" and "Mal and Luca are just the sweetest together."
Check it out below to order it on ebook, paperback, or audio!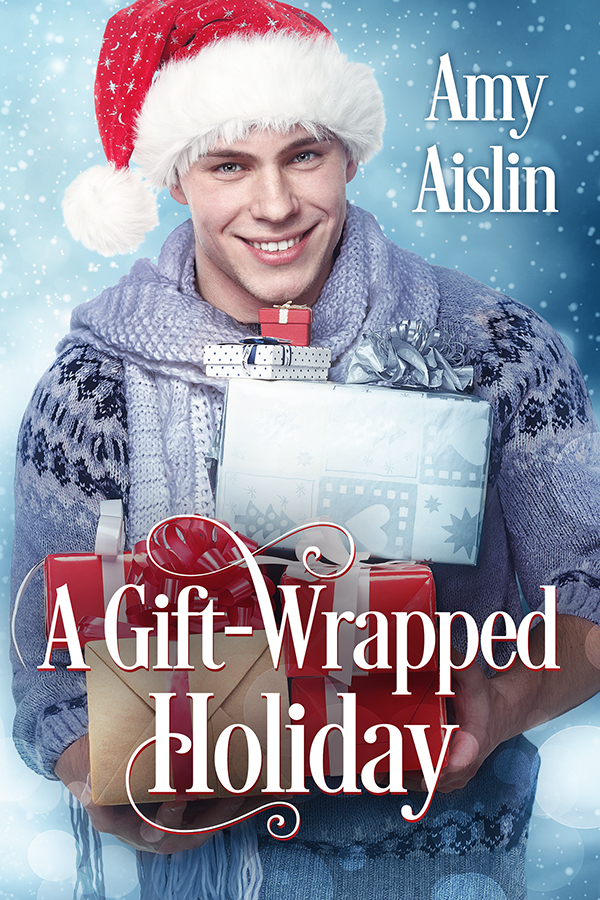 Mal's first priority is giving his six-year-old son the best Christmas ever, a goal made trickier by a recent move to New England after losing his job. As a single dad, he's not looking for romance—especially not with a blond California boy ten years his junior.
After being ridiculed at the family business, Luca sets out to prove himself by opening an eco-friendly gift-wrapping store in a small town with a hard-on for Christmas that's about as far from LA as he can get. Out of his comfort zone in snowy Maine, love is the last thing on his mind.
But the magic of the season has other ideas. As Mal and Luca collide on wintery streets, will they let their first Christmas in Lighthouse Bay lead to happily ever after?
Get it here:
Or find it on audio:
Amazon | Apple US | Apple CA | Audible US | Audible CA | Audible UK | Audible DE | Audible FR
Star of the Game
Star of the Game (Stick Side 6) has been copyedited and proofed. In fact, it's already been sent to my ARC team!
Releasing December 27th, Star of the Game can stand completely on its own in the series. It features a best friends to lovers romance, extravagant gift-giving, kisses under the stars, and two men who actually talk to each other. Find the cover, blurb, and pre-order links below.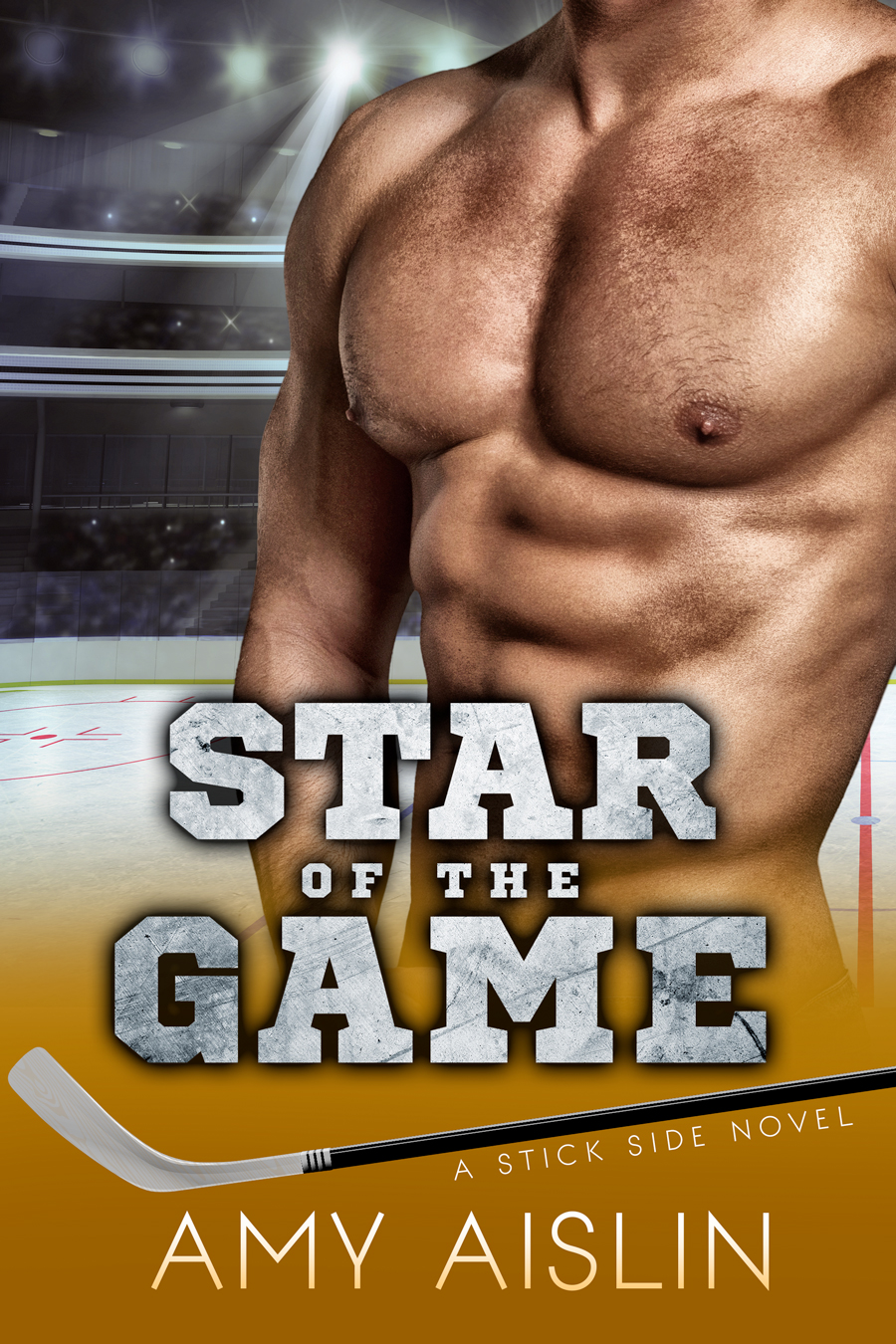 Felix only wants two things:

1. To make music.
2. His best friend, Emery.
But he's not willing to risk two decades of friendship for something more. Besides, a bout of writer's block is preventing him from creating new material, and he's got deadlines to meet. He doesn't need any distractions—and Emery is the biggest distraction of all.
Emery only wants two things:
1. To play hockey.
2. His best friend, Felix.
He's ready to risk it all for a shot at being together. While he should be concentrating on playing his best hockey so his team will grant him a contract extension, there's no reason he can't multitask.
With their careers at a crossroads, the timing for romance couldn't be worse—but when Felix is forced to move in with Emery, will Emery finally convince him to take a chance at becoming the stars of their own game?
Get it here:
Extra, Extra! More Star of the Game news!
Star of the Game is going to be the featured book in the January Obsidian Flame Crate "Crossing Sticks" subsription box! It's going to be a hardcover with a modified dust jacket and exclusive character artwork on the hardback. It also comes with a letter from me and a bookplate, as well as other hockey-related bookish swag.
Obsidian Flame Crate is a quarterly subscription box featuring indie m/m romances. Subscriptions are currently closed, BUT you can sign up for the waitlist here. Waitlist emails for subscriptions will go out on December 10th at 11am EST, so if you want one of these boxes, join the list!
Lighthouse Bay Trilogy — Special Edition Illustrated Covers
In case you missed my announcement on last month's High Five Friday post, I had special illustrated covers made for the Lighthouse Bay trilogy! They're available as paperbacks on Amazon. Note that there's no special or extra content in these versions; the only difference from the original is the cover. And the original covers are still available too, of course.
Because these aren't linked to the original paperbacks yet, they're kind of hard to find on Amazon, so I've linked each book below.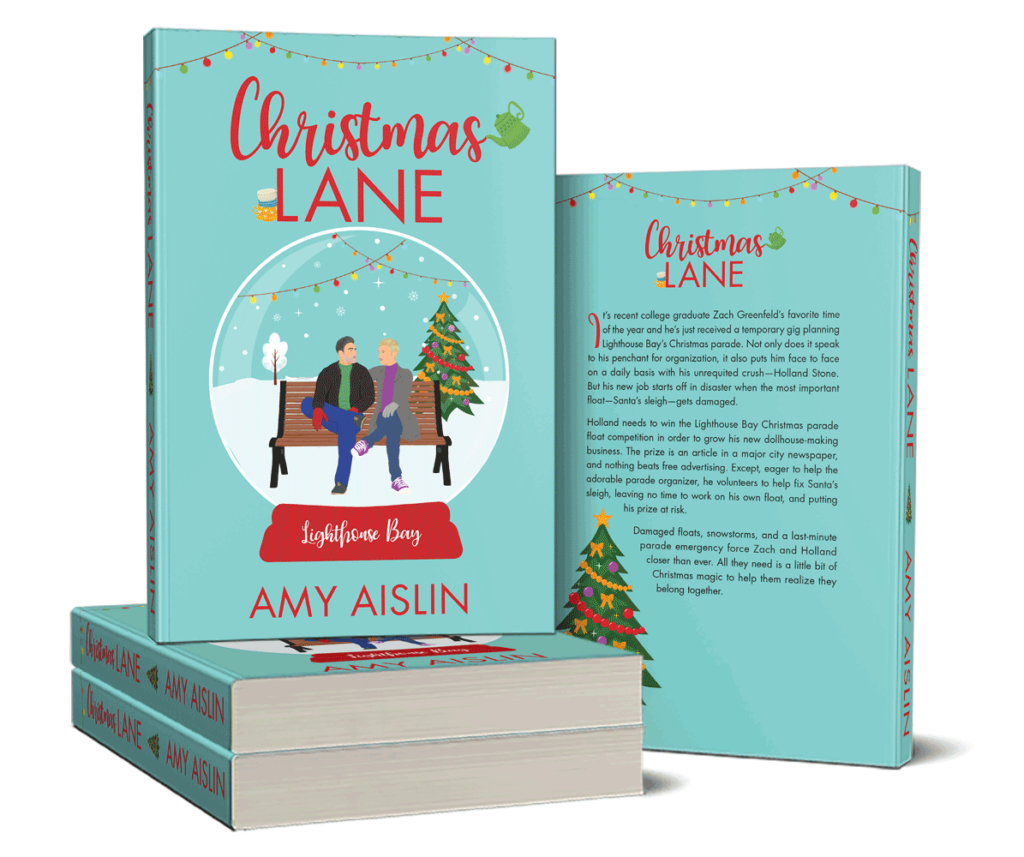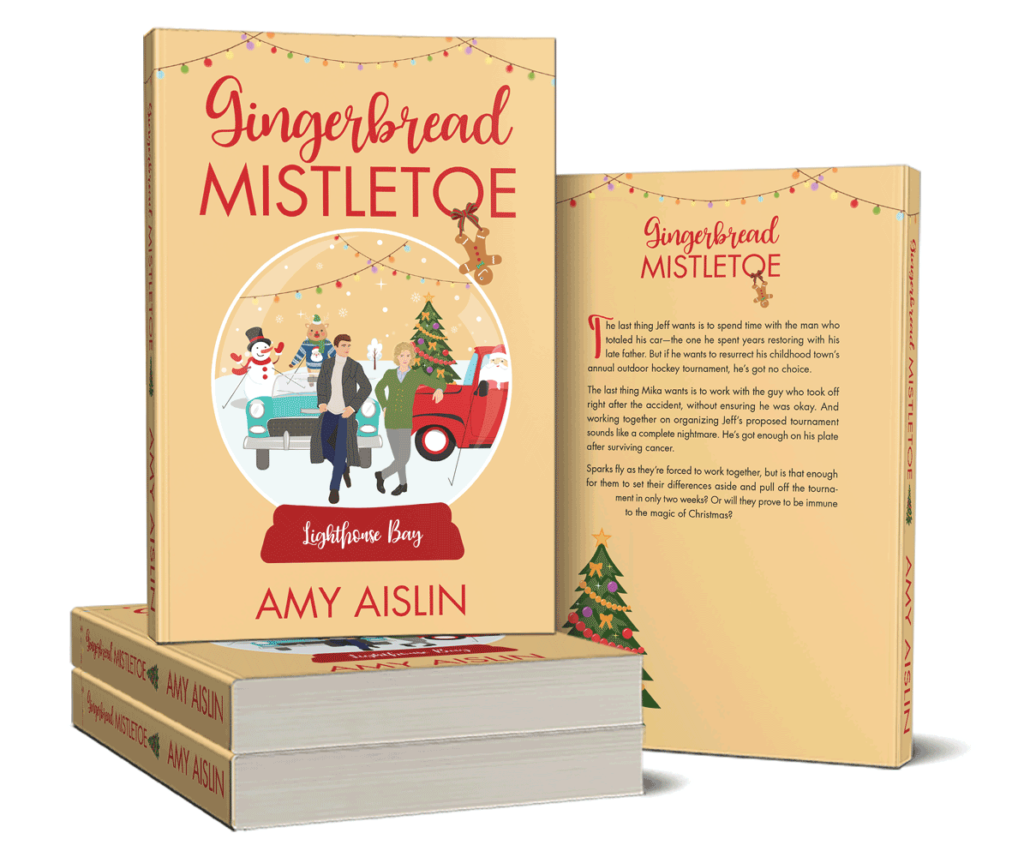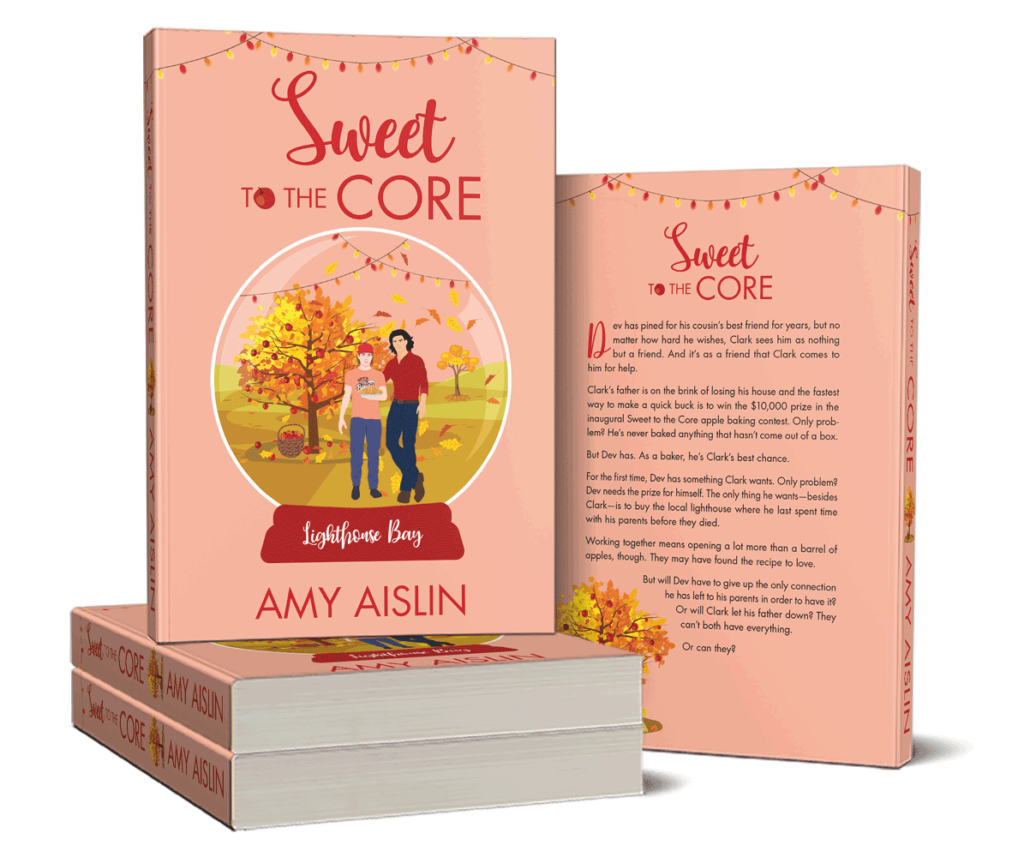 What I'm Working On
Writing Star of the Game inspired a spin-off trilogy featuring a side character—actually, two side characters—you'll meet in Star of the Game. The trilogy is called Vancouver Orcas and is set around an AHL (American Hockey League) team callled…you guessed it! The Vancouver Orcas! All three books will release in 2023: Game Plan, Game Changer, and Game On. Look for Game Plan, featuring the Orcas' head coach and his best player's dad (gasp!), in March or April.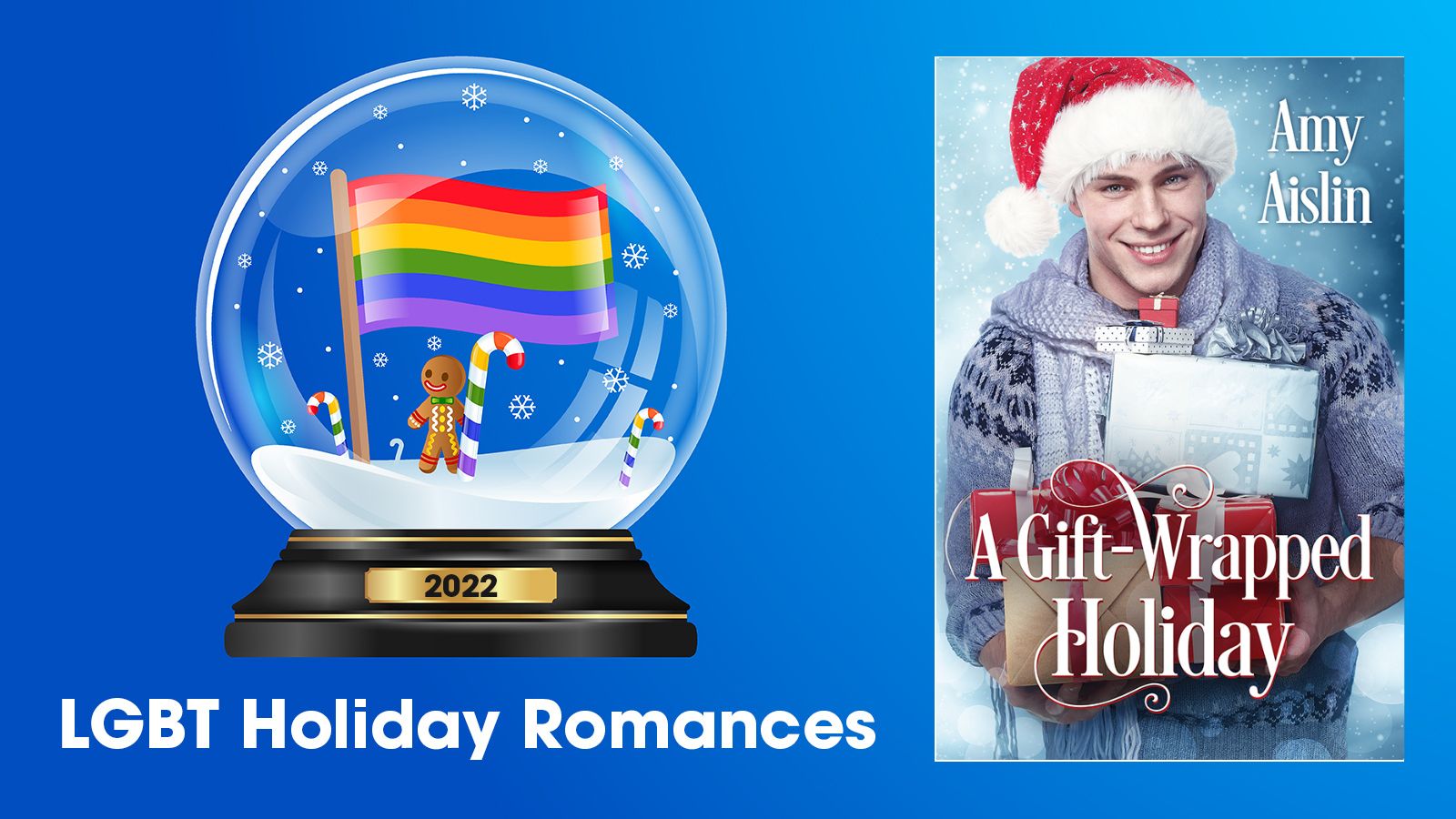 Check out the LGBT Holiday Romance 2022 promotion on Bookfunnel. Here, you'll find tons of m/m holiday romances that released (or are releasing) in 2022 (with a few from previous years sprinkled in). Click here, or on the photo, to get all the books.
Or, if you prefer audiobooks, check out the M/M Romance Christmas Audiobooks page, where more than 12 m/m Christmas audiobooks are all in one place. Click here or on the photo.

Multi-author Giveaway
And finally, don't forget to check out the Your Book Boyfriend's Boyfriend giveaway on Prolific Works, where more than 100 m/m romance novellas are available free until the end of the year. My contribution is Chasing Sunsets! Check out the cover and blurb below!
December is the last month to get all of these books for free. After December 31, the giveaway will be over, and you won't be able to access these books again unless the authors make them available for sale.
Check out all of the books here.
↓
↓
↓
↓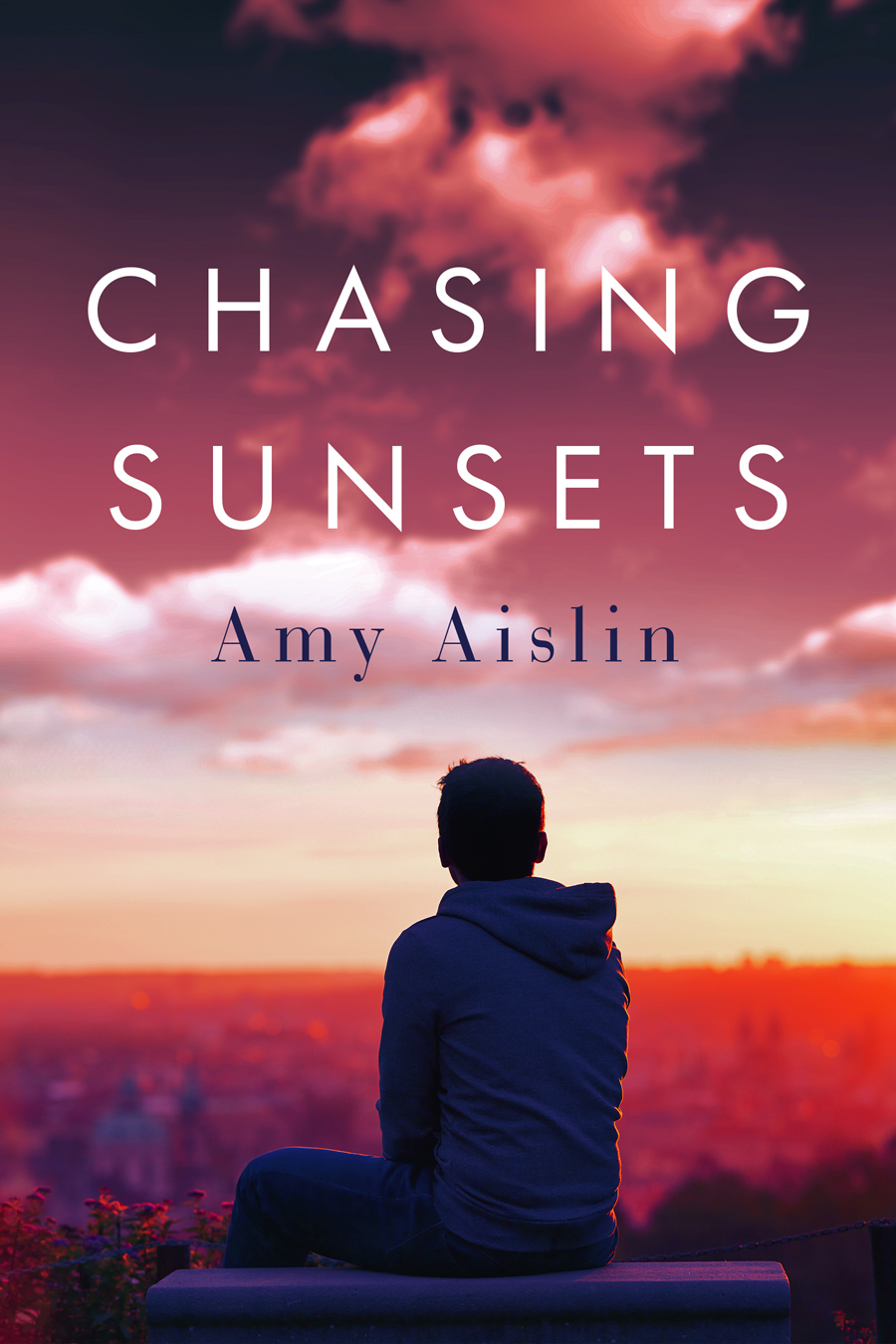 A sex scandal wasn't how NHL player Dane Roxborough imagined starting his summer. Neither was fleeing Boston with his tail between his legs. Seeking refuge at his parents' inn in his hometown, all he wants is to hide from the press…and reconnect with his college sweetheart.
Grant Lilly's had enough of broken hearts. Sure, Dane still owns his, but that doesn't mean anything when Dane left him to play hockey once already. Grant has a life and a career in Glen Hill, and he doesn't need Dane resurrecting old feelings.
Amid Green Mountain summer nights, can Dane and Grant chase the sunset to their happily ever after?
What was your favourite read of the month?