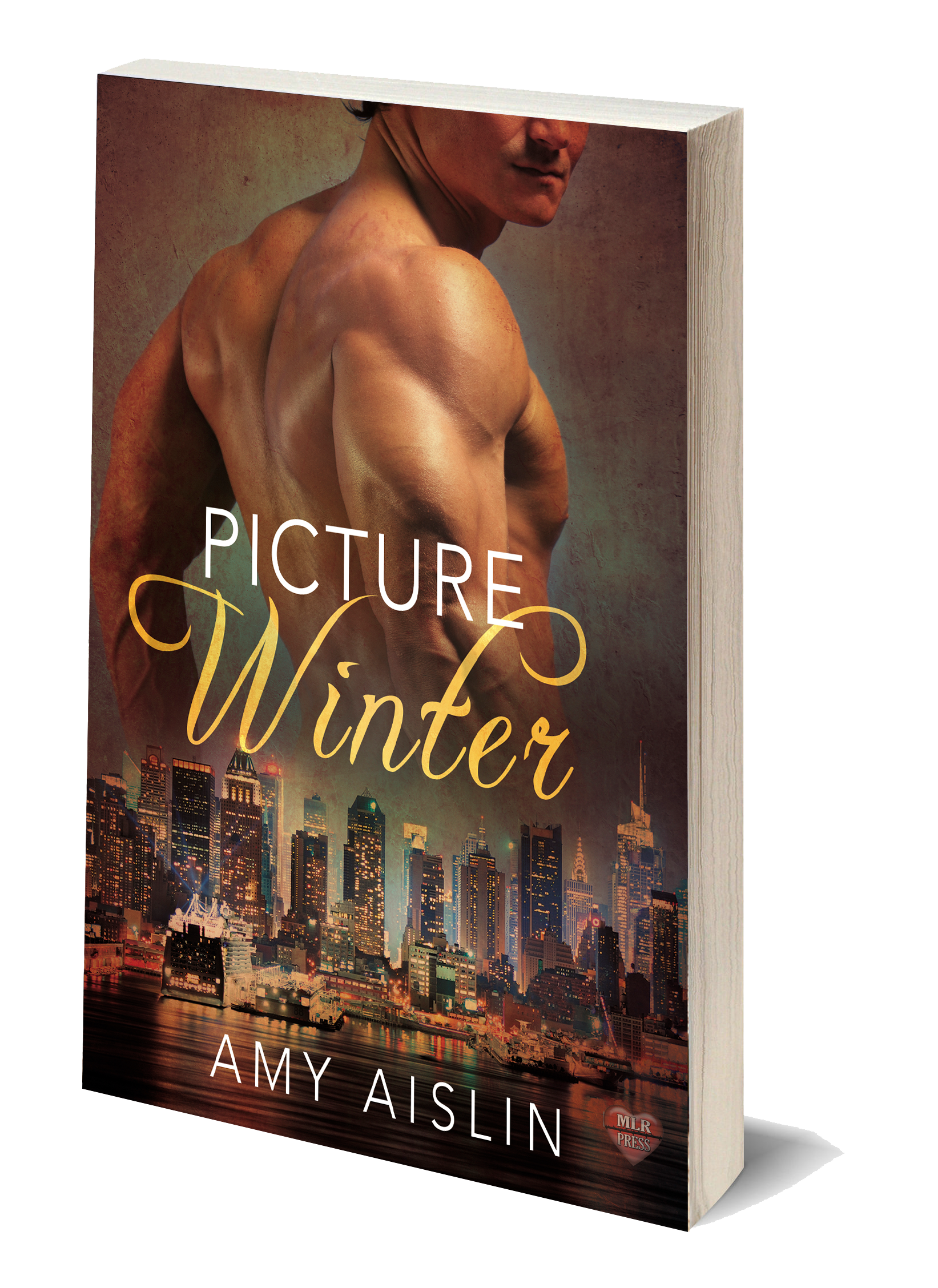 It's Picture Winter release day!
I'm so excited to have this book out in the world. Picture Winter was my first ever book to get contracted for publication, but the third to be released. I fell in love with Elias and Ty as soon as they introduced themselves to me, and a lot of me can be found in both characters. Because of that, this story is an incredibly personal one for me.
Today, I was hosted on author Jackie Keswick's blog for a book chat. There I talk about what inspired me to write Picture Winter. You can find that post here.
You can read an excerpt from Picture Winter here, or order an e-copy today!
Amazon.com | Amazon.ca | iBooks | Kobo | B&N | MLR Press
If you enjoy Picture Winter, please consider leaving some stars or a review on Goodreads, Amazon, or your favourite review site. Reviews are an author's bread and butter!
Blurb:
What happens when two Capricorns fall in love?
Do something new today.
Why he looks at his horoscope every day, Elias Hood doesn't know. It's all garbage, and no nickel fortune ever helped him climb all the way up the corporate ladder. He's about to make Vice President. Rocking the boat with "something new" is the last thing on his mind.
But there's this guy.
Ty Green can make friends with a tree and Elias can't help falling for his easy-going vibe and his perfect smile. He's a fellow Capricorn, like Elias, but that's as far as their similarities go. Ty works to live—he doesn't live to work. When Elias takes his horoscope's advice and asks Ty out, both men are in for a shock. But as Elias's walls start to come down, they might just realize that they have more in common than they think. In fact, they might even want the exact same thing.
Who knows? Maybe horoscopes aren't just trash after all.
[Picture Winter is a 47,000-word novella.]