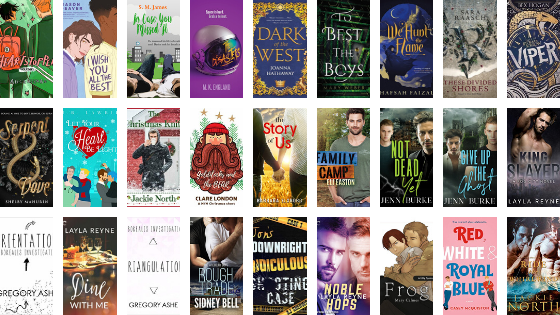 My favourite books of 2019, from young adult fantasy to contemporary to gay romance.
by amyaislin | Jul 14, 2017 | Blog, Book Reviews, Books

I loved this! I liked the first book in the Hoppity Shifter series, but I think I liked this one even better. Justin melted my heart. He was the perfect blend of innocent and fierce, confused and protective. I wouldn't say this is quite insta-love, but it borders on...
Categories
Subscribe to the blog via email