What was your favourite read of 2020? You can find all of my 2020 books on Goodreads here, and below are my favourites, in no particular order. Click on the book cover to be taken to the book's Amazon US page.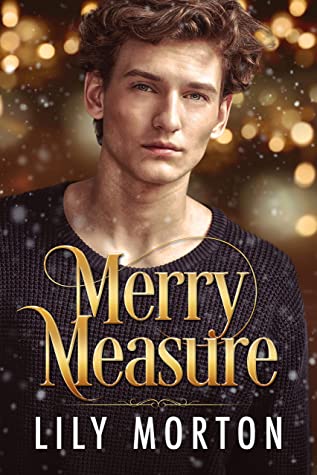 Loved it! It was cute and sweet and lovely and low-angst and funny. Chock-full of feel-good happiness. Arlo and Jack were the sweetest and the atmospheric Amsterdam setting was just perfect.
New Adult Fantasy Romance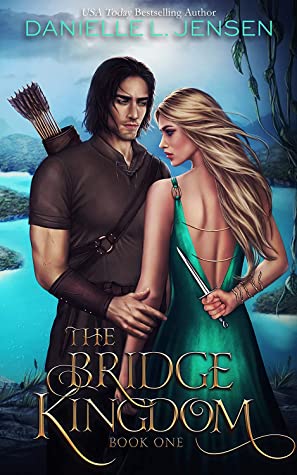 Romance! Politics! Intrigue! Deception! Spies! Swoon-worthy hero! Kickass heroine! Battle scenes! Great world-building! Pulse-pounding action from beginning to end.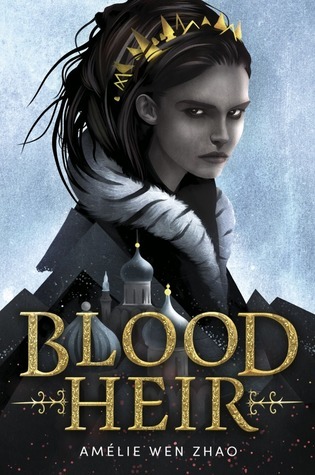 An excellent debut novel that I couldn't put down and devoured in two sittings. The main characters compliment each other perfectly and the novel was almost non-stop action and twists at every turn.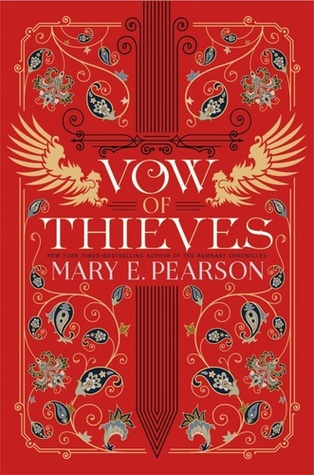 Soooo good! Full of edge-of-your-seat action and betrayal and romance. Main characters working together and not against each other. Loved it.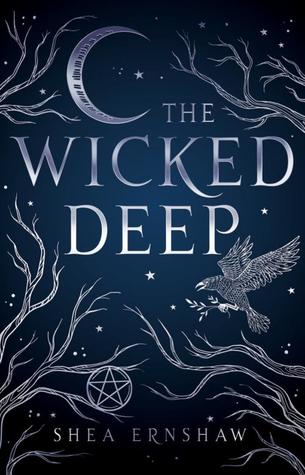 GAH! This book! Shea Earnshaw's writing! Can I just bask in her words, please? Absolutely loved every second of this. The writing is rich and evocative and the story hooked me in from the beginning and didn't let go.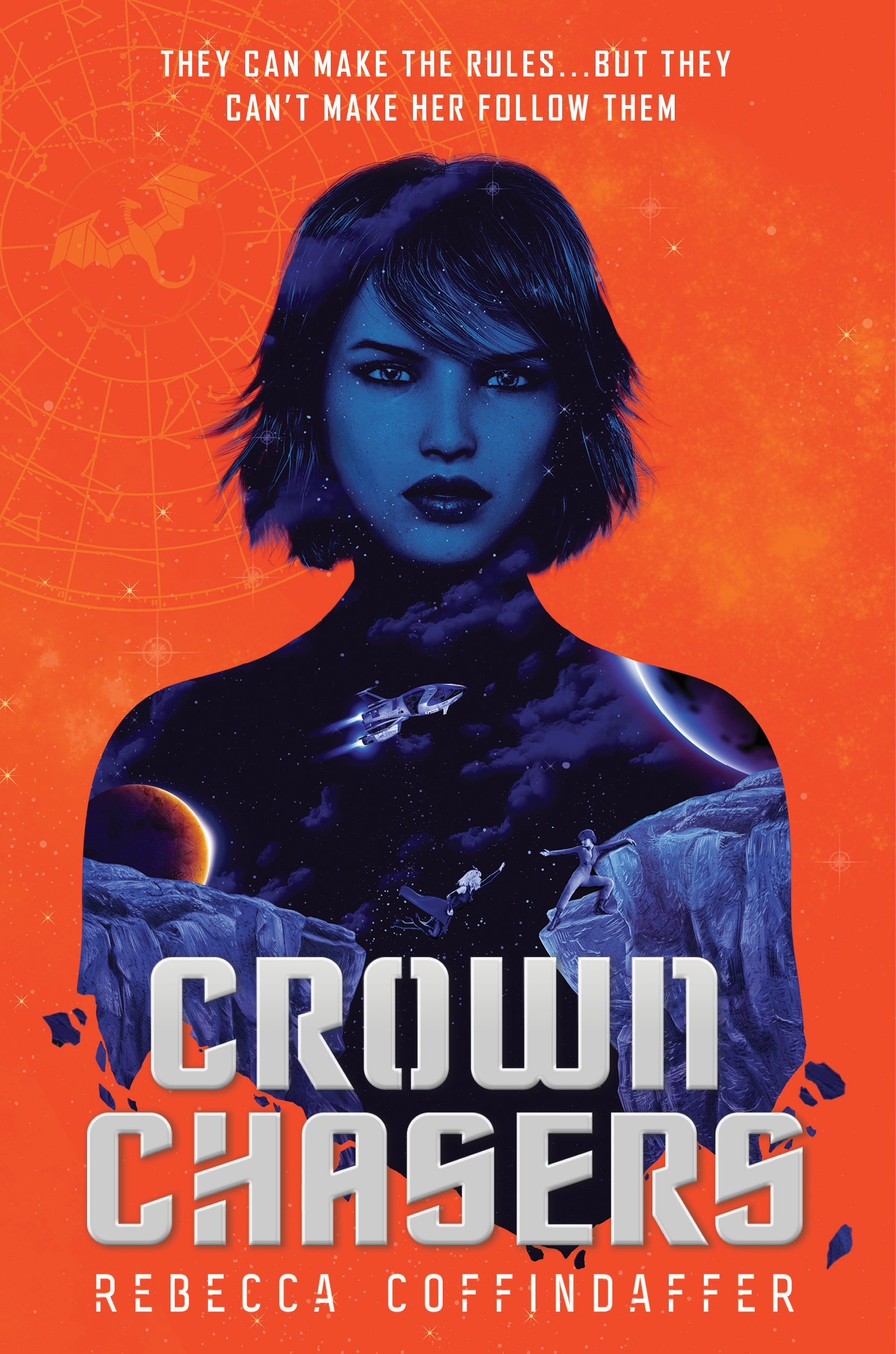 I don't read a lot of sci-fi, but from what I have read, this one's a favourite! It was sharp and witty and fun, with twists and turns around every corner! Honestly, a highlight of 2020.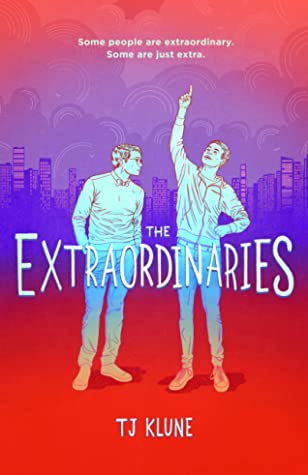 An un-put-downable book. Highly recommend if you like funny, queer heroes getting into shenanigans supported by a great cast!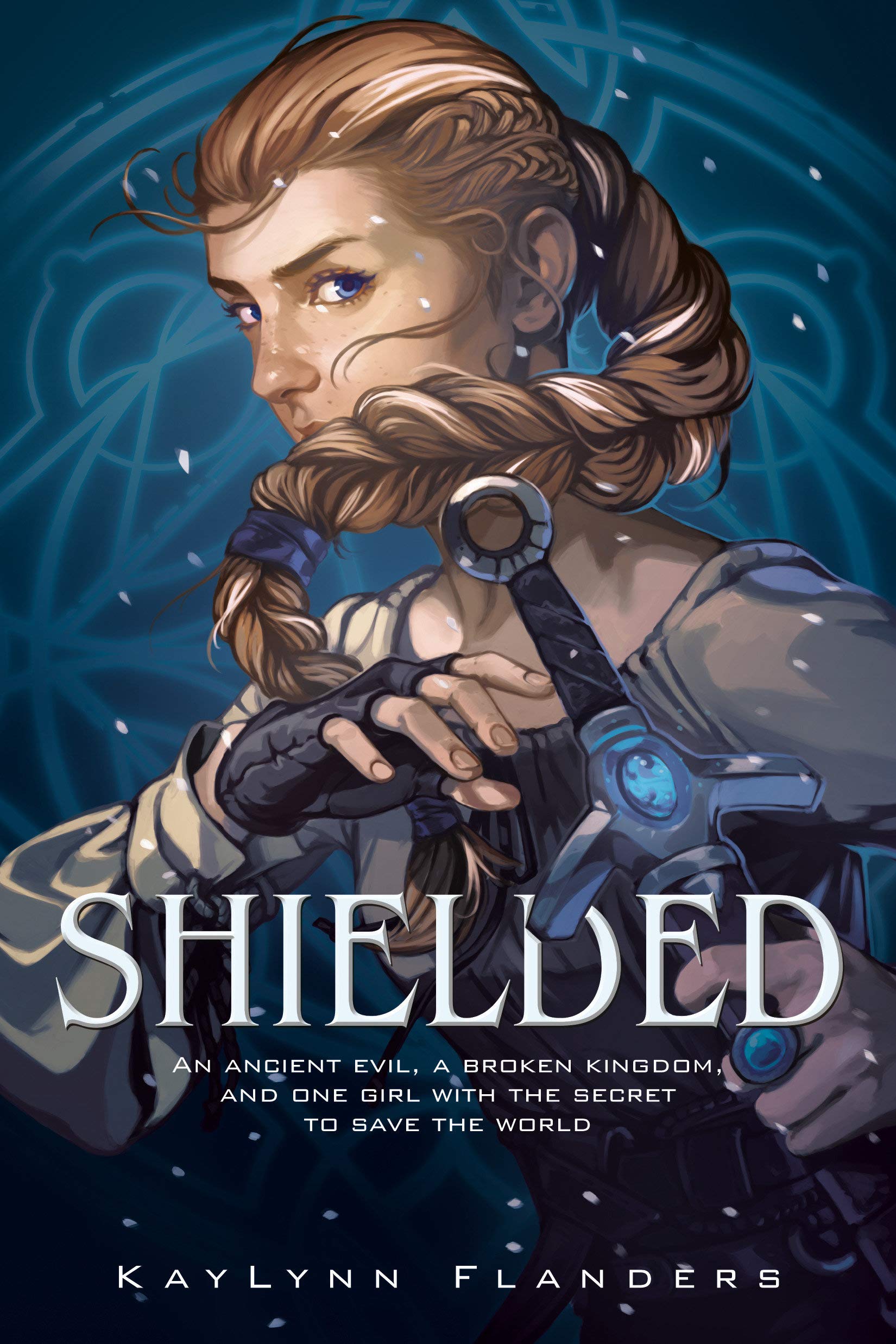 Fun, with twists and turns, and our sword-wielding Princess was super cool. Just loved it all around.
Honourable Mentions
Books that were almost five-star reads that were nevertheless incredibly memorable.