Today, let's look back on August and look forward to September.
Favourite August reads
The Stardust Thief by Chelsea Abdullah is an Arab-inspired fantasy that follows a merchant, a prince, a thief, and a jinn on a quest through the desert for a magical lamp. It's got hidden identities, magic, beautiful worldbuilding, and unlikely friendships. I enjoyed every second of this!
Daughter of the Moon Goddess by Sue Lynn Tan was fantastic! It's based on the legend of Chang'e, a woman who stole an elixir from her lover and drank it, becoming immortal and taking shelter on the moon. This book delves into what happens after that, and it was so beautiful and lovely, and there were twists and turns I didn't see coming. It took me almost a week to get through the first 60 pages because I was so busy, but then I flew through the rest in only two days!
Books I'm looking forward to reading in September
Wildbound by Elayne Audrey Becker is first on my list. It's the conclusion to the Forestborn duology, and I've been waiting for it since I read the first book in November. It's a young adult fantasy series about a magical forest, outcast siblings, and a kingdom on the brink of war. There's also a little m/m subplot!
The Dragon's Promise by Elizabeth Lim is another second book in a duology I can't wait to read this month. It's got dragons and star-crossed lovers!
I'm a huge fan of Jenn Burke's Not Dead Yet trilogy, and I'm super excited about the new paranormal m/m romance she's just released, Stone Wings. It's got fake dating between a boss and employee and gargoyles!
And finally, I'm going to give Like Real People Do by debut author E.L. Massey a try. According to the blurb, it's a new adult, college-set hockey romance featuring a character with anxiety disorder and another with a disability. I'm tentatively adding this to my TBR; I've been in a romance reading slump for going on two months, so we'll see if this holds my attention. (Sidenote: I am in love with this cover! It's so cute!)
TBR Wrap-Up: August
On last month's High Five Friday post, the books below were on my TBR list. Here's what I thought about them.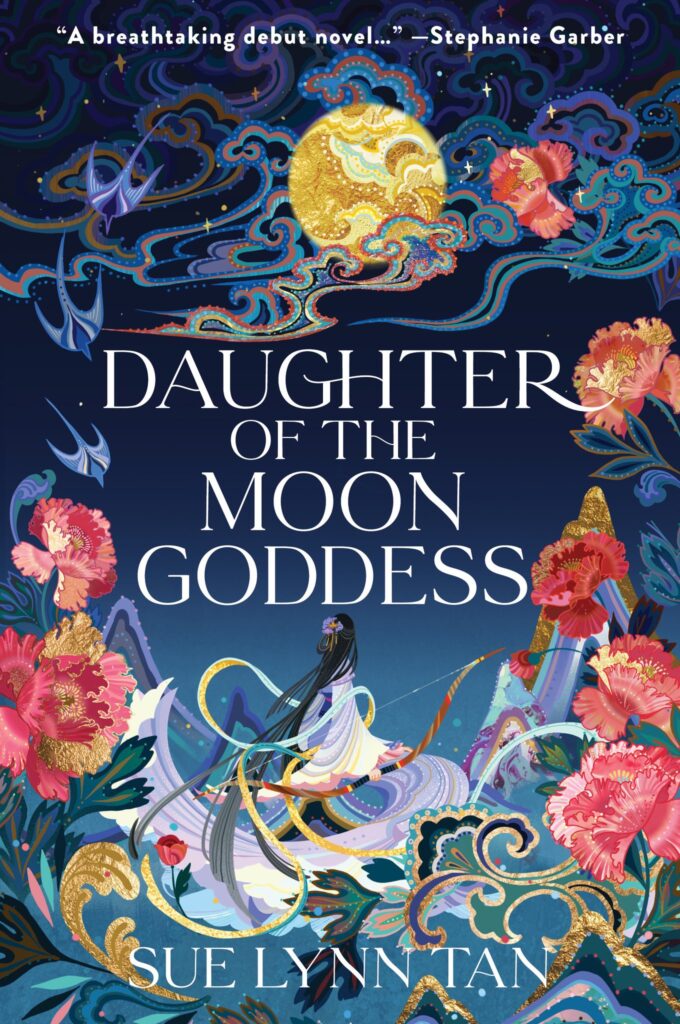 5 stars! So wonderful! I could not put this book down and I'm eagerly awaiting book two, which comes out later this year.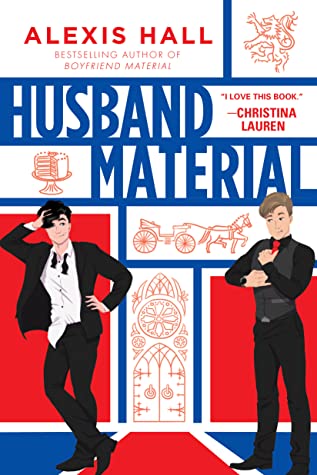 I never got around to this one. I've seen mixed reviews, which hasn't put me off exactly, but I'm not as eager as I was to pick it up.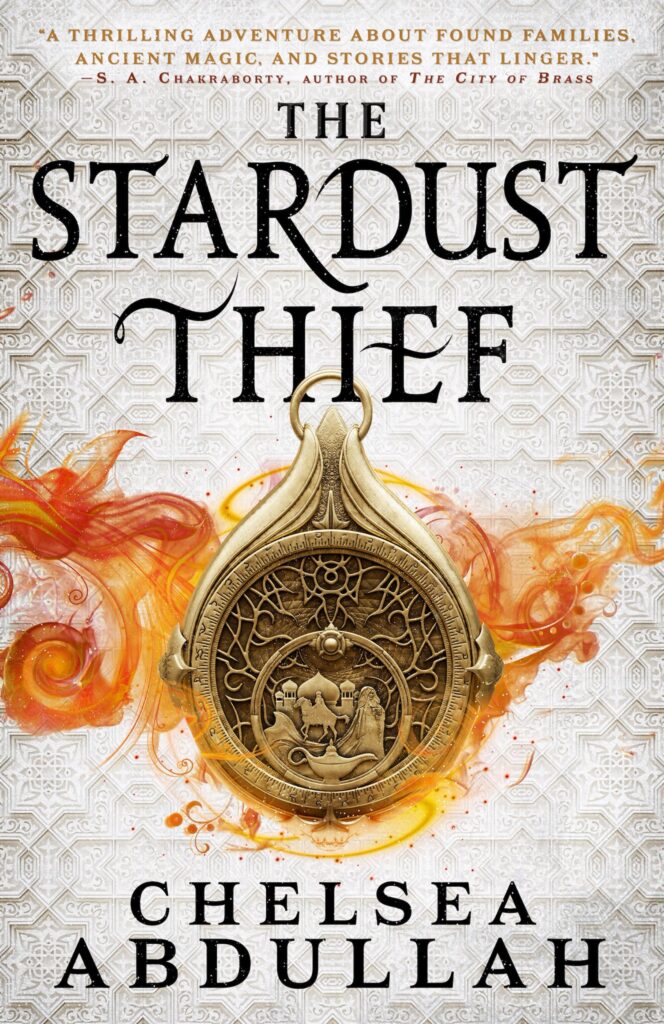 A lot of fun! Great storyline, great characters. Overall, this is an adventure fantasy that will keep you reading.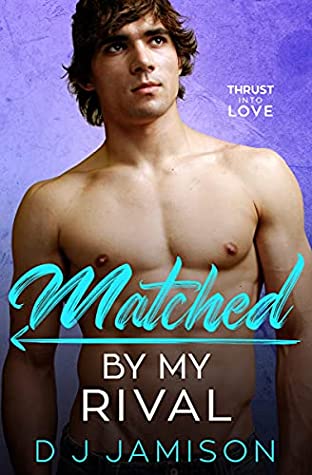 This was as cute as anything else DJ has ever written. If you're already a fan of hers, you'll enjoy this one a lot!
The 12 Challenge
If you're on Instagram, you might've seen the 12 Challenge going around at the beginning of the year. The goal is to read 12 books recommended by 12 friends, and I'm going to be participating!
These are the 12 books that have been recommended to me by 12 of my Instagram friends.
I've read five so far:
Always Eli by Charlie Novak: cute and sweet. My fist novel by this author, but it certainly won't be my last.
Off Balance by Jay Hogan: incredibly lovely and one of my favourite reads of the month.
Let There Be Light by A.M. Johnson: Camden and Royal were absolutely perfect together and the writing was just beautiful.
Cute Mutants by SJ Whitby: this was a fun take on superheroes with great queer rep.
To Hold a Hidden Pearl by Fearne Hill: I ended up DNF'ing this one, though perhaps I would've liked it better had I read it instead if listening to the audio. The narrator makes one of the main characters sound like a pompous asshole, making him unlikeable to the point where I didn't understand why the second main character was attracted to him. Perhaps I'll try reading it at a later date.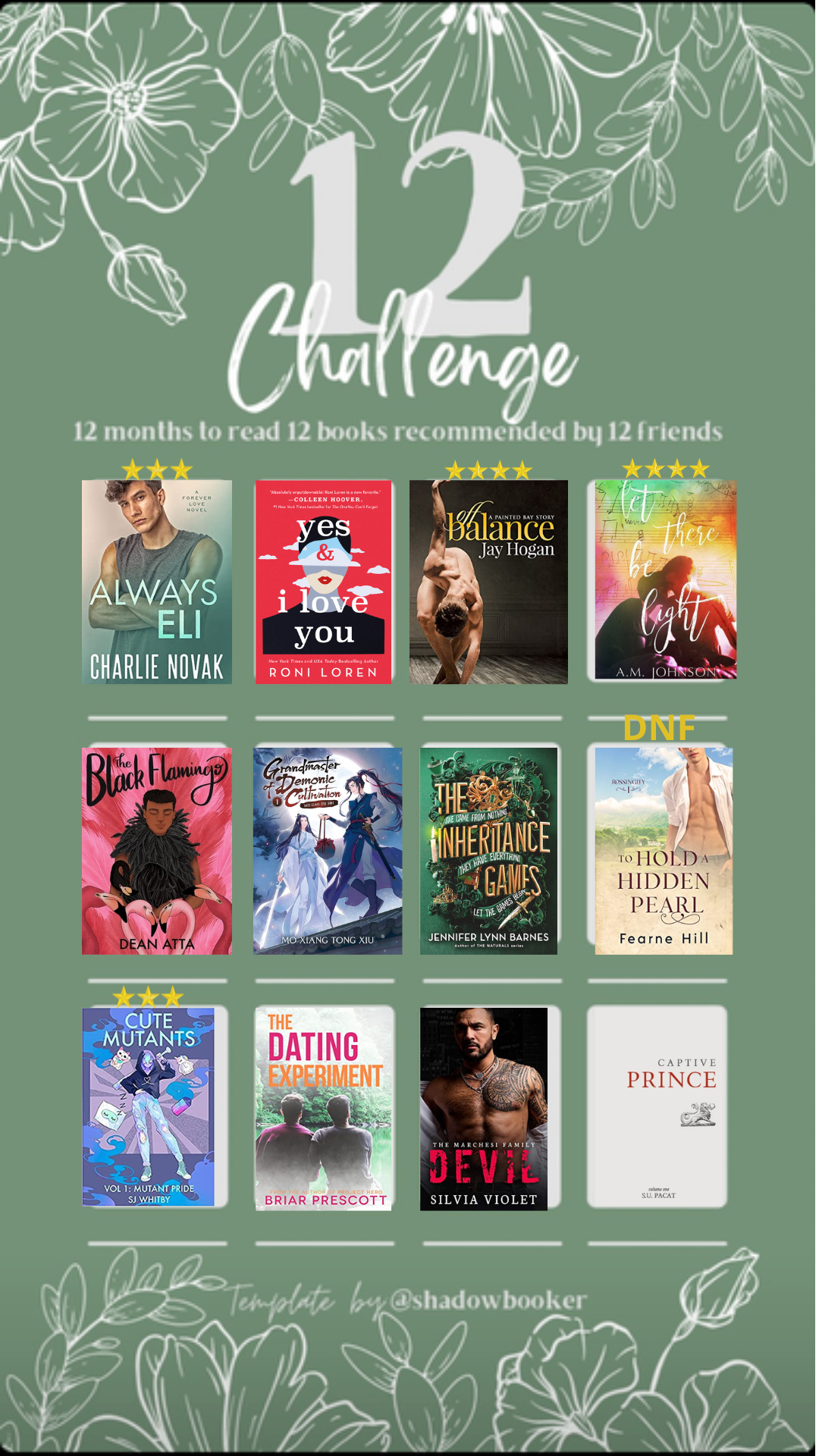 A Gift-Wrapped Holiday
A Gift-Wrapped Holiday has been proofed and copyedited! My narrator has it, because I'm hoping to release the audiobook at the same as the ebook and paperback on November 22, right in time for the holidays. There will be two covers for this book: one illustrated and one not illustrated. I've already seen the illustrated cover from Alt19, and it's so great!
Check out the blurb for A Gift-Wrapped Holiday here.
Star of the Game (Stick Side #6)
Star of the Game is complete! It came in at a whopping 88,700 words, which is a touch longer than Two-Man Team (Stick Side #5), making it my longest book to date. It's currently sitting with my editor so she can tell me what needs to be fixed.
This is a friends-to-lovers romance with some forced proximity/roommate vibes, some major UST, a larger than life NHL player who will make you laugh, and a musician/songwriter who's words have dried up. Look for that coming December 27!
At some point I'll write a blurb for it, but for now, can I just tell you that it's cute and please read it when it comes out?
Stick Side Series Coloring Book, Vol. 1
Did you know that I released a colouring book based on the first four novels in the Stick Side series? I did! It's got 50+ pages to colour, featuring characters from On the Ice, The Nature of the Game, Shots on Goal, and Risking the Shot. Some of them are very much NSFW!
Click here to buy it on Amazon.
Multi-author Giveaway
And finally, don't forget to check out the Your Book Boyfriend's Boyfriend giveaway on Prolific Works, where more than 100 m/m romance novellas are available free until the end of the year. My contribution is Chasing Sunsets! Check out the cover and blurb below!
Check out all of the books here.
↓
↓
↓
↓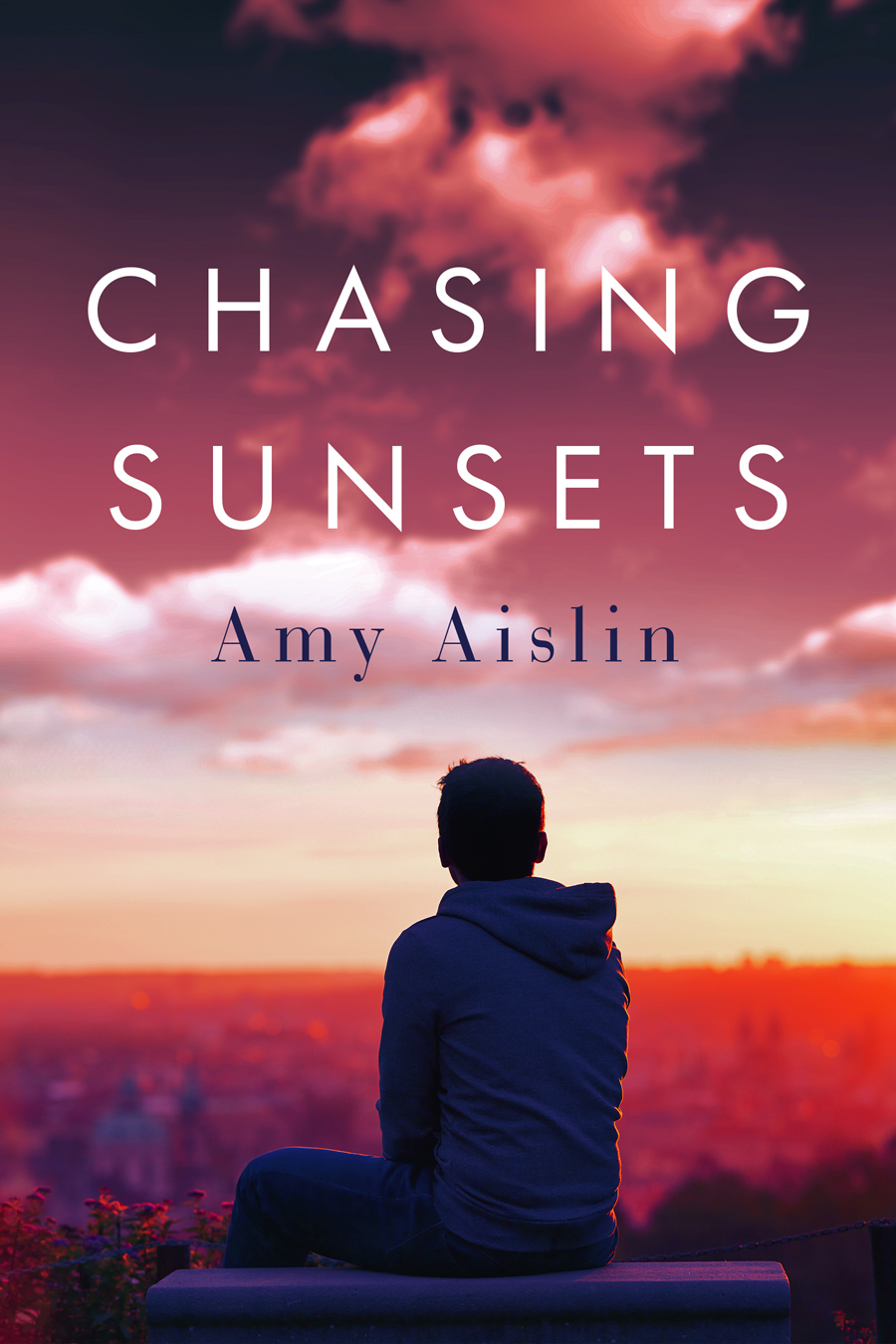 A sex scandal wasn't how NHL player Dane Roxborough imagined starting his summer. Neither was fleeing Boston with his tail between his legs. Seeking refuge at his parents' inn in his hometown, all he wants is to hide from the press…and reconnect with his college sweetheart. Grant Lilly's had enough of broken hearts. Sure, Dane still owns his, but that doesn't mean anything when Dane left him to play hockey once already. Grant has a life and a career in Glen Hill, and he doesn't need Dane resurrecting old feelings. Amid Green Mountain summer nights, can Dane and Grant chase the sunset to their happily ever after?
What was your favourite read of the month?