Today, let's look back on December and look forward to January.
Favourite December reads
I finished 10 books this month—3 audiobooks, 2 ebooks, and 5 hardcover books. My favourites of the month are below. Just click on the covers to be taken to the book's Amazon page.
Thronebreakers by Rebecca Coffindaffer is the sequal and conlusion to the Crownchasers duology. This series is so good and so underrated. Thronebreakers was a fun and fast-paced ride through space that features a diverse LGBTQ+ cast of characters, including a pansexual heroine. This series has alliances, betrayals, space battles, and tons of humour.
Summer Sons by Lee Mandela was a perfectly creepy read about a college student who doesn't believe his best friend committed suicide. As he attempts to unravel the mystery surrounding his friend's death, there's creepy phantoms and new friends that help along the way. There is an m/m romance subplot, but it is not at all the main focus of the book.
Shea Ernshaw's third published novel, A History of Wild Places, is just as good as her first two and she's defiitely made it onto my auto-buy list. A History of Wild Places is an adult mystery/thriller that is so atmospheric and beautifully written and is about a man on a mission to find a missing woman—until he goes missing himself.
Books I'm looking forward to reading in January
All Through the House, Avery Cockburn's newest novella set in the Glasgow Lads series! I adore this series and I look forward to catching up with her characters.
Kiki Clark's Kindaid Pack is a great shifter series. Her newest, The Hunter and His Mates, released a few months ago. I haven't had a chance to read it so I'm putting it on my list for January. I expect you all to hold me accountable.
The Temperature of Me and You by Brian Zepka is the author's debut novel. It's a young adult m/m paranormal romance releasing on January 25, but I've got an ARC from Netgalley so I'm hoping to get to it a little sooner.
The Bone Shard Emperor by Andrea Stewart is the second book in the Drowning Empire trilogy. Book one, The Bone Shard Daughter, was one of my favourite reads of 2020, so to say I have very high hopes for this sequel is putting it mildly. For some reason, this series is advertised as a young adult one, but the characters are all actually in their early twenties, which is a nice change of pace and makes for a darker and more fascinating read.
I received A Marvellous Light by Freya Marske as part of my Rainbow Crate book box subscription. It was the November featured book. It's described as "Red White & Royal Blue meets Jonathan Strange and Mr. Norrell, featuring an Edwardian England full of magic, contracts, and conspiracies."
The Dead and the Dark by Courtney Gould is another Rainbow Crate book box featured book. This one came in the August box. This ghostly novel is said to be about "the things that lurk in dark corners, the parts of you that can't remain hidden, and about finding home in places―and people―you didn't expect."
Year of the Reaper by Makiia Lucier came in my December Fairyloot box and I'm super intrigued by it. This is a young adult fantasy novel about a young man who returns home after suffering plague and imprisonment…only to be sucked into the mystery of who is trying to murder the queen.
TBR Wrap-Up: December
On last month's High Five Friday post, the books below were on my TBR list. Here's what I thought about them.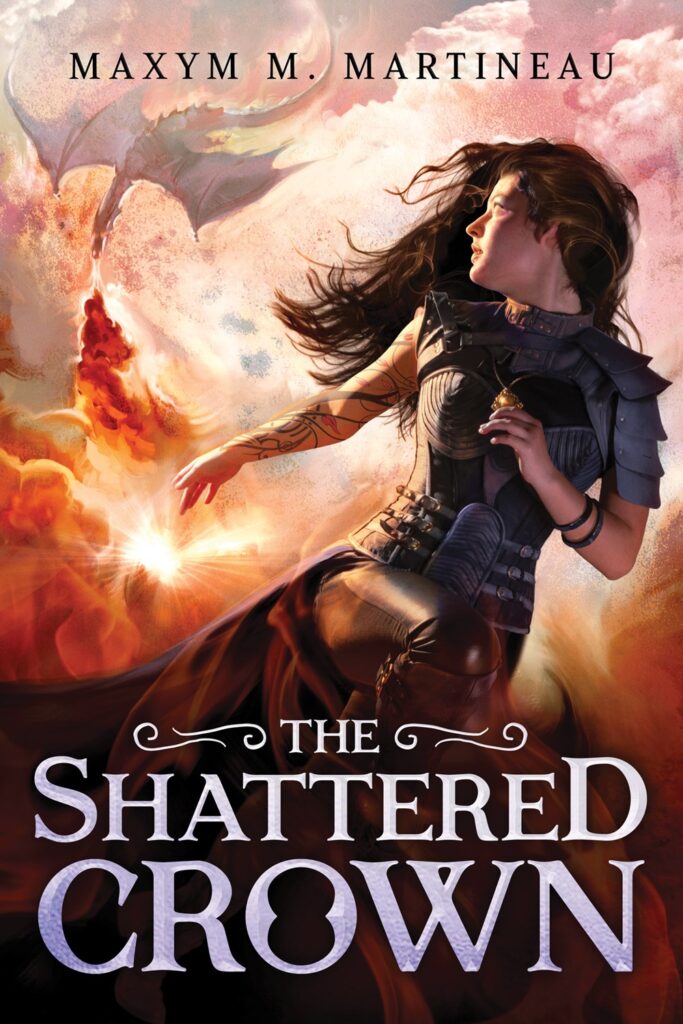 Book three in The Beast Charmers trilogy has the same fantastic world-building and characters as the previous books, though this one wasn't as strong as the first two and could've been 10,000 words shorter.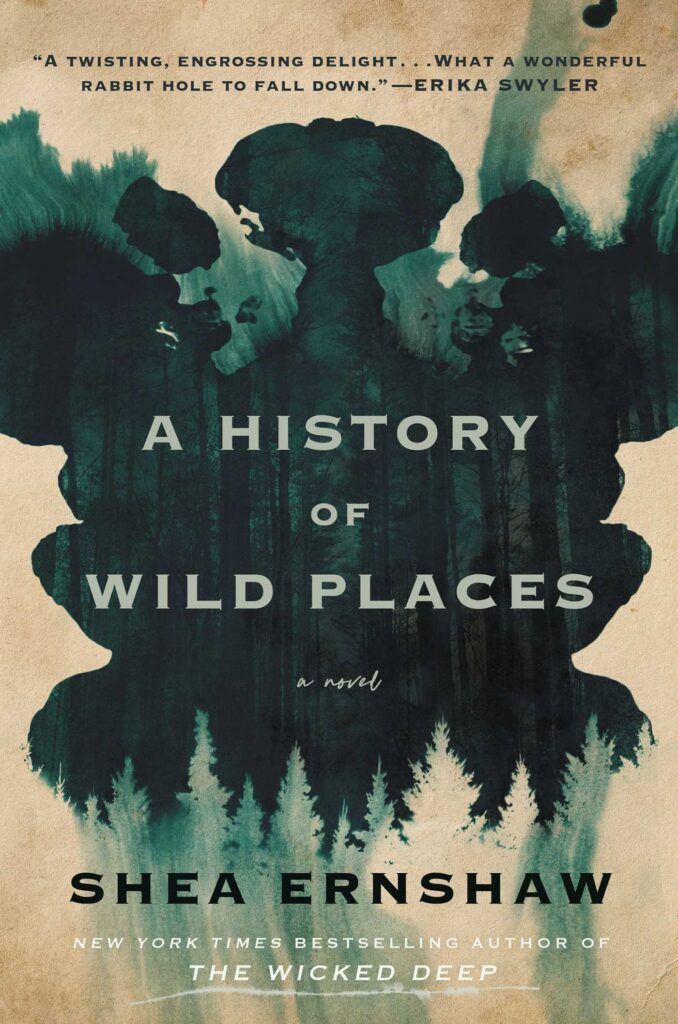 The writing is incredible and so luscious, the story will keep you reading, and the twists and turns will keep you guessing.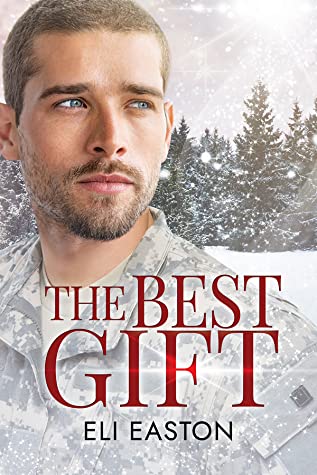 Sad and lovely and heartwarming. I adored the Christmas tree farm setting. The perfect holiday read!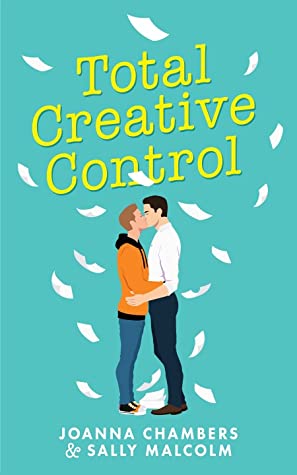 Don't judge me but…I DNF'd this one. (Sorry!) I wasn't clicking with the writing or the characters and some of the plot points were just too far-fetched.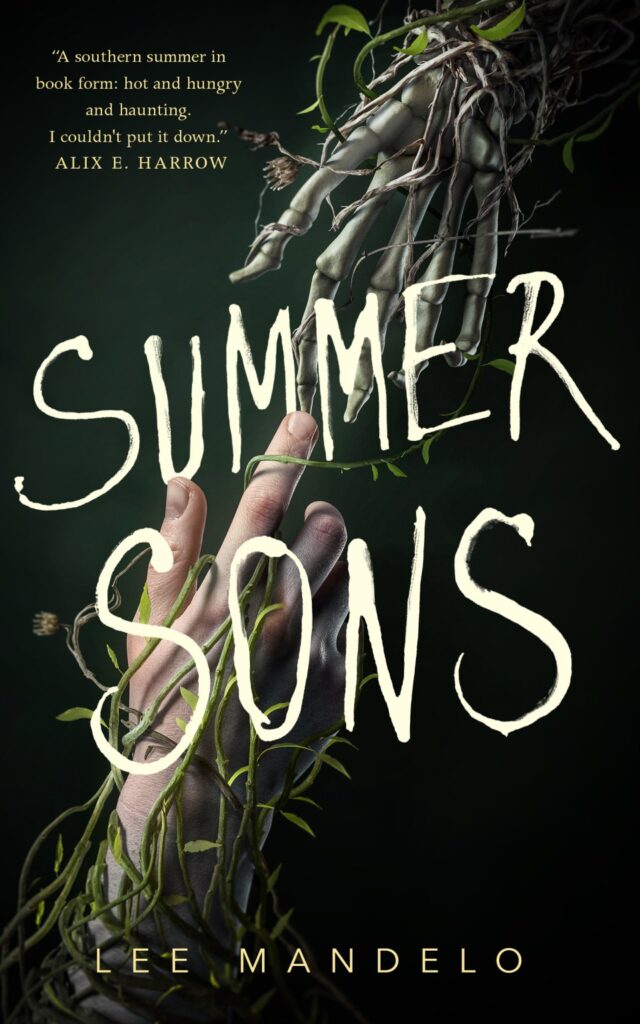 Creepy and haunting. Although I did think there was just a little bit too much happening in this novel, I did enjoy this author's writing style a lot.
On the writing front
I'm about 37,000 words into writing the third and final book in the Lighthouse Bay trilogy, which is Clark and Dev's story. If you've read books one or two in the series, you might recognize their names as they were side characters in both books. I don't have a title yet. I also don't have a release date yet, though I'm still aiming for May 2022.
Audiobook news! My Stick Side series narrator, Adam Lawrence, is working on producing The Nature of the Game (Stick Side #2) in audio! Adam is a full-time high school teacher, so he's been working on Game off and on. I can tell you that the first 15 chapters are sounding amazing! I think you guys will really like this one.
Keeping Casey has been produced on audio! This is narrated by fresh new voice, Michael Franklin, and he's done a great job bringing Ethan and Casey to life. The audiobook files have been submitted to ACX (yay!). Their turnaround time for QA checks is 10 days, so hopefully the audiobook will be live by the second week of January. Michael is now busy at work narrating Keeping Kellan, which you should see on audio in the next 2-3 month if all goes well!
In other book news, have you heard about the Your Book Boyfriend's Boyfriend giveaway? On January 1, more than 100 brand new books by authors you love will be available for free on Prolific Works for the entire year! My contribution to the YBBB giveaway is Chasing Sunsets! (Psst. There's a special appearance from one of the guys from Keeping Casey AND a side character from On the Ice. Can you guess who?) Check out the cover and blurb below!
Join the YBBB Facebook Page for updates and to see other participating authors!
↓
↓
↓
↓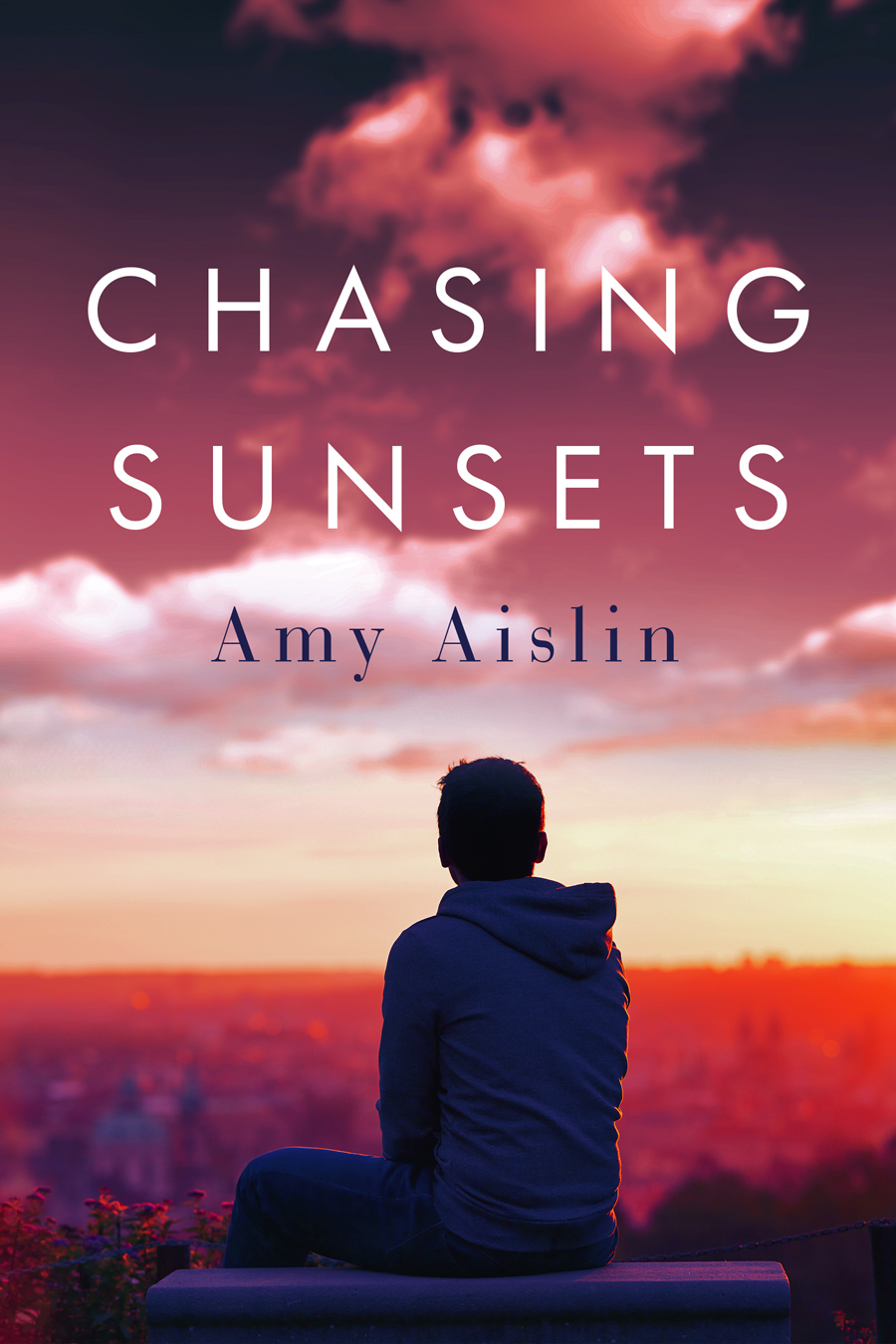 A sex scandal wasn't how NHL player Dane Roxborough imagined starting his summer. Neither was fleeing Boston with his tail between his legs. Seeking refuge at his parents' inn in his hometown, all he wants is to hide from the press…and reconnect with his college sweetheart.
Grant Lilly's had enough of broken hearts. Sure, Dane still owns his, but that doesn't mean anything when Dane left him to play hockey once already. Grant has a life and a career in Glen Hill, and he doesn't need Dane resurrecting old feelings.
Amid Green Mountain summer nights, can Dane and Grant chase the sunset to their happily ever after?
What was your favourite read of the month? Leave a comment below!