I read a lot of books in 2017, way more than I had anticipated given that I also wrote quite a bit. I surpassed my Goodreads Reading Challenge by almost 100 books. I read some duds and some fantastic books. I'm going to ignore the duds entirely because nobody cares about those, and focus on the best of 2017. Note that these are books that I read in 2017, but were not necessarily published in 2017. So here they are, in the order I read them.
#Blur by Cambria Hebert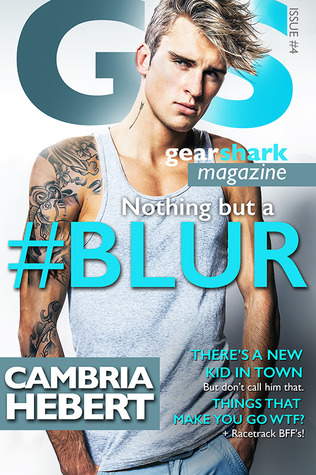 Book four in the GearShark series. It was a heartbreaking read, but in a good way.
The Applicant by Aidee Ladnier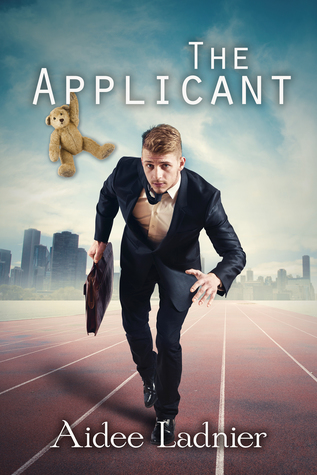 rock by Anyta Sunday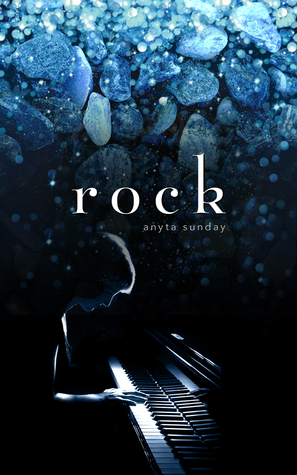 Talk about books that break your heart. Expect to be taken on a beautiful, emotional journey. Anyta Sunday writes in such a way that you can actually feel the characters emotions. Have tissues nearby for the last 30% or so. One of the strongest books I've ever read.
Good Boy by Sarina Bowen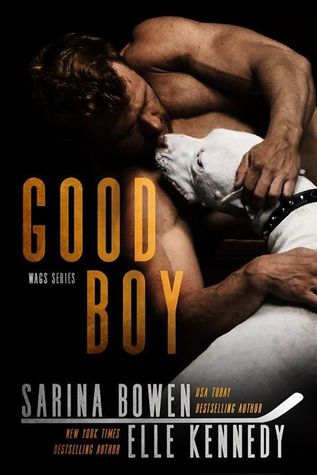 I think this is the only m/f romance to make my list. It's well-written, it's funny, and I didn't want to punch the heroine in the face (as I often do with m/f romances lately).
Switched by N.R. Walker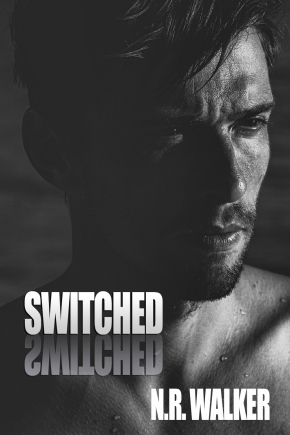 Pure gold. If only I could give this 5 million stars. I love the friends-to-lovers trope, and N.R. Walker blew this one out of the park. It was awesome. Sam and Israel are up there on my list of top favourite couples.
In the Wreckage by Hailey Turner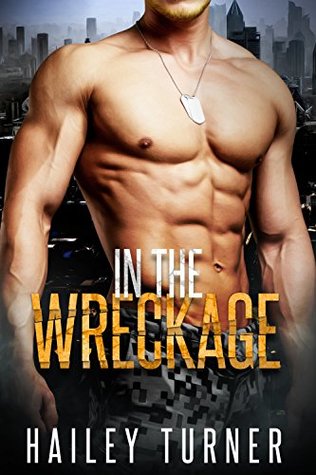 Great start to a new series (Metahuman Files, which now has four books as of this blog post). It's paranormal and sci-fi and military and pure awesome.
Goodbye Paradise by Sarina Bowen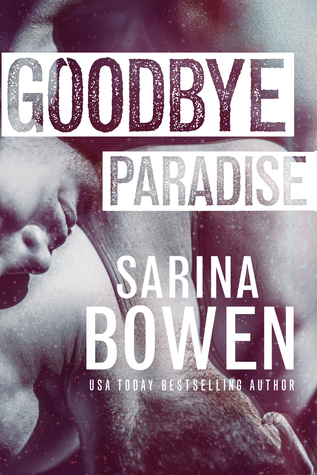 Super cute story about best friends who escape a cult to make a life together in the wilds of Vermont.
The Executive Office series by Tal Bauer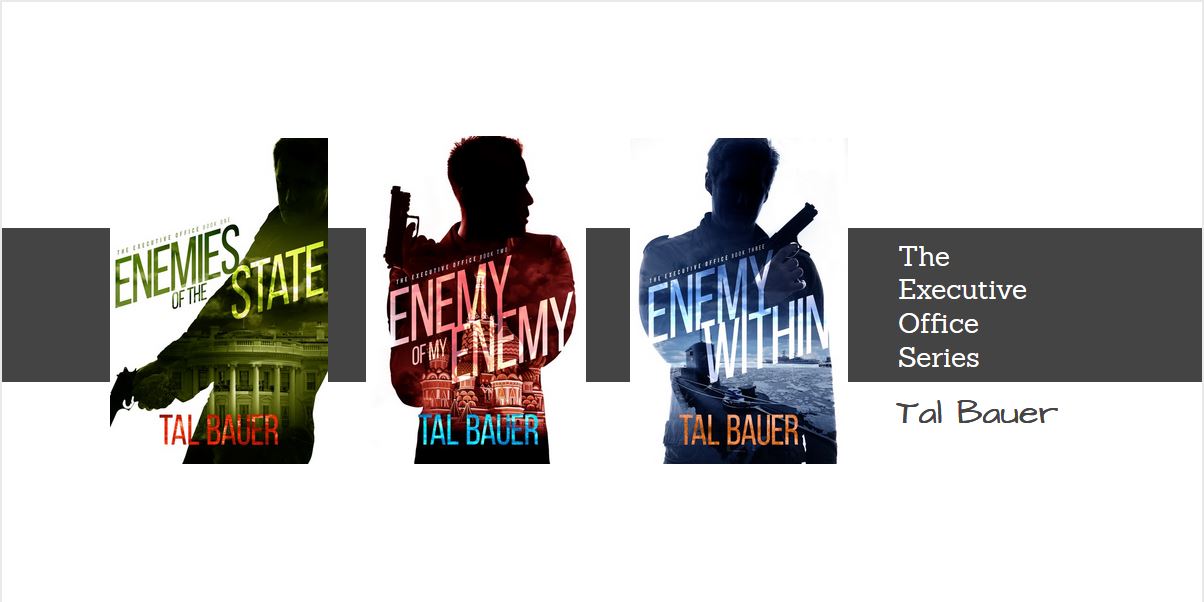 Four books in total (book 1.5, Interlude: First Noel, is missing from the above photo), this is a series that will leave you at a total loss once you finish it reading it. As in, you'll be at a total loss as to what to do with yourself after reading such a fantastic series. Three words: biggest. book. hangover. Tal Bauer made me laugh, cry, he gave me serious anxiety, he kept me guessing until the very end, he made me fall in love with his characters, and he made me truly hate the evil ones. This is one of the best series I've read ever, not just this year, and it was an emotional journey from start to finish. Solid writing, excellent storyline, flawed yet endearing characters. Don't miss this one.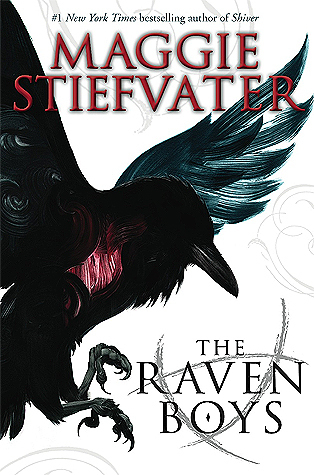 The Raven Cycle Series by Maggie Stiefvater
One of two YA series on my list, this four-book series blew me away, partly because it wasn't at all what I expected. And I loved that! I thought it'd be your typical YA with an annoying female lead who has all the guys falling for her. This was not that story. The Raven Cycle books took me on a journey for dead kings and through dreams worlds. It's a story about friendship, about being who you are, about making the best of circumstances and being the best you can, and about finding yourself. One of my favourite YA series of all time. Another series that left me with a book hangover.
Arrows Through Archer by Nash Summers
Wow. Just wow. This book. It broke my heart into a million pieces and then put it back together. This story is told in first person: Part 1 through Archer's POV, Part II through Mallory's. And it totally worked. The writing is flawless. This goes on my "Favourite Books Ever" shelf, for sure.
P.S. I Spook You by S.E. Harmon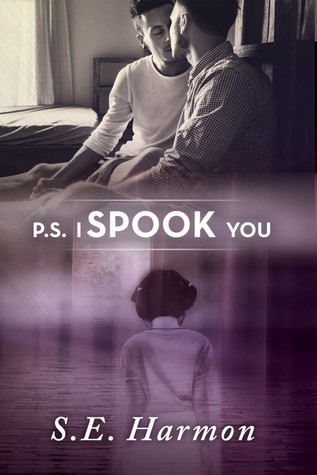 Very well written and hilarious to boot! Apparently there's a second book in the works 🙂
Bad Judgment by Sidney Bell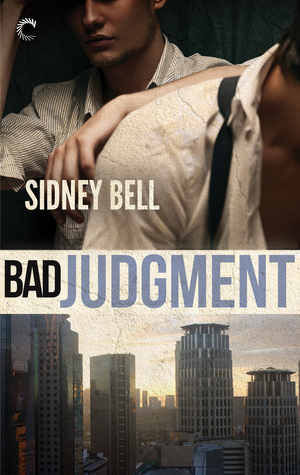 New-to-me author Sidney Bell blew me away with this book. I loved it so hard! It was unexpectedly funny. I found myself laughing out loud in several places. I loved Brogan and Embry and wish I could read this again for the first time.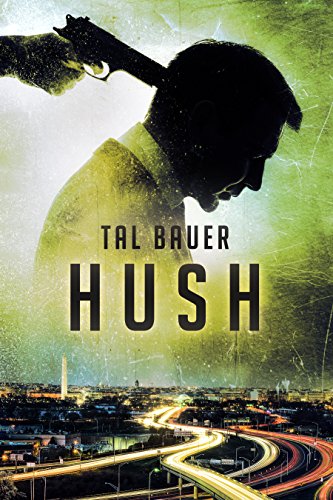 Hush by Tal Bauer
All the love for this book! Tal Bauer has a way with words. He even has a way of making what should be boring court appearances interesting to the reader. This is a Tal Bauer book, so of course there are twists and turns you won't see coming, and, in true Tal Bauer fashion, you'll find yourself questioning the motives of literally every character. But I love it. I love a book I can sink my teeth into and at 150K words, this was a doozy. If you haven't read this, I highly recommend it, as well as Tal's other books. Master storyteller right here, ladies and gents!
Wolfsong by T.J. Klune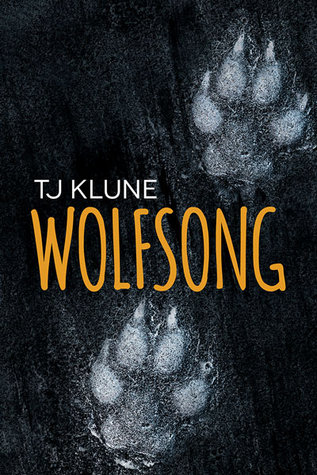 The only shifter book to make my list. Beautifully written, beautiful world-building, this is a story about making mistakes and dealing with the consequences, about bad timing, family, and forgiveness.
Antisocial by Heidi Cullinan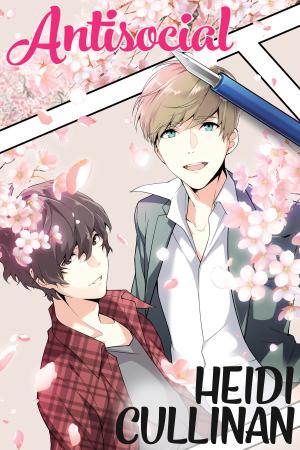 You can read my review of this one here. It's kind of a long review though, so here's the summarized version: It's adorable. I loved it. Go read it.
Daughter of Smoke & Bone trilogy by Laini Taylor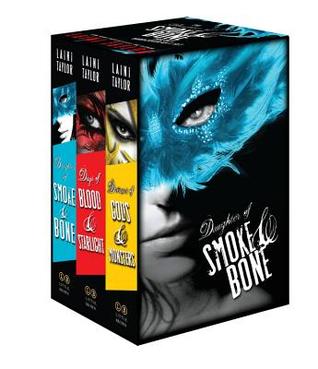 The second YA series to make my list. This took me places I wasn't expecting and the world-building and character development is one of the best I've ever seen. Highly recommend.
Autoboyography by Christina Lauren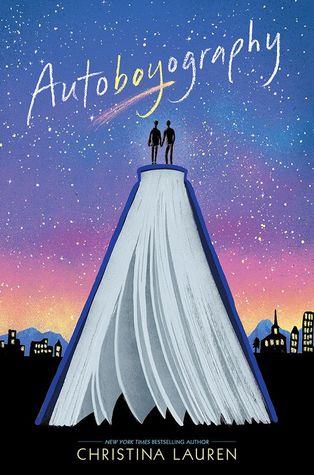 A true treasure of a book. And that cover!
Unexpected Christmas by Nell Iris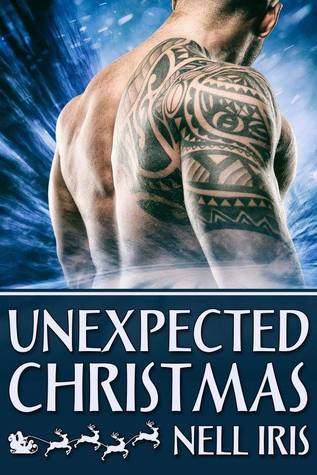 This was utterly adorable! This story made me smile the whole time. It was so freakin' cute. And Axel and Daniel together were just everything. I loved this so hard. It's now one of my favourite holiday reads 🙂
Gemini Keeps Capricorn by Anyta Sunday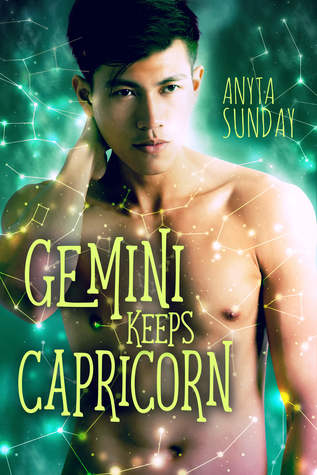 I. Loved. This. It was ridiculously adorable and hilarious to boot. Some of the best banter in any book I've ever read. And, being a Capricorn myself, I can totally relate to Lloyd. Sweet, no angst, friends-to-lovers, slow burn. It was perfect.