What was your favourite read of 2021? I read more than 160 books in 2021—you can find them on Goodreads here. Below are my favourites, in no particular order.
Props to the young adult market this year—I read some amazing young adult books in the fantasy, paranormal, sci-fi, and contemporary genres. In fact, most of my favourite reads this year are young adult novels!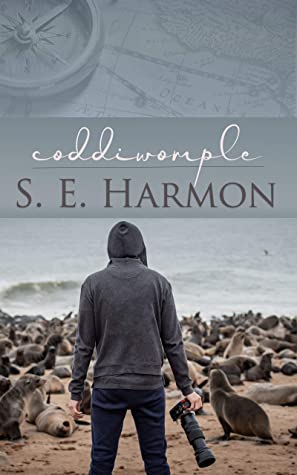 Adored this second chance romance. Finished it in one sitting between 8pm-4am on a Saturday night. Adored both Journey and Cameron and how they managed to stay friends after their first breakup from years ago.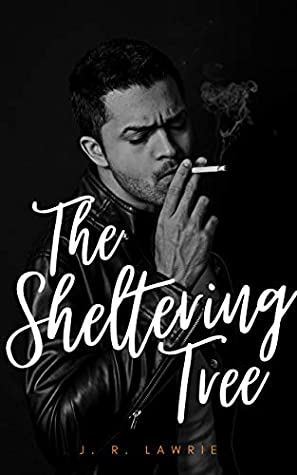 Just so beautiful and utterly romantic. Alastair and Jay's romance was a pure joy to read: they were so stinking lovely together. Lots of mushy romance and I gobbled it up.
LGBTQ+ Young Adult Contemporary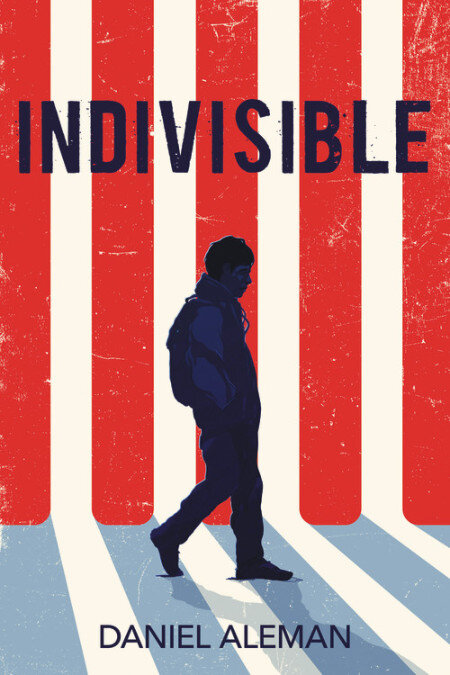 Poignant, moving, and raw. This beautiful book broke my heart and then didn't even bother to fully put it back together again, but every shed tear was worth it.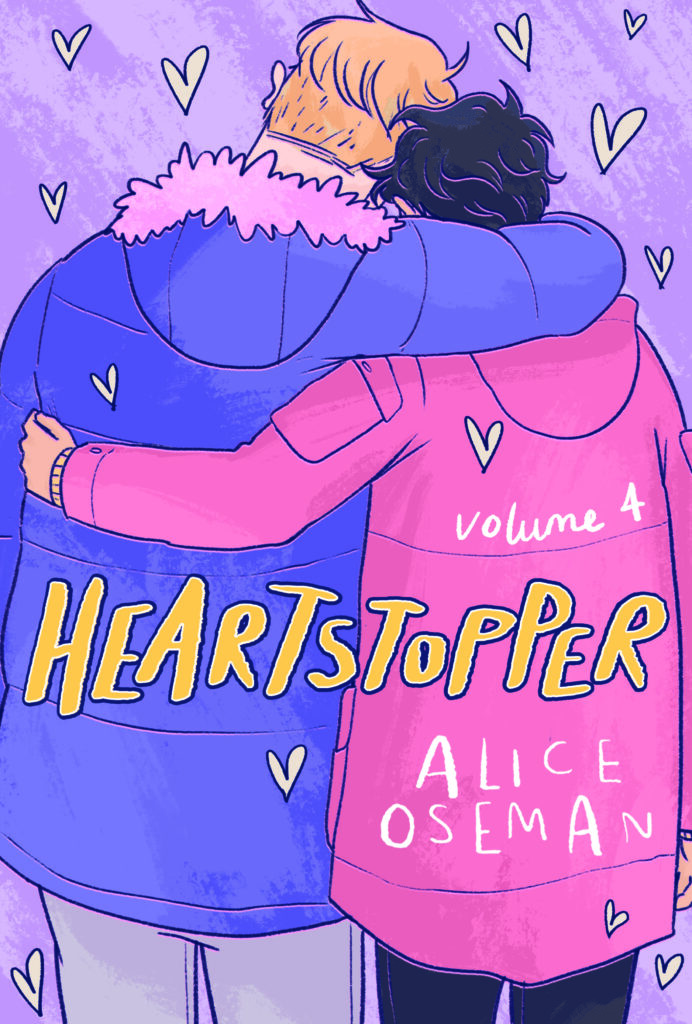 Just the absolute sweetest love story. I can't get enough of these two adorable guys.
LGBTQ+ Young Adult Fantasy & SciFi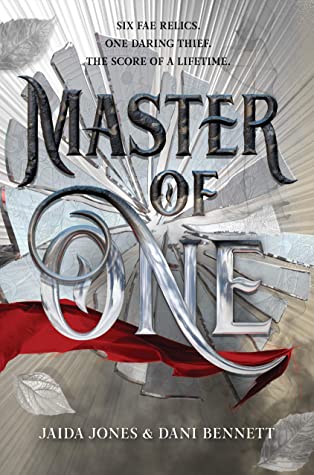 This was a long adventure story featuring queer and diverse characters.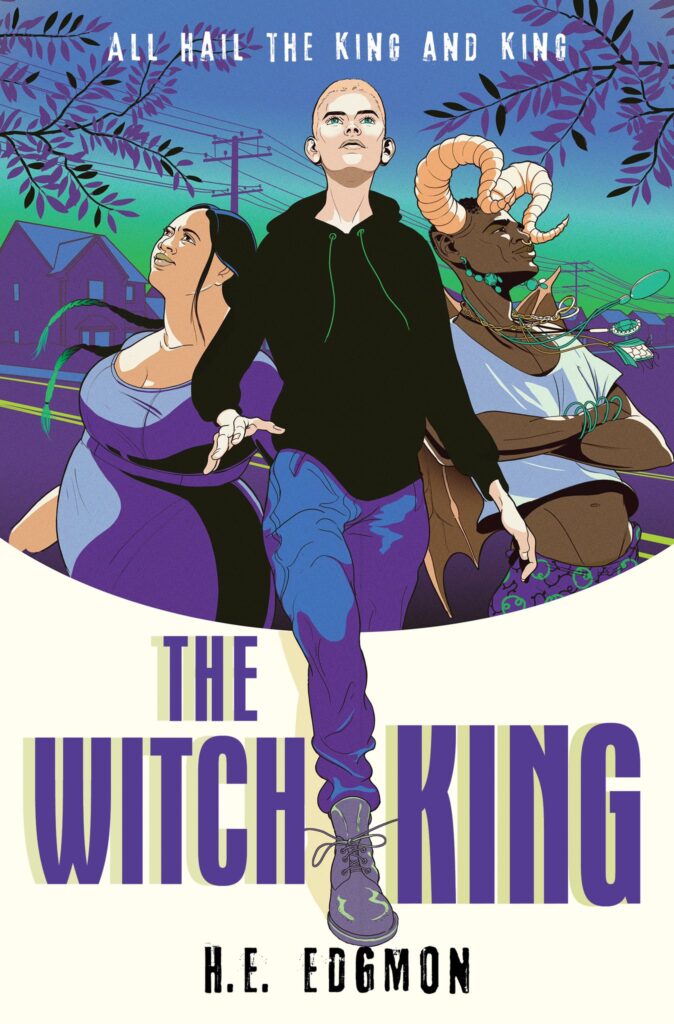 Fun and witty, and so relevant to today's LGBTQ+ climate. The queer rep was amazing and the narrator, Wyatt, was sarcastic and funny; the entire cast was unique and flawed, and the story was gripping from beginning to end.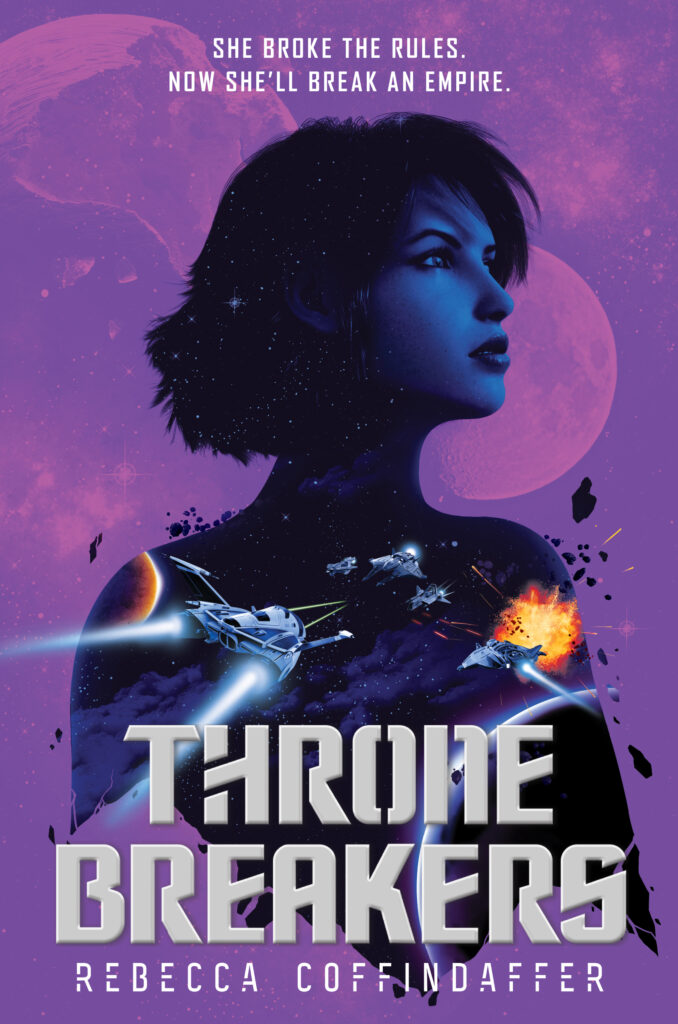 The fast-paced conclusion to the amazing Crownchasers duology! This underrated series is so well-written and contains some great LGBTQ+ diversity rep.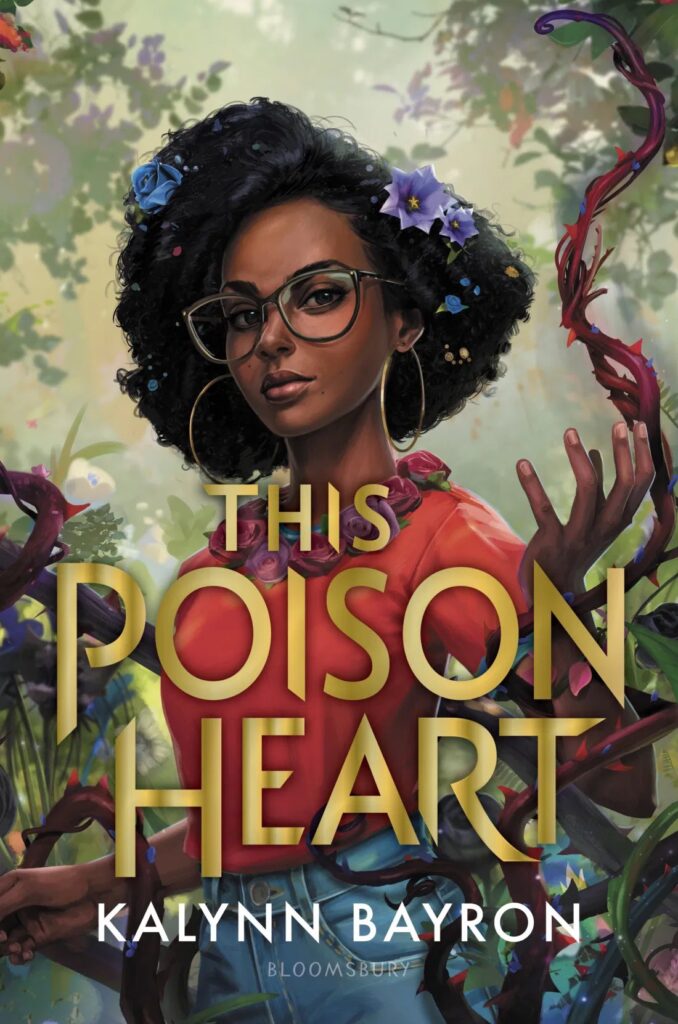 Impressive world-building, well-paced, great writing. Plant magic, Greek gods, legacies, and a mysterious old house.
Young Adult Fantasy/Paranormal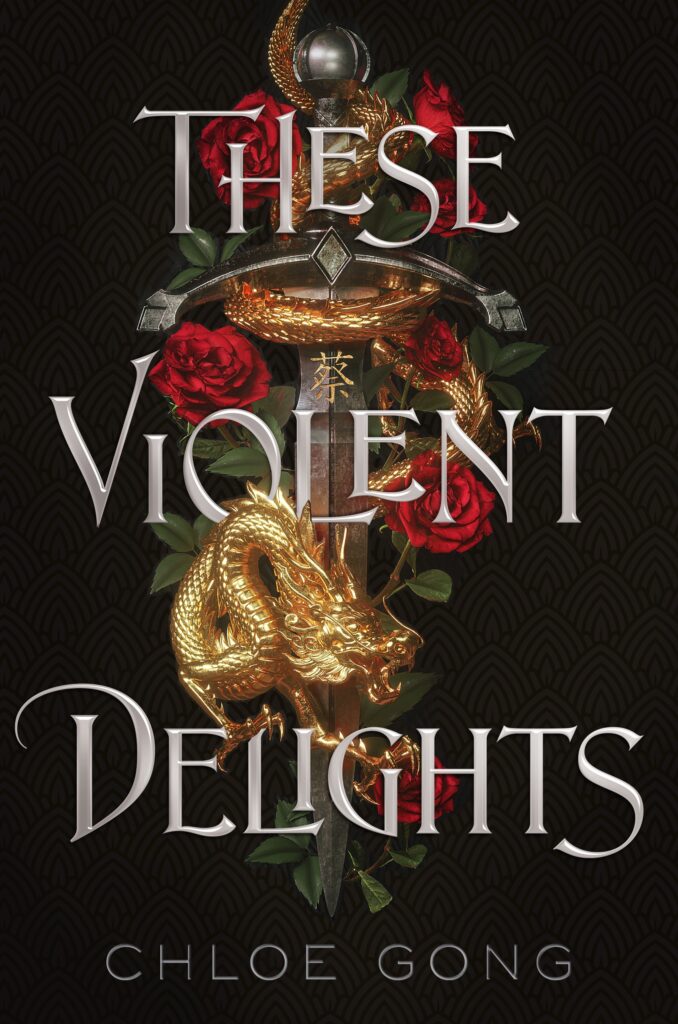 A Romeo & Juliet retelling set in 1920s Shanghai. This was an excellent debut; I was invested from the start and never wanted to put it down.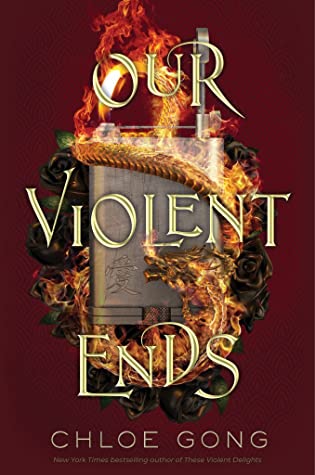 Romance, politics, gang fights, monster mystery, shifting allegiances, friendship, family, and civil war abound in this sequel to These Violent Delights.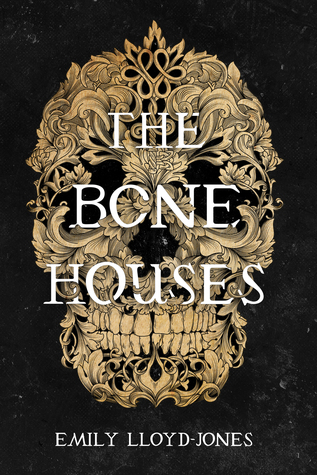 Gripping, intriguing, atmospheric, funny, perfectly creepy. There was so much more going on in this book than what's in the blurb and the plot threads kept me guessing until the very end.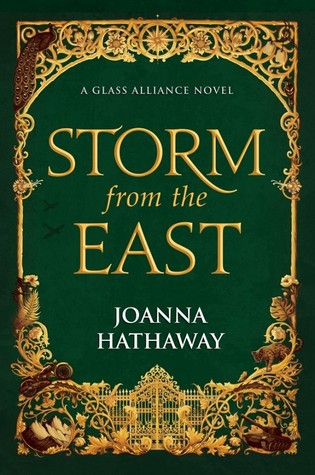 Book two in my favourite historical fiction trilogy (Glass Alliance) is about the effects of war, about politics, about family and friendship, and about romance.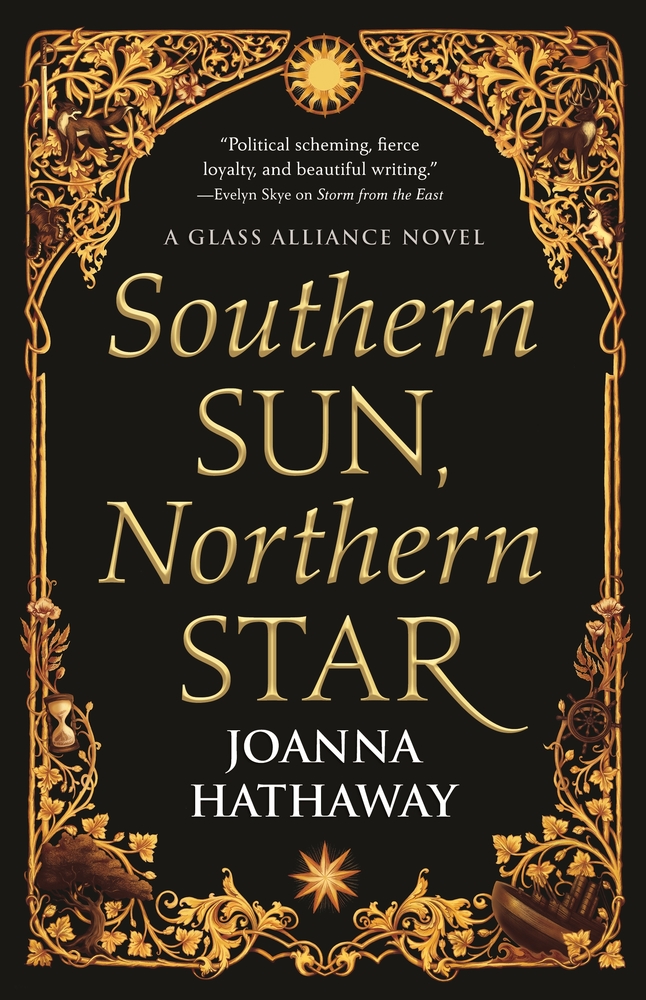 The Glass Alliance series is so many things at once, but the word that comes to mind first is "stunning." Beautiful prose, deep and impactful themes, a romance that could last through the ages. I read this in April and I'm still thinking about it in December.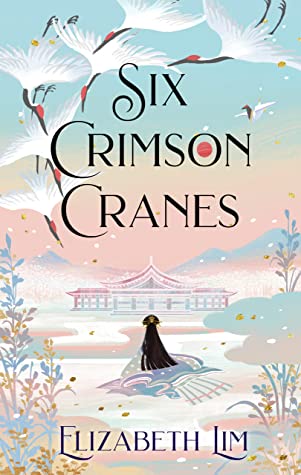 Great writing, loved the storyline, loved the sibling relationships and the slow-burn romance. Wanted to knock the main character over the head a couple of times but she showed such character growth.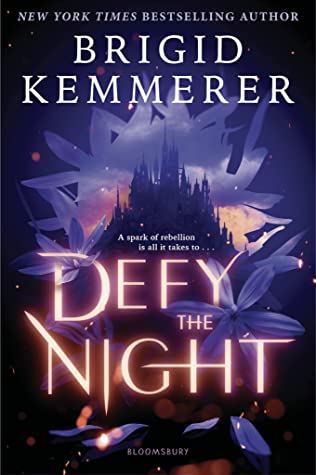 Rebels, romance, and royals! I loved this start to a new series. The world-building was excellent, the storyline was gripping, and I loved the main characters.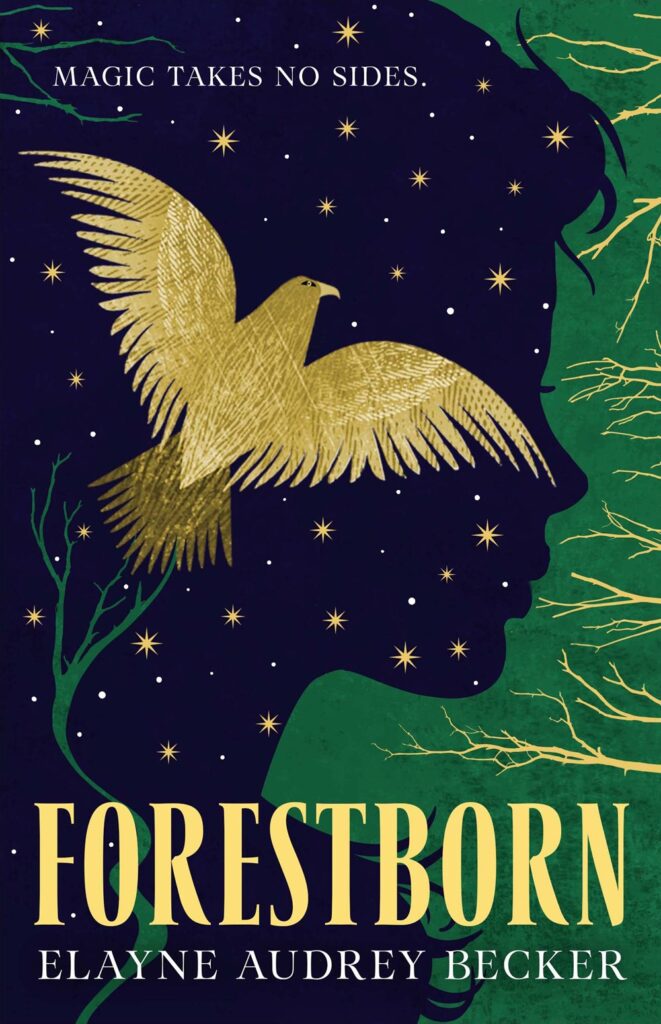 Great debut novel. The heroine is flawed but determined, and the author made me love her love interest even though he was a tool in the beginning. Super interesting storyline.
Honourable mentions
Books that weren't quite five-star reads that were nevertheless incredibly memorable.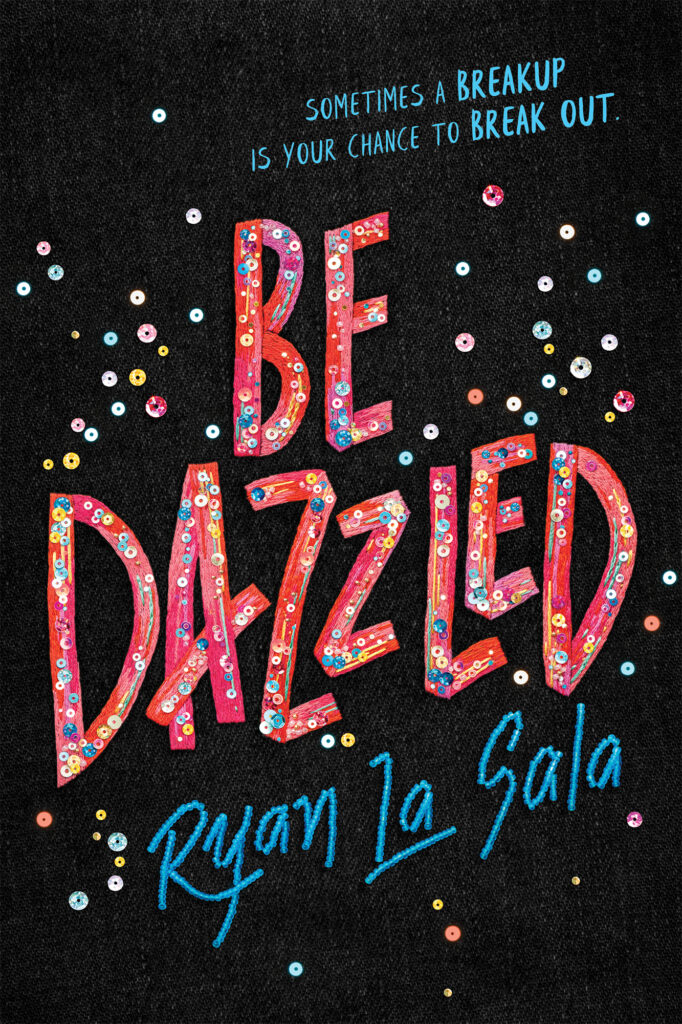 Wonderful storytelling and even more wonderful characters.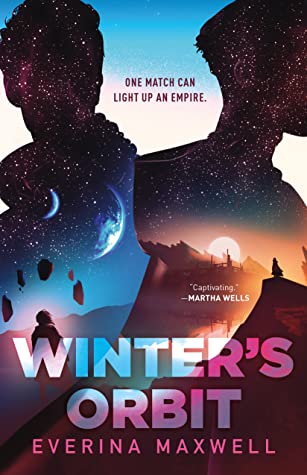 Excellent writing, characters to root for, humour mixed with serious topics. Healing, comfort, romance, and politics mixed into one. And the slowest of slow-burn romances.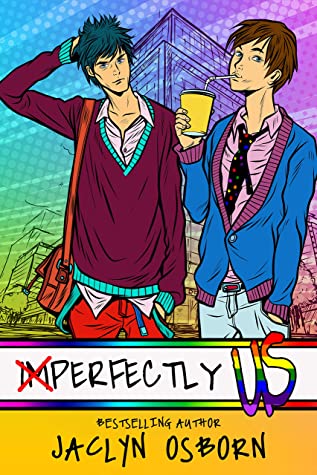 A delightful, low-angst, and beautiful novel.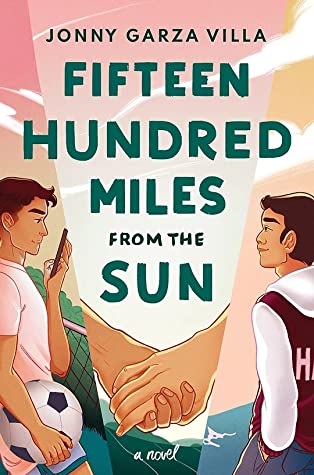 This book is precious and full of found family and friendship and first love and believing in yourself and being true to yourself.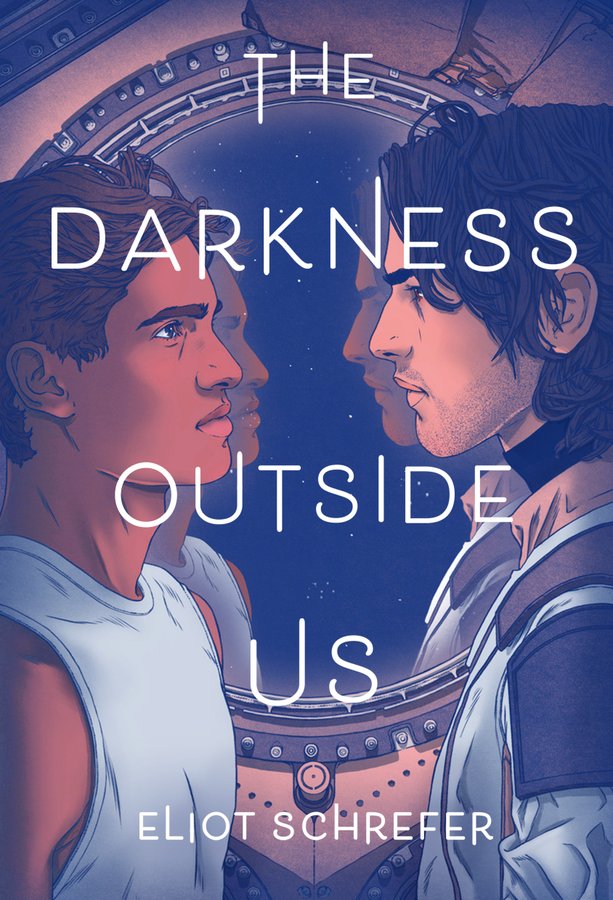 Excellent writing, twisty storyline, great characters.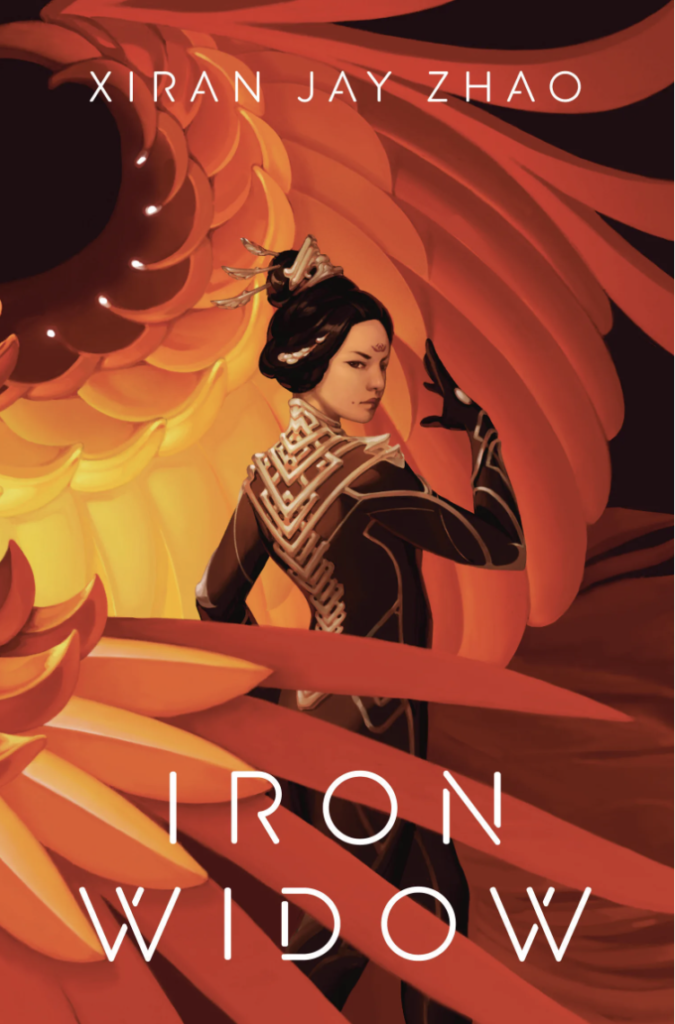 The only YA fantasy I've ever read where instead of choosing one of her love interests, the heroine enters into a polyamorus relationship.