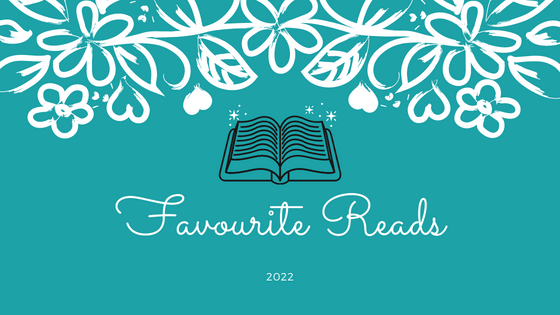 My favourite reads of 2022!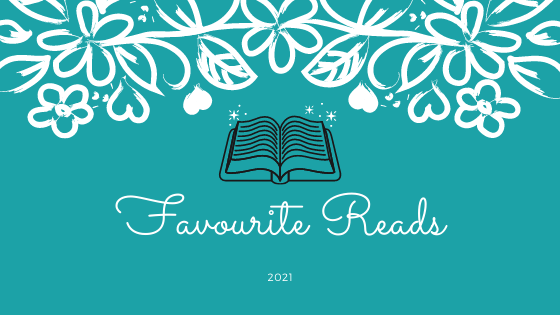 What was your favourite read of 2021? I read more than 160 books in 2021—you can find them on Goodreads here. Below are my favourites, in no particular order. Props to the young adult market this year—I read some amazing young adult books in the fantasy, paranormal,...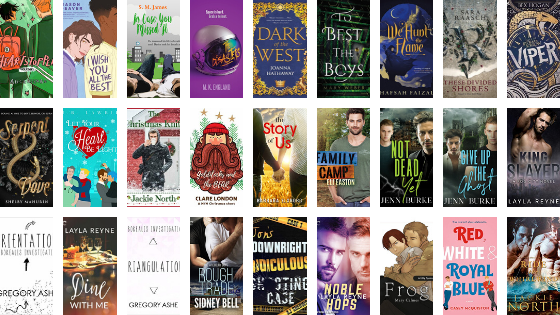 My favourite books of 2019, from young adult fantasy to contemporary to gay romance.