What was your favourite read of 2022? I read more than 160 books in 2022—you can find them on Goodreads here. Below are my favourites, in no particular order.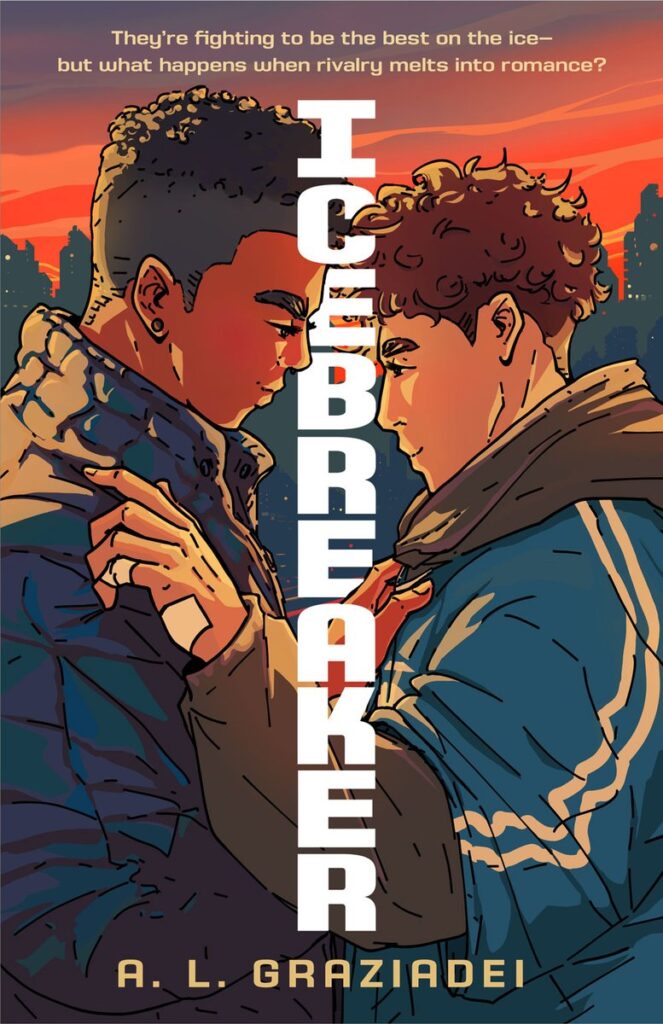 Fantastic debut! I couldn't put it down. Two rival college players are vying for the same top draft spot and find love in the process. Super well-written and loved the mental health rep and the friendships.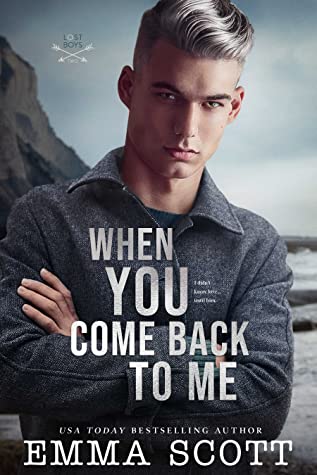 Everything about this was perfection. Beautiful and sad and heartbreaking and romantic, all of which leads to the sweetest of HEAs.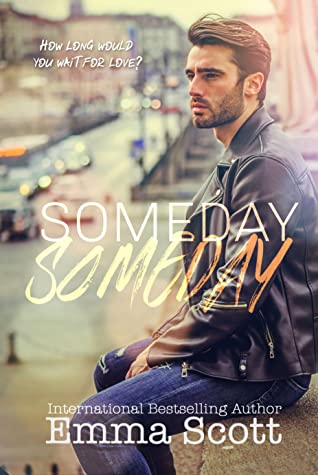 This was freaking amazing. Silas and Max are everything and I adored this from beginning to end.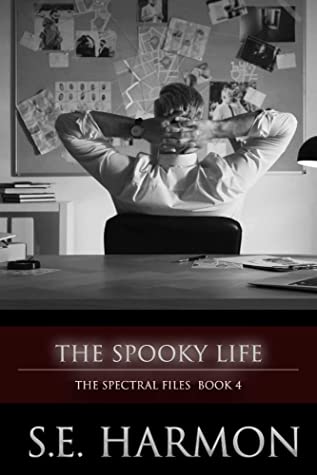 Is it worth 5 stars? Maybe more like 4 but I don't even care because this was funny and romantic and Danny and Rain were just freakin' everything!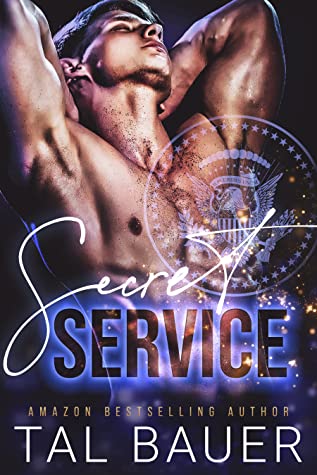 Classic Tal Bauer! Edge of your seat action with a gorgeous romance and I never wanted to put it down.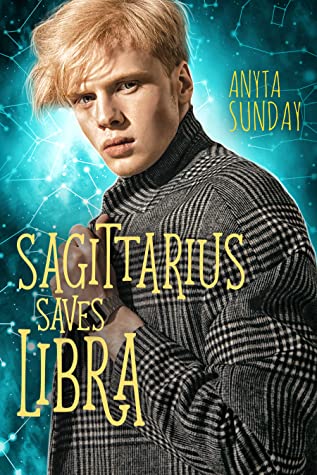 This was LOL funny, sweet, and cute. Jason is so utterly clueless, but Owen was the perfect partner for him. A joy to read!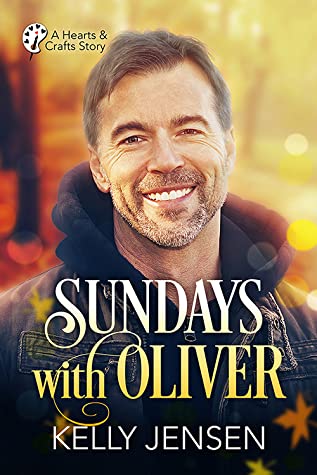 As usual, Kelly Jensen has penned a gorgeous romance that's full of love and hope and the beautiful quiet moments between two people falling in love.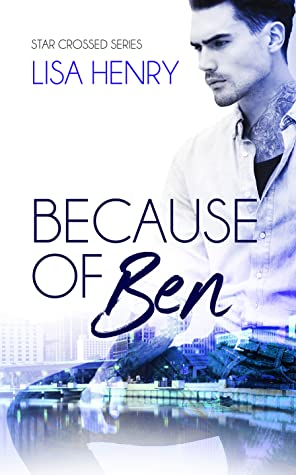 This was so lovely. A little bit angsty, as Ben comes from a strict religious background and a homophobic family, but his journey so self-love is so beautiful. He and Marco were so sweet together.
LGBTQ+ Young Adult Contemporary
Full of art, colour, and emotions, this young adult contemporary novel is one of my all-time favourite books. It's about forgiveness and family and second chances, and I can't recommend it enough. I first read this back in 2016 and did a re-read this year. I loved it just as much the second time.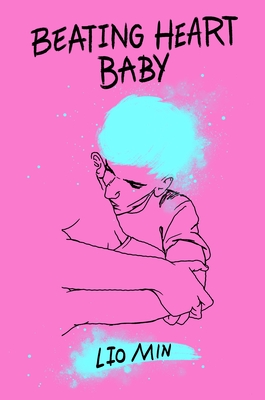 A young adult contemporary novel about boys, friendships, and music. Featuring a trans MC and the boy he falls in love, this debut novel is incredibly well-written, with relatable characters you'll be thinking about for days after you finish reading.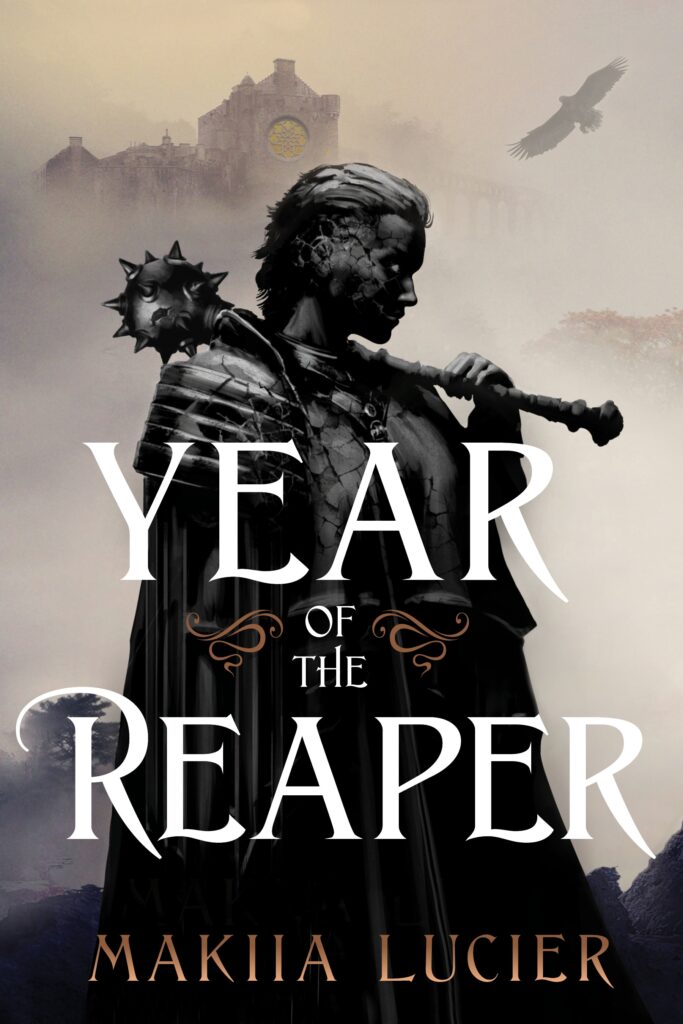 Well-plotted, amazing characters, fast-paced. Honestly, this was just a lot of fun!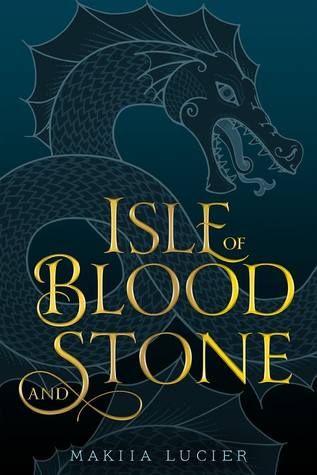 Read it in one sitting! Could not put this down. This combined young adult fantasy and mystery jumps right into the action from page one.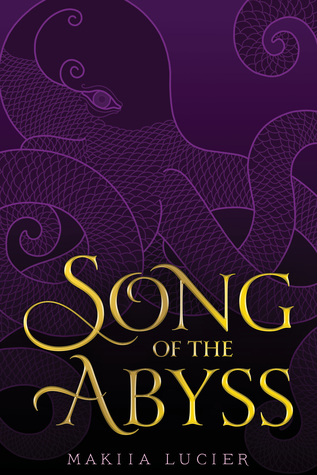 Just as good as its predecessor. A mapmaker teams up with a rival prince to find their missing countryfolk in this fast-paced fantasy.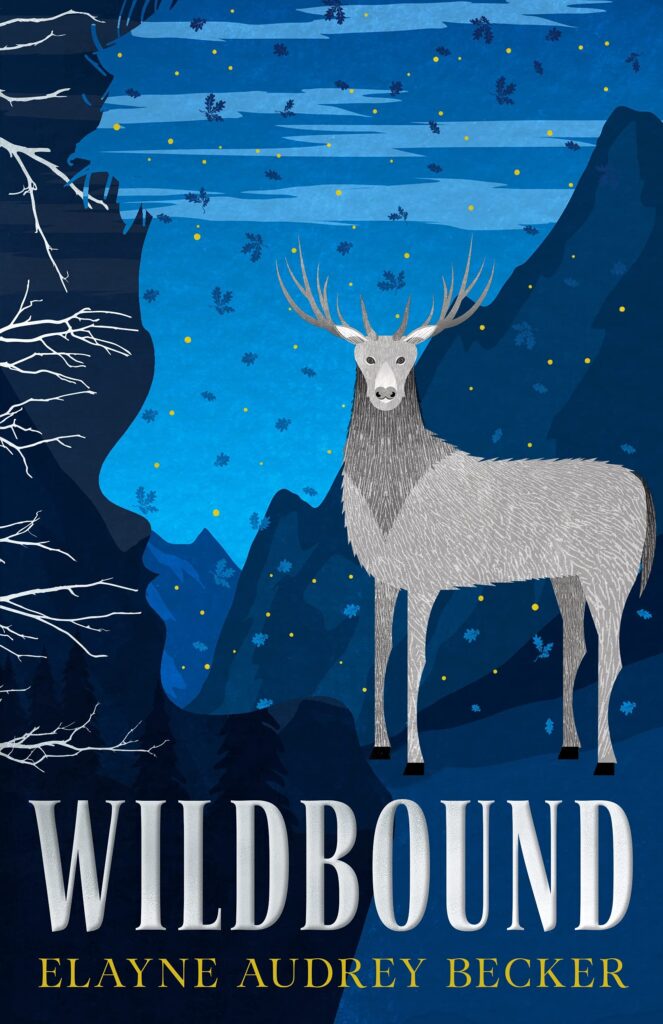 This duology is criminally underrated. It's so, so good! Both books were 5 star reads for me. The characters are well-fleshed out, the world building is excellent, the story is well-paced and keeps you guessing, the main characters are relatable, the romances make sense. It's just so interesting and unique. (Also, it has a super cute m/m romance subplot.)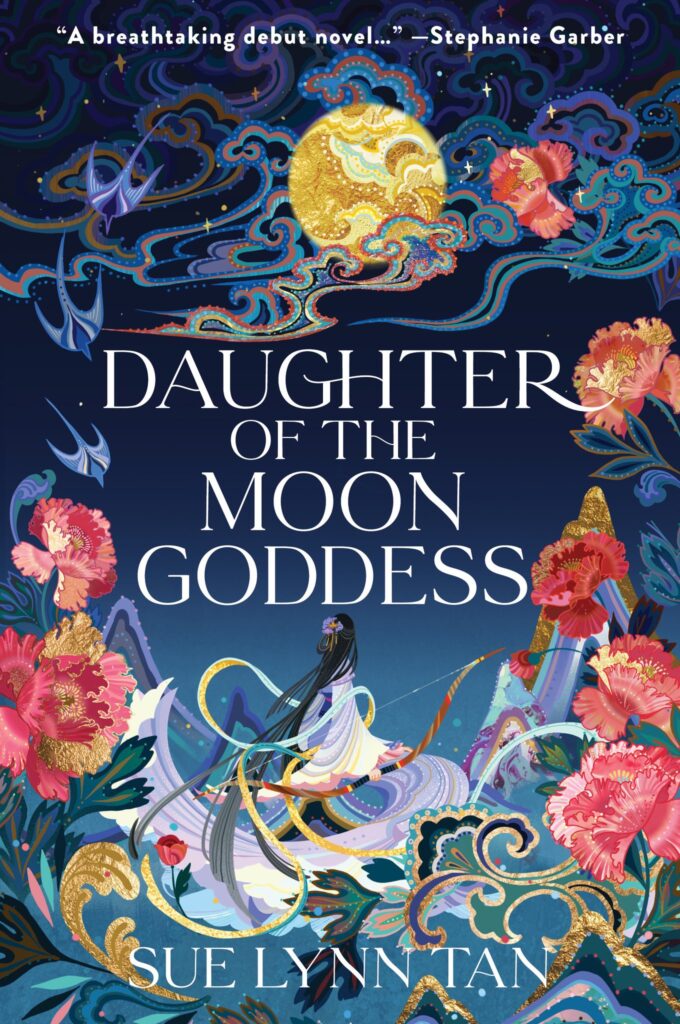 This was wonderful! Unique and fresh, with a strong heroine, but one who isn't without flaws. Fantastic world-building, fleshed-out characters, and a story with twists and turns I never saw coming.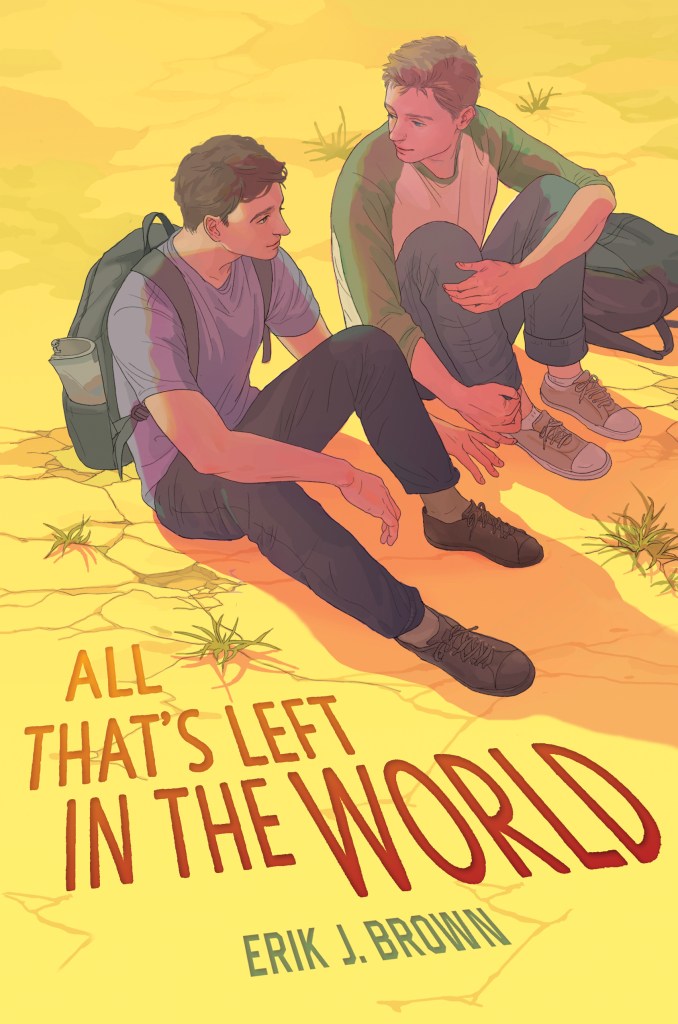 Fantastic storytelling and relatable characters. This post-apocalyptic story may hit too close to home for some, but it was so well told and the slow-burn m/m romance was beautiful.
Honourable mentions
Other books I read in 2022 that were memorable.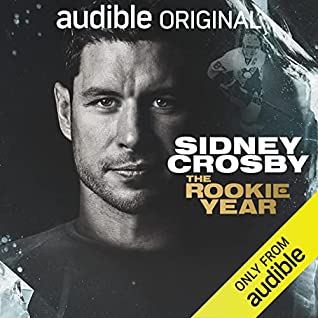 If you have an Audible subscription, it's worth a listen (and it's free!). This was incredibly fascinating.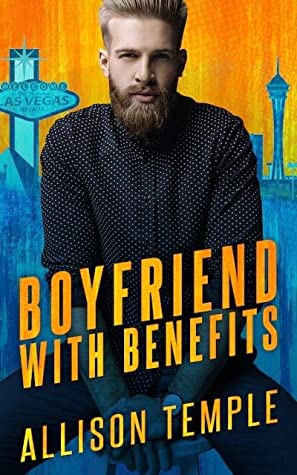 Hysterical on audio! Plus, Bailey and Gordo are perfect for each other.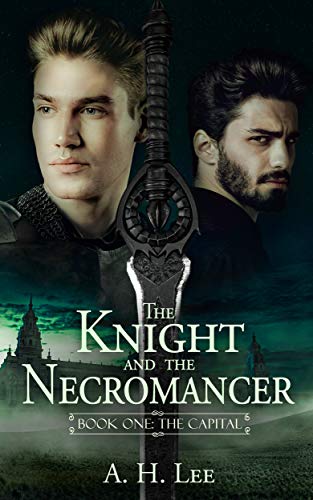 This trilogy is a worthy listen and excellent on audio.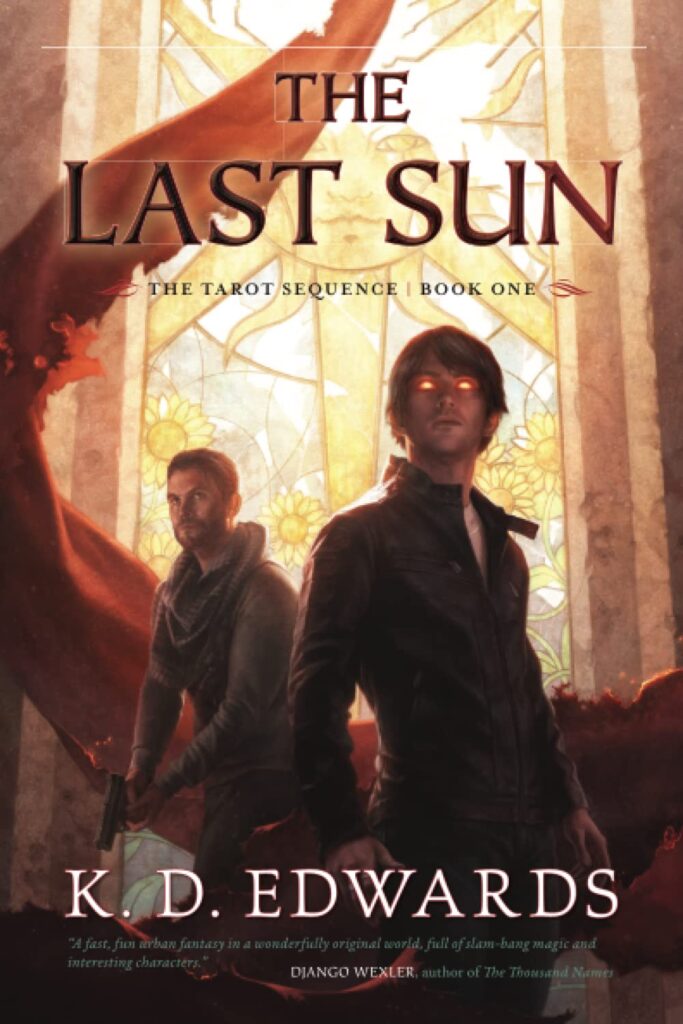 There are currently three books out in this series, and each is better than the last. Fantastic characters and friendships, amazing world-building, and a fun storyline.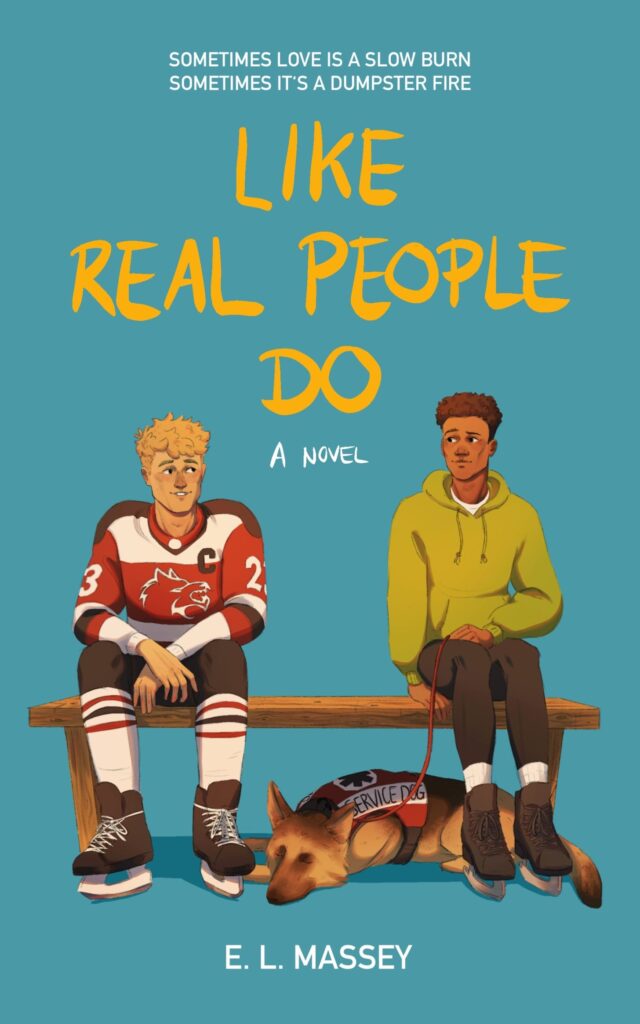 Eli and Alex are soooooooooo cute. I couldn't get enough of them; I just adored their slow-burn got-off-on-the-wrong-foot-strangers-to-friends-to-lovers romance. I loved the diversity representation. It's a very dialogue-heavy novel, but even so, Eli's and Alex's emotions and struggles felt very real.
Thanks for reading! What are you some of your favourite books that you read this year? Comment below!
Click here for my favourite books of 2017.
Click here for my favourite books of 2018.
Click here for my favourite books of 2019.
Click here for my favourite reads of 2020.
Click here for my favourite reads of 2021.